Arctic and Antarctic waters breed more new species than tropics: study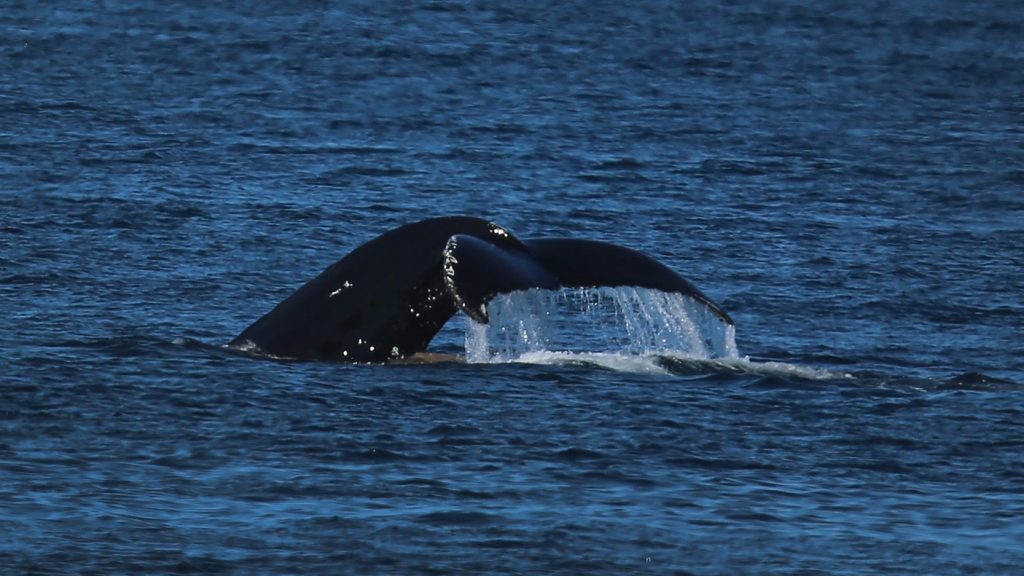 Think life is easier in the tropics?
A new study published in the journal Nature suggests Arctic and Antarctic waters, not tropical reefs, are "hot spots" for the birth of new species.
The research, led by University of Michigan professor Daniel Rabosky, contradicts much of the previous thinking about evolution. Most scientists thought that the warm, stable environment in the tropics would be the best habitat for evolution to thrive.
Rabosky's findings strongly contradict that assumption.
"You get used to, in science, finding no evidence for particular ideas," said Rabosky.
"We didn't just see no pattern, we saw a very strong pattern where the lowest diversity, the coldest oceans, have the fastest overall rates of species formation. And by a good margin, too."
He said the harshness of the climate in polar regions might be the key to explaining why more species develop in Arctic and Antarctic waters.
'Dynamic environment'
The Arctic is known in scientific circles as a "dynamic environment," because it is easily affected by geological events, like glaciers, according to Rabosky. Because of its dynamism, few species survive in polar waters for a long time.
Following particularly harsh periods, like after an ice age, "there's an opportunity for new species to come in and split," Rabosky said.
He thinks polar waters have more room for new life, as opposed to the highly populated, very competitive environments in the tropics.
Rabosky and his team have been researching this phenomenon for years, studying tens of thousands of species of fish around the world. He described a rigorous data collection process that used research from thousands of different scientists.
"It was at a scale that was beyond what any one, or even a number of, laboratories on their own could contribute in terms of field work," he said.
'That's how the big breakthroughs are made'
So far, the scientific community seems excited about the new possibilities this research might bring.
David Noakes, a fish ecology and evolution specialist at Oregon State University, said the results were counterintuitive and thought-provoking.
Noakes said this sort of finding can lead to significant scientific advancement.
"The way that science progresses, of course, is people making essentially predictive models like this, and other people test that and say it's consistent with whatever it is they're looking at," he said.
"Then you see patterns start to emerge. That's how the big breakthroughs are made."
Evolution a slow process
Despite the findings, Rabosky doesn't think people will be able to see any evidence of this phenomenon any time soon.
Evolution happens on a scale of "hundreds of millions of years," he said, so the Arctic has been an important breeding ground for new species for eons.
The team of scientists plan to continue exploring why the Arctic and Antarctic see so many new species. Their first step, said Rabosky, is to focus on exactly how mass extinction events can actually promote more new species.
Related stories from around the North:
Canada: Which marine mammal is most vulnerable to Arctic vessels?, CBC News
Finland: Migratory birds in Finland: some return early, others go missing, Yle News
Norway: Northern Barents Sea warming at alarming speed, The Independent Barents Observer
Russia: Russia adds small Arctic island to large national park, The Independent Barents Observer
Sweden: Poachers suspected behind dwindling wolf numbers in Sweden, Radio Sweden
United States: Trump administration to drop new "critical habitat" for endangered species designation, Alaska Public Media