Can a high-pitched noise scare seals away from Baltic fisheries?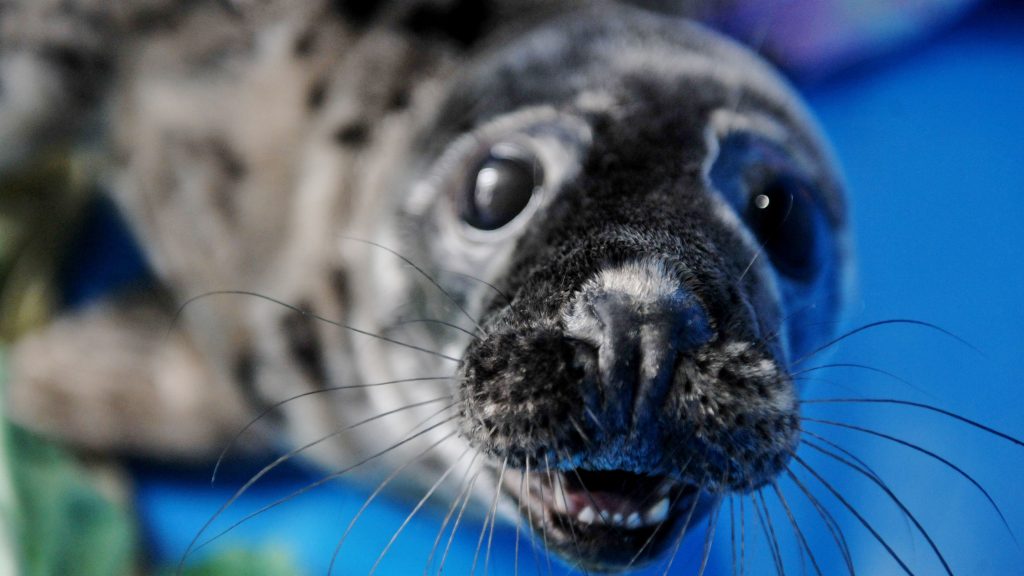 This summer Finland's Natural Resources Institute (Luke) is experimenting with a newly developed acoustic deterrent in the Baltic sea waters off of the southern city of Loviisa. The device gives off a loud high-pitched chirping sound that is intended to keep seals away from fish nets in the area.
The Baltic grey seal population has increased dramatically for decades, with the number of ringed seals growing fast behind it. Damage by seals to fishing gear and catches in Finland has increased in kind, and fisheries in particular have demanded that Finland take steps to regulate the expanding seal populations.
Alternatives to culling or compensation
Luke is one of several environmental authorities in Finland and Sweden that is exploring alternative technical solutions to tackle the seal problem.
A new 'self-proof pound net' was developed in the early 2000s, with a stronger 'fish bag' where the fish in the trap are collected, and a grid at the entrance. Although the new net showed promise, the seals quickly learned to adapt to several of the obstacles presented by the new technology.
This has led Luke researchers to experiment again with an acoustic deterrent. A new device utilizing 4G technology was developed, powered by solar panels and a wind turbine to ease its use on the open sea.
The Loviisa trial features two transmitter units that are lowered to a depth of about ten meters near the pound nets. The transmitters emit loud cricket-like noises at random intervals, so the seals do not grow accustomed to the noise.
Researchers will monitor the nets during the trial period to see if the noise is successful in keeping the seals away.
Powerful noise bothers seals but not fish
Even though the transmitters are underwater, the sounds that they emit can be heard by the human ear above water up to 100 meters away. Signs at the test site warn swimmers to stay away, as the underwater volume is enough to damage human hearing, even at a distance.
"The sound has been used in earlier circumstances to deter the seals, and studies have shown that it doesn't bother the fish and other aquatic life at all," says Luke's research engineer Esa Lehtonen.
The researchers at Luke have developed the acoustic deterrent in cooperation with the Finnish Fishermen's Association SAKL. The trial began in May and will continue until October, with plans to continue the study next year.
Related stories from around the North:
Canada: From the Arctic to Atlantic, a photographer documents seal hunting in Canada, Eye on the Arctic
Finland: Endangered Finnish seal population slowly recovering, Yle News
United Stated: Mixing science with traditional knowledge, researchers hope to get seal oil on the menu in Alaska, Alaska Public Media