Canadian Inuit language settings coming soon to Facebook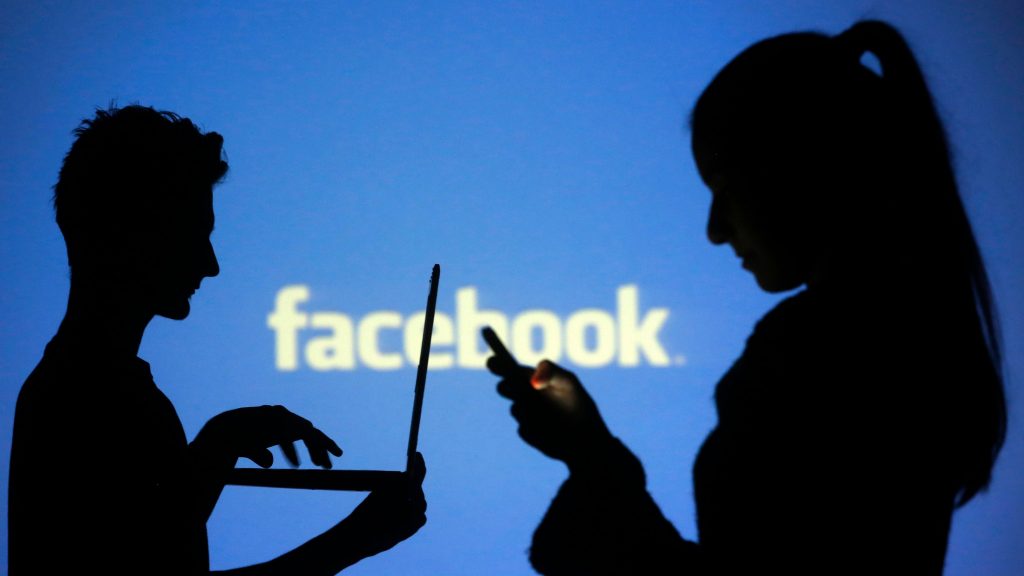 Facebook users could be clicking "piugijara" instead of the "like" button to show they support someone's post by next year.
The social media giant announced on Monday — which is also Nunavut Day — that it is starting the process of making some settings on the social media platform accessible in Inuktut. This includes everything Facebook controls, like settings and buttons on the website.
What users write on the platform would not be translated to Inuktut.
Inuktut is a term that encompasses Inuit dialects spoken in Nunavut and across Inuit Nunangat, including Inuktitut and Inuinnaqtun.
"It's a great opportunity, especially for unilinguals, to be able to use this platform for communication with friends in the wider world," said Jeela Palluq-Cloutier, executive director of Inuit Uqausinginnik Taiguusiliuqtiit.
"More people will be able to use [Facebook] in the language of their choice."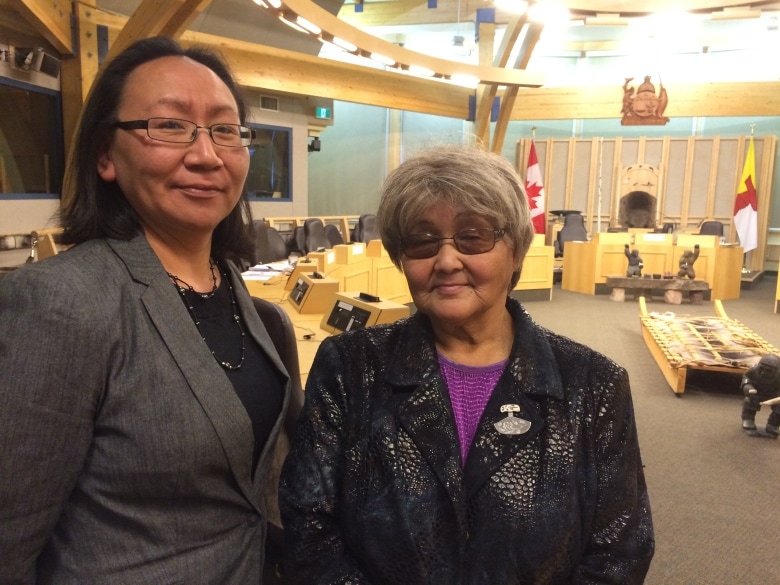 Facebook seeks help
Facebook doesn't yet have the capacity to translate words to Inuktut, so it's asking users for help.
Users are being asked to submit Inuktut terms for words found on Facebook's interface through the Translate Facebook app. Nunavummiut will then vote for the most accurate translation.
Because there are several dialects spoken and written in Nunavut, Inuit Uqausinginnik Taiguusiliuqtiit — the territory's language authority — will make the final decision on which words become part of Facebook's official Inuktut interface.
However, the translations will only be available in Roman orthography, not the syllabic writing system still commonly used in Nunavut.
'Easy way to stay connected'
Facebook and other social media platforms are important means of communication for Inuit living in Nunavut's fly-in communities, said Aluki Kotierk, president of Nunavut Tunngavik Incorporated (NTI).
"It's an easy way to stay connected to family," she said. "The other purpose is to be able to educate the world about Inuit, our realities of life, and world views."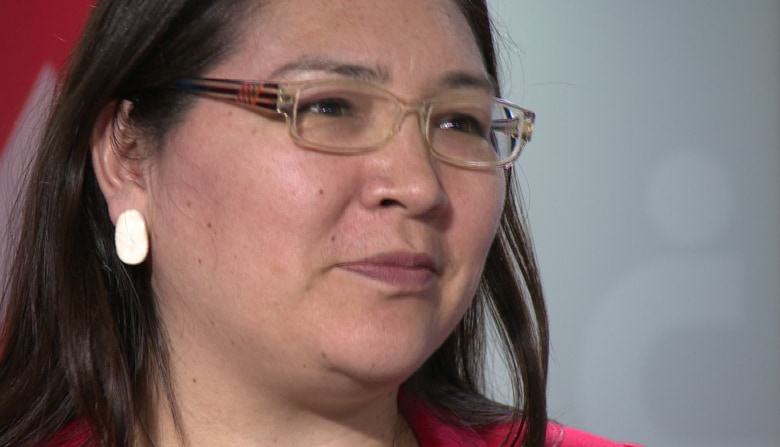 Despite the territory's limited broadband and cell service, people use Facebook to share news and sell items within Nunavut communities.
Kevin Chan, Facebook Canada's head of public policy, was in Iqaluit a year ago and said he was interested in how smaller cities and hamlets use the social media site.
"We've seen first-hand how, in a community of a few hundred people, they all get in a group and that's how they communicate with each other," Chan said.
Facebook 'taking the lead', says Kotierk
The idea to make Facebook accessible in Inuktut came up at a meeting in Ottawa between Indigenous leaders and Chan.
Kotierk was in town and spoke about her desire to see Facebook in Inuktut.
"As Inuit, we've always wanted to be able to speak Inuktut in any sector, whether it's the private sector or the public sector," she said. "Facebook is taking the lead in listening to that need."
Facebook plans to launch in Inuktut next year.
Available in over 100 languages
Though the Translate Facebook app has been around since 2007, Chan said including Inuktut is now possible because of partnerships with NTI and Inuit Uqausinginnik Taiguusiliuqtiit.
"We feel like not only can we open it up for translation, but we feel confident that we're going to get this done for 2019," Chan said.
Facebook is currently available in over 100 languages and recently added Inupiaq, an Alaskan Inuit dialect.
In Nunavut, Inuktut is the majority language, but Kotierk said more Inuit need to be able to speak it on a daily basis.
"The mere fact that I speak Inuktut means … I'm proud to be Inuk and I'm unapologetically using my language," Kotierk said.
"Creating space on social media is one way we can … continue to see our language thriving."
With files from Kaila Jefferd-Moore
Related stories from around the North:
Canada: From women's leadership to children's literature, website spotlights Labrador Inuit, Eye on the Arctic
China: Arctic Indigenous food culture takes the day at international cookbook awards, Eye on the Arctic
Finland: Bilingual Finnish-Sámi teaching to start in Helsinki school, Yle News
United States: Alaska Senate joins House in declaring Native languages emergency, Alaska Public Media