Canadian mining company hopes new structure will bring financing for northern project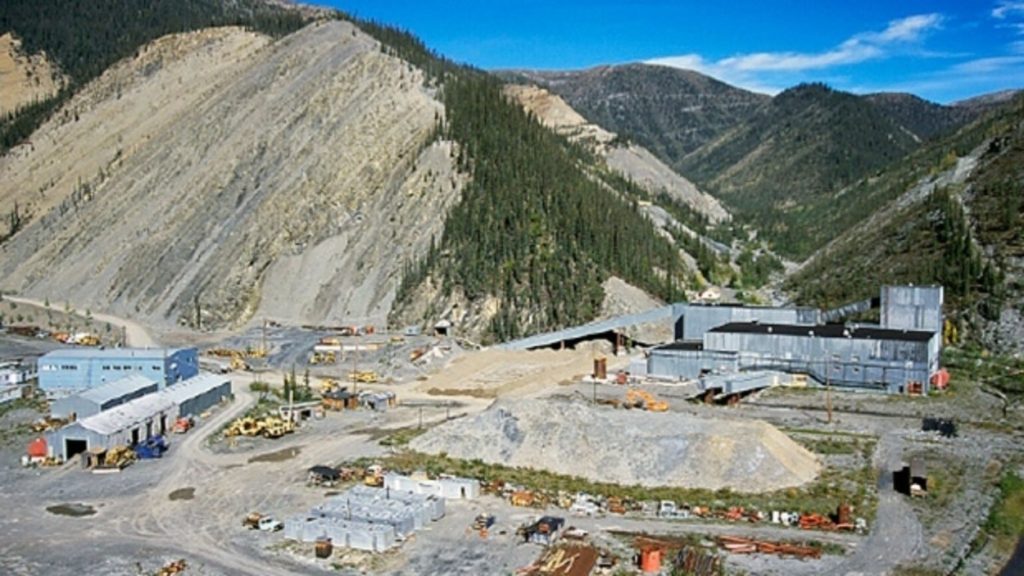 The company behind the Prairie Creek Mine (Northwest Territories) has announced restructuring that it says will help secure financing for its flagship project.
Shareholders of Canadian Zinc approved internal reorganization of the company into a separate publicly-listed holding company, NorZinc Ltd., at its annual meeting on June 27.
All shares of Canadian Zinc will now be exchanged for shares of NorZinc on a one-for-one basis and the public parent company will act as a project sponsor. Meanwhile all Prairie Creek property, assets, agreements and permits will remain held in the wholly-owned subsidiary Canadian Zinc Corporation.
Steve Dawson, vice-president of corporate development for Canadian Zinc, said the change won't affect shareholders.
"Banks prefer to, I think, deal with an operating company and a holding company," he said.
Dawson said it's akin to mortgaging a home where the bank has an asset they can put claim against for a loan.
Financing subject to project's viability
The Prairie Creek Mine is an advanced-stage zinc, lead and silver mine that is surrounded by the Nahanni National Park Reserve.
Dawson said the company needs around $280 million in financing for project construction and development work.
"Obviously we're interested in getting this project up and running and working towards reaching that objective as soon as we can," he said.
Financing is contingent on Canadian Zinc being able to demonstrate viability of the mine, he said, which it has already done in part by releasing a feasibility study.
The study, released last year, estimates the project could result in $1.3 billion in earnings before interest, taxes, depreciation and amortization over the 15 year life of the mine.
It also said the mine could begin production by August 2020, but Dawson said that has since been pushed back by a year due to waiting for final permits and financing.
Canadian Zinc is also awaiting federal approval for an all-season road to the mine.
Work being planned at the Prairie Creek mine this year includes detailed engineering and design of the mine facilities, rehabilitation of equipment and accommodations, hydrological investigations and initial site and underground preparations.
$20M in financing approved
In a July 5 news release, the company also announced approval of $20 million in financing by RCF, a subsidiary of Resource Capital Funds, to Canadian Zinc. The deal is set to close around July 10.
Once closed, RCF and its associates will hold 41 per cent of the issued shares of the company, but they could hold 48 per cent if they choose to purchase additional shares.
RCF will get 100 million shares in the company, and it has the option to buy more until December 31.
Canadian Zinc said proceeds from the financing will be used to repay the US$10 million bridge loan advanced by RCF in December 2017 and for ongoing development of the mine.
The company also has a new CEO, Don MacDonald, who has been president since May 2016.
"I am excited to be taking the helm at Canadian Zinc at this time when I believe we have the greatest opportunity for value enhancement in Canadian Zinc's entire history," he said in a statement.
Related stories from around the North:
Canada: Canadian government gives giant boost to Northern highway project, CBC News
Finland: Finland's first silver mine to start production next year, Yle News
Norway: Norway grants drilling rights closer to protected Arctic waters, The Independent Barents Observer
Russia: Smelters, huskies, and fish pies: the Arctic road from Norway to Russia, Cryopolitics Blog
Sweden: Iron mine in northern Sweden to restart production, The Independent Barents Observer
United States: America's most toxic site is in the Alaskan Arctic, Cryopolitics Blog