Hundreds flee historic wildfires, Sweden's PM says better preparedness needed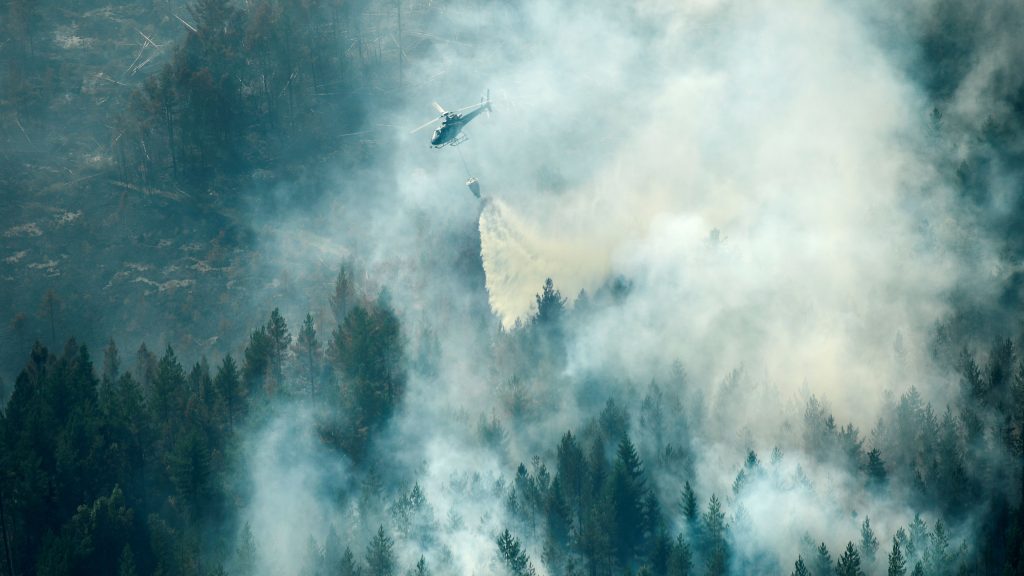 Hundreds of people have been forced to abandon their homes as forest fires are now reaching historic sizes.
Jämtland County, Västerbotten County, Gävleborg County and Dalarna are particularly badly affected.
Swedish PM on the ground
The Prime Minister, Stefan Löfven, visited the site of the biggest fire, in Ljusdal, and said that these are "extraordinary circumstances".
He says the country is particularly vulnerable right now, and needs to increase its readiness to deal with extreme weather.
Ljusdal, central Sweden badly hit
According to MSB's operative director, Britta Ramberg, most firefighting efforts today will focus on this area of Ljusdal, in Gävleborg municipality.
On Thursday morning, the local village of Kårböle was evacuated. Later in the day evacuation warnings also came for Finneby and Huskölen. Police are helping with the evacuation.
The estimated surface area burning in Ljusdal more than quadrupled since Wednesday.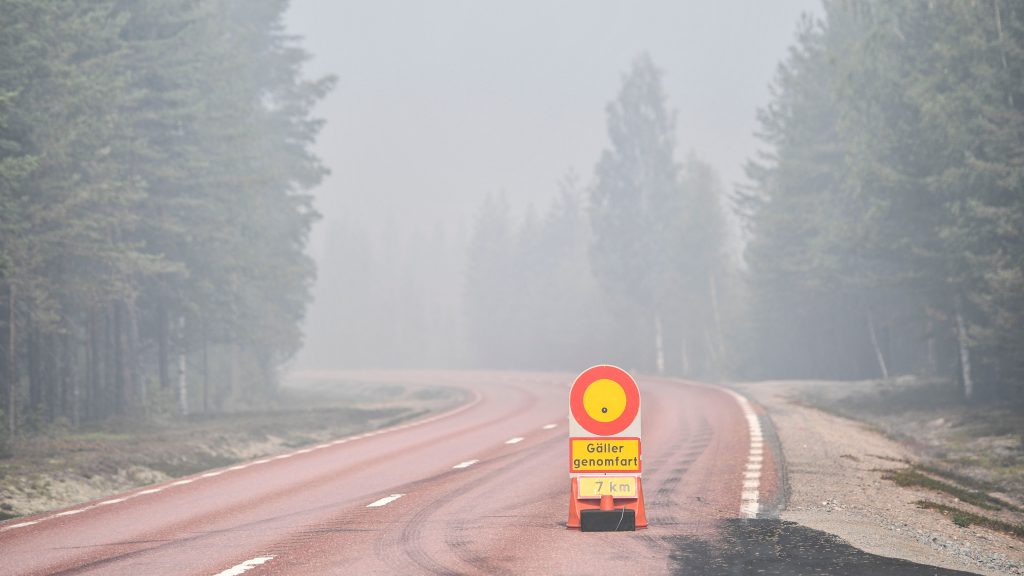 Evacuations in Jämtland also
In Jämtland County several villages have also been evacuated, in Härjedalen municipality, and also in the municipality of Bräcke. Hundreds of people are currently being forced to abandon their homes. No injuries are reported.
And a large area in the municipality of Älvdalen in Dalarna is also burning, close to one of the Armed Forces' shooting ranges, and one of the explosive shells has already been detonated by the fires.
Another large fire is burning in Västerbotten County. Residential areas were evacuated on Wednesday in Högbränna and Tallberg, two villages in the municipality of Nordmalm.
Millions lost
So far forest worth 600 million kronor has been destroyed by the fires, which are now bigger, in total, than the record fire in Västmanland four years ago. The insurance bill is likely to be far higher, because so many buildings have also been destroyed or damaged by this fire.
Two Italian firefighting aircraft have been sent to Sweden as part of EU cooperation, and have helped with the fires in Ljusdal and Härjedalen. During the day, another two planes are expected to arrive from France.
A total of twelve important messages to the public have been issued and are active.
Related stories from around the North:
Canada: Warming Arctic shrinking Canadian glaciers at alarming rate says study, Eye on the Arctic
Finland: Finnish trains delayed as heatwave overtakes air conditioning, Yle News
Norway: Northern Barents Sea warming at alarming speed, The Independent Barents Observer
Russia: Record heatwave in the Arctic, The Independent Barents Observer
Sweden: Italian water bombers assisting Sweden in fight against spreading wildfires, Radio Sweden
United States: Warming, fires, warming, fires: How tundra wildfires could create an unstoppable cycle, Alaska Dispatch News