Mobile technology helps conservation officers in Northern Canada monitor bear traps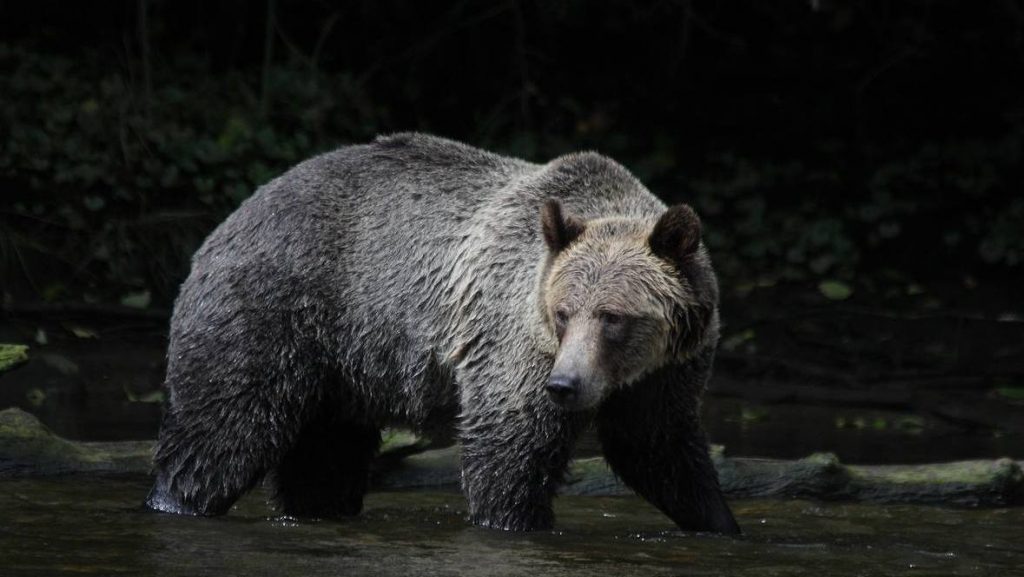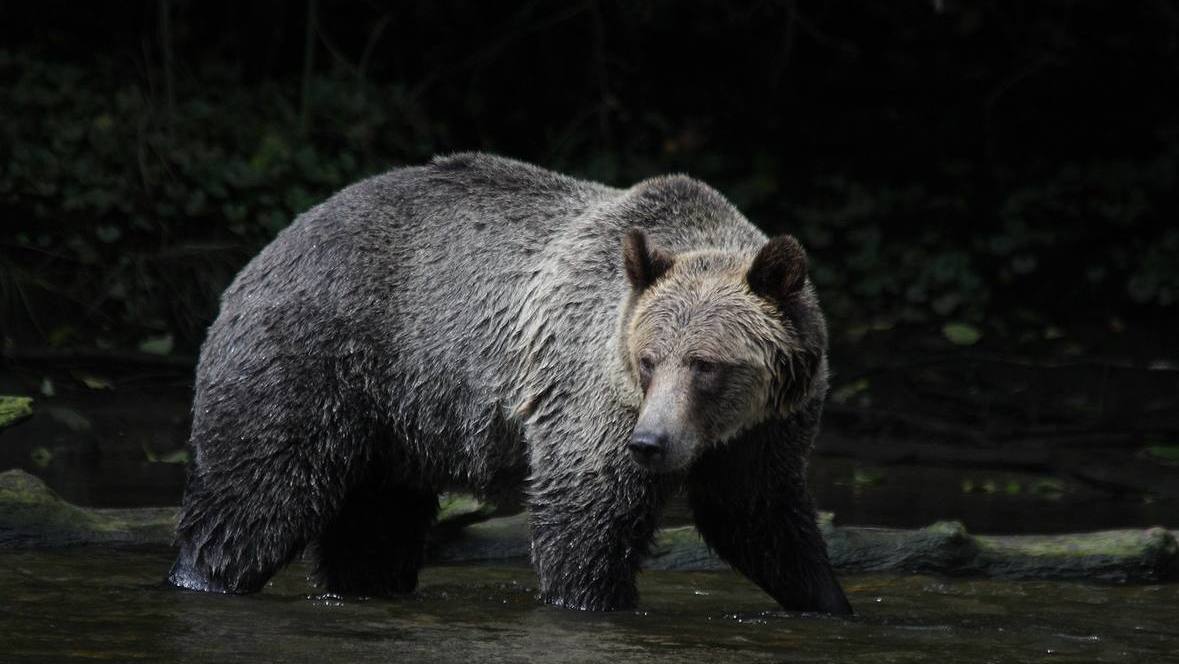 Yukon conservation officers can now get photos of bears entering live traps sent to their mobile phones.
"It's basically like receiving a WhatsApp photo or a texted photo," said Ken Knutson, a conservation officer in Whitehorse. The new technology is being used this year by Environment Yukon.
The department has purchased several motion-sensor cameras and installed them near live traps in the Whitehorse and Dawson City areas. So far, according to officers, the cameras have been successful.
"Sometimes we have two or three traps out," said Knutson. "It's nice to be able to get those photos coming in so you know when a bear has been captured," Knutson said.
"With the heat wave of the last couple of weeks, we do not want an animal in one of those cages longer than they absolutely need to be because, of course, it could be very hard on them."
63 bears killed last year
Wildlife officials say garbage left by humans is still the biggest lure for bears, leading to human-bear conflicts.
Last year, the territorial government estimated that 63 bears were killed in Yukon. Of that number, 39 were killed by conservation officers.
And Knutson said this year conservation officers have been busy relocating bears that have been found wandering in Whitehorse neighbourhoods.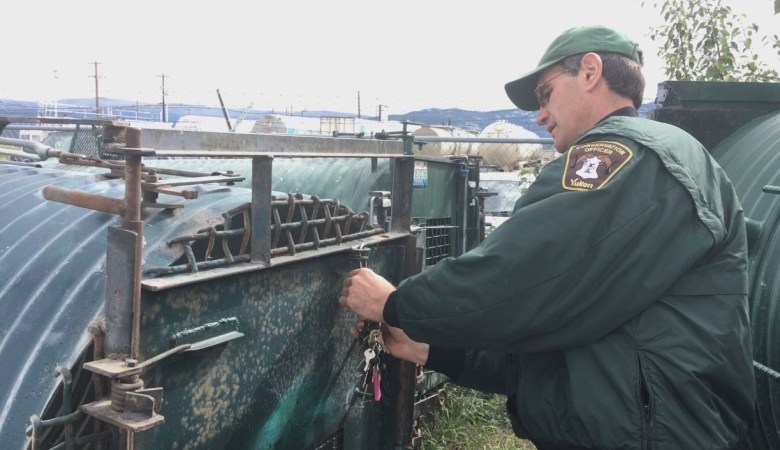 Officers mostly use culvert-style live traps, said Knutson, who added that the cameras really help officers monitor the bears while they prepare to relocate them.
"There is a camera, you see the bear approaching the trap, you see the bear go into the trap and the door close. It's perfect. Then we know it's worth our time heading out there," he said.
"Otherwise, what happens is we have these traps out and we have to check them several times a day."
Technology expensive, but worth it
He said sometimes the traps are set an hour out of town; "then it takes up a substantial portion of our resources that we have."
Knutson said the new cameras are not cheap — costing around $1,000 each. They also require a wireless data plan.
However, he said the cameras will pay for themselves over time.
"We try and keep up with the times," said Knutson. And the cameras could save them money over time "because you didn't have to make that two-hour round trip to see if a trap had been triggered a couple of times a day."
Knutson said cellphone coverage in Yukon is a lot better than it used to be and now in some cases, the cameras can transmit photos an hour out of Whitehorse.
Related stories from around the North:
Canada: Hunters in Arctic Canadian city want to double 2018 polar bear harvest, CBC News
Finland: Villages in western Finland concerned by jump in wolf population, Yle News
Norway: Polar bear shot dead after attacking person on Svalbard, The Independent Barents Observer
Russia: Russia plans fenced parks to confine reindeer herding in Arctic, The Independent Barents Observer
Sweden: High-tech lasers to help Sweden build detailed maps of all its forests, Radio Sweden
United States: After deadly bear attack, hikers in Anchorage, Alaska weigh risks, Alaska Public Media