Two candidates vy to unseat president of Canada's national Inuit organization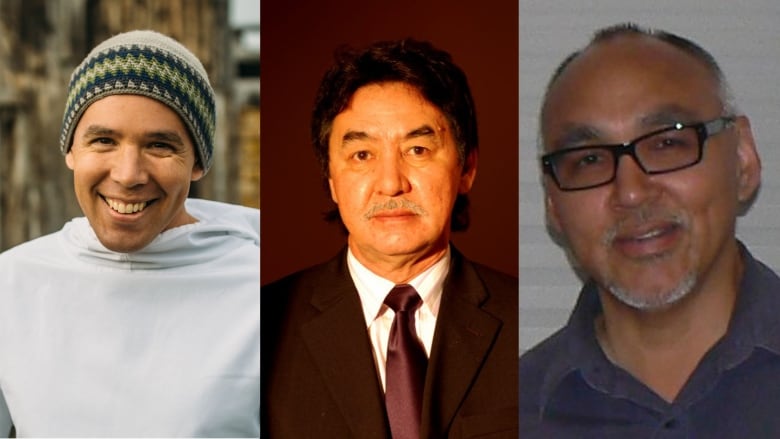 Former MP Peter Ittinuar, former policy analyst Peter Williamson, and incumbent president, Natan Obed, are all in the running for the top job at Inuit Tapiriit Kanatami (ITK), the national organization representing Inuit interests in Canada.
Leaders from the four Inuit land claims regions, Nunavut, Nunavik, Nunatsiavut, and the Inuvialuit Settlement Region, will select a new president on Aug. 16 in Inuvik during ITK's annual general meeting.
The three candidates share a background in policy and similar priorities — housing, suicide prevention, and education — but expressed different approaches to lobbying the federal government on behalf of ITK's membership.
Focusing on the housing crisis
Williamson, originally from Rankin Inlet and currently studying entrepreneurial management at Royal Roads University in Victoria, B.C., wants to address housing as a human right.
Over the past 20 years, he's worked as a policy analyst for ITK and for the federal department of Indigenous and Northern Affairs.
His main priority as president, he said, would be addressing the shortage of homes across the North.
"Inuit live in overcrowded housing, and it's in every community in every region," he said. "Inuit have lived this way since the Inuit communities were first established by the federal government in the 1950s and 60s."
Williamson said overcrowded housing needs to be addressed because it is directly linked to lower school attendance, employment and food insecurity.
"Addressing our quality of life issues as human rights issues is what we need to do," he said.
To do that, he said ITK needs to pressure the federal government to implement the United Nations Declaration on the Rights of Indigenous Peoples, which was recently approved by the House of Commons.
ITK election 'should be democratized,' says candidate
Former politician Ittinuar wants to ask Inuit: "How relevant is the Inuit Tapiriit Kanatami now?"
Ittinuar, from Chesterfield Inlet, has worked for the Ontario government for the past 17 years and is a negotiator for the province's department of Indigenous Affairs.
"I've been away from the Inuit world for many years," he said, adding Inuit face similar problems as First Nations in Northern Ontario.
He was previously a federal MP and the executive director of ITK.
"The election of an ITK president should be democratized," Ittinuar said. "I would ask the board of directors to study options to give it more relevance."
In the current election system, Inuit elect leaders within their regional land claims organizations, who then make up the ITK board that selects a national president.
"While it is a proxy form of democracy, it's not a full democratic election, and I think many people feel detached from it," Ittinuar said.
He also agrees on prioritizing housing, tuberculosis, and suicide prevention.
"I've lost a grandson to suicide, a cousin, a brother in law," he said. "These are priorities that need to be unified by an organization like ITK across the regions in the North."
Incumbent criticized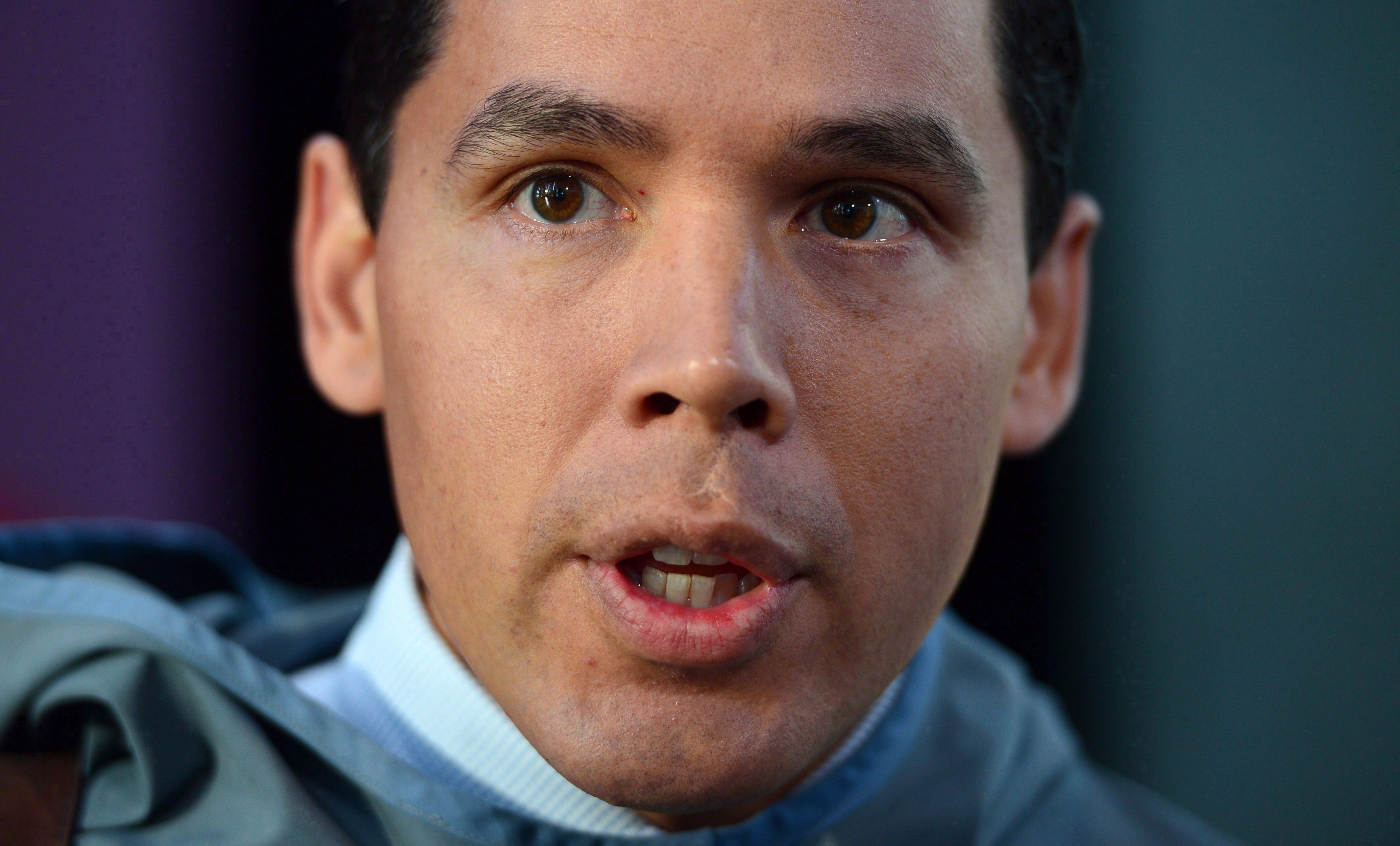 Williamson said he doesn't agree with ITK's advocacy to rename the Edmonton Eskimos football team.
Obed has called on the team to change the name, saying "Inuit are not mascots," but some Inuit have argued they want leaders to focus on more important problems.
"The president should be a uniting force," Williamson said.
Ittinuar said Inuit are "detached" from ITK, and criticised the current president's inability to speak Inuktut.
"There are still 4,000 unilingual Inuit who understand what's going on in the world," he said. "If the leader of an organization like ITK doesn't speak to them in their own language, then they're even more detached."
Ittinuar — the only candidate fluent in Inuktut — says he would be better able to explain ITK activities to Inuit.
Obed, who was born in Nain and spent much of his childhood in the United States, was grilled by board members for his inability to speak the language during the 2015 elections. He said he is learning and speaks conversationally.
'I don't feel like I'm done,' says Obed
Obed — first elected for the three-year term in 2015 — saw the creation of an Inuit-Crown partnership under Prime Minister Justin Trudeau last year.
Through the partnerships, a committee of federal ministers and Inuit leaders meets to discuss socio-economic and cultural inequity, implementing land claims, and reconciliation between Inuit and the Canadian government.
"I don't feel like I'm done," Obed said. "There's a lot of work we can improve upon."
During his term, Obed secured federal spending on suicide prevention, research, and housing for Inuit Nunangat. He said in the past, when Canada would fund Indigenous people, it would primarily consider First Nations on reserve.
"We've been been able to get the federal government to start thinking in an Inuit-specific way," he said. "In budget 2018, it was the first time ever that there was an Inuit section within the Indigenous section of the budget."
Obed said he wants to build on the first two years of Inuit-Crown partnership meetings to get more money for Inuit regions in education and health.
"It would be amazing if in five or ten years the federal government would imagine budgets where there were Inuit-specific components across a whole host of different lines, and we wouldn't have to fight so hard for each one of them," Obed said.
Related stories from around the North:
Canada: Perry Bellegarde wins another term as Canada's Assembly of First Nations chief, CBC News
Finland: Sámi school preserves reindeer herders' heritage with help of internet, Cryopolitics Blog
Norway: Arctic Indigenous food culture takes the day at international cookbook awards, Eye on the Arctic
Russia: Russia plans fenced parks to confine reindeer herding in Arctic, The Independent Barents Observer
Sweden: Report sheds light on Swedish minority's historic mistreatment, Radio Sweden
United States: Inuit leaders to advance Indigenous human rights, Radio Canada International