Indigenous chef in Canada willing to go to court to serve country food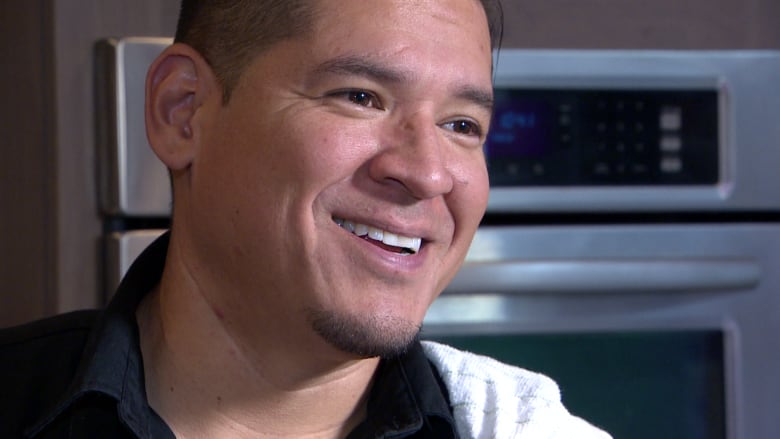 An Indigenous chef in Ontario (southern Canada) says he's willing to go to the Supreme Court of Canada to fight for the right to serve country food in a restaurant setting.
Chef Rich Francis, who's from Six Nations, says right now, he's prohibited from using narwhal, moose, beluga, and sea lion — all of which are traditional Indigenous country foods.
He said he can't legally serve these foods to mainstream markets in the way he would like to because of Ontario inspection regulations surrounding wild game.
"Let's keep an open mind. We're in 2018 right now. Let's try to move forward," he said.
Francis, who placed third on Top Chef Canada in 2014, said he wants to push reconciliation forward by breaking down the barriers holding back Indigenous cuisine.
"If you look at the word reconciliation, what it means is to make whole again," he said. "For me it's an individual process, and I'm choosing food as my contribution to the process."
"There is no secret that our food and our history is rooted in trauma."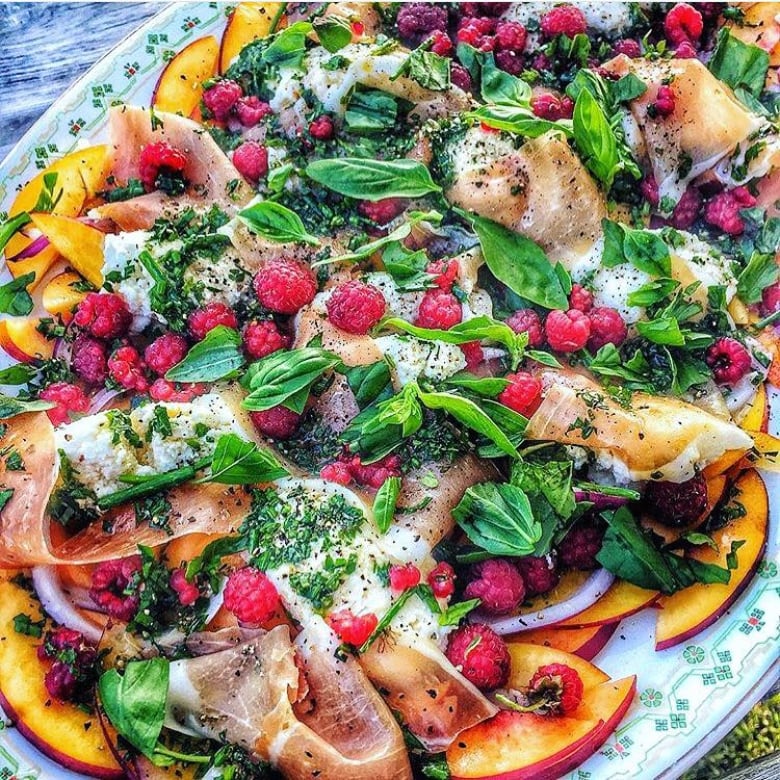 Resorts to exploiting loopholes
Francis has even been working around the rules in his own way — by hosting dinner parties.
"Ultimately the way that I'm doing it is illegal. Does that make me a criminal? I don't know. We're in 2018 now and I still have to hide to serve moose meat."
Francis uses social media to find his dinner guests. He posts the events on Facebook without detailing their location, then screens those who have expressed interest in attending.
"A lot of these people really want to know. They're intrigued and they want to know like what is this authentic Indigenous cuisine, beyond colonialism and beyond what people come to know as powwow food or bannock," he said.
For the most part, Francis said people have been very supportive of his work.
"I've accepted that I'm going to face some consequences, and that I'm going to face some backlash" he said.
But Francis said he's sick of having to hide.
"I'm tired of looking over my shoulder, and it's just history repeating itself," he said.
"I think ultimately I'd like to end up in Supreme Court with this kind of matter […] and finally get our traditional Indigenous food out there."
Restrictions on wild game in Ontario
Francis is planning to open a restaurant in Hamilton (southern Ontario) for the spring of 2019.
He said he won't be serving any illegal meats at the location and will work with protein like fish, game birds, and bison.
Francis said he's also been using Indigenous plants, giving him almost "inexhaustible" possibilities for dishes.
"The last thing I want is for Indigenous cuisine to become something of a trend," he said, noting that can put food security and food sovereignty at risk.
Although he said seal is probably "the most sustainable thing on this planet, it still has the potential to be overrun."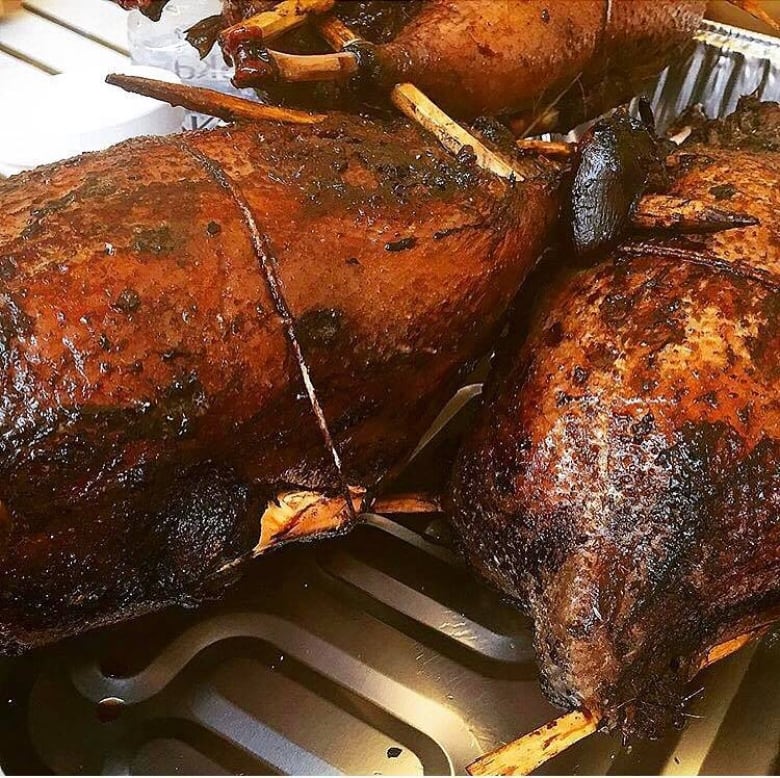 Under the Food Premises Regulation of Ontario, serving wild game is prohibited in a restaurant setting, but it is allowed under certain conditions like holding a wild game dinner or other special events.
Co-ordinators of these events are required to follow specifications, like notifying patrons the meat has not been inspected when they are served, as well as posting notice about the lack of inspection in an obvious location.
Other requirements include providing a list of the food donor and patron contact information to a health inspector upon request.
Serving wild game outside of these settings can amount to fines of between $120 and $465.
David Jensen, a spokesperson for the Ontario Ministry of Health and Long-Term Care, said in an email that "it is important to note that public health inspectors in Ontario use a progressive enforcement approach that includes activities such as education, compliance-assistance, and legal action as a final measure."
With files from Lucy Burke
Related stories from around the North:
Canada: Study in Northern Quebec to assess impact of climate change on Inuit's food, CBC News
China: Arctic Indigenous food culture takes the day at international cookbook awards, Eye on the Arctic
Finland: Hunting restricted for three duck species, but jackdaws now fair game, Yle News
Norway: Lower Barents Sea cod and haddock quotas, scientists advise, The Independent Barents Observer
Russia: Russian salmon farmers buy Norwegian smolt company, The Independent Barents Observer
Sweden: Indoor agriculture thriving in Stockholm thanks to better LEDs, Radio Sweden
United States: This Alaskan spice shop brings new flavors to Indigenous dishes, Alaska Public Media