Opposition party adopts resolution to give Canada's North 100% of northern resource royalties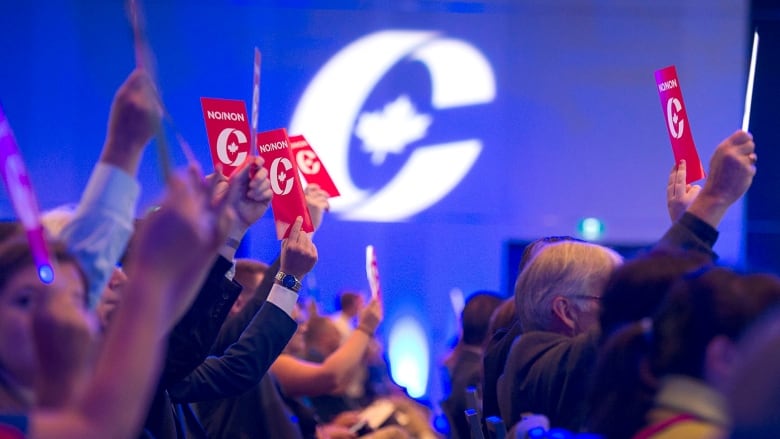 Delegates at the Conservative Party's national convention in Halifax (Canadian east coast) on Saturday voted overwhelmingly in favour of adopting a policy that could see the three northern territories keep 100 per cent of their natural resource royalties if the party wins the next federal election.
More than 99 per cent of voting delegates supported the policy, said David Connelly, the party's national councillor for the Northwest Territories (N.W.T.). That means the policy will now become part of the Conservative Party's platform as it heads into the next federal election in 2019, he said.
"This is the first time any political party in Canada has ever taken the position that the territories — all three of them — should keep all of their royalties, and there will be no clawback," Connelly said.
"I assume most northerners would want that, because that then allows northerners to be self-sufficient and self-reliant and not having to go to Ottawa […] cap in hand any time they want money for a project."
Cap on current N.W.T. royalties
In the N.W.T., for example, the territorial government is allowed to keep up to 50 per cent of the revenue it earns from natural resources, although there is a cap on how much it retains. The territorial government then shares up to 25 per cent of its revenue portion with Indigenous governments.
However, in most cases, Canada's provinces retain 100 per cent of their resource royalties, said Connelly.
The Conservative policy on northern resource royalties excludes any kind of cap on how much revenue the territories can keep, said Connelly. It also states that decisions about the North should be made in the North.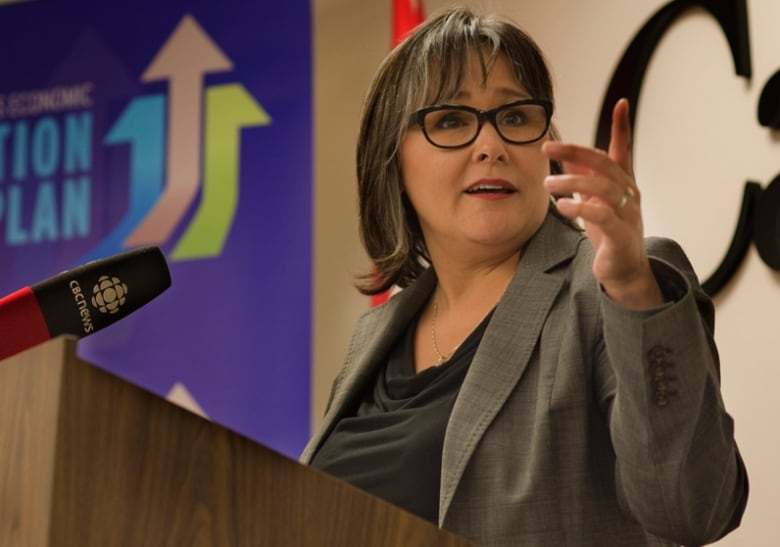 For Leona Aglukkaq, the party's national councillor for Nunavut, said it's important that northerners are in control of decisions that affect them.
"Decisions about the Arctic, and decisions about priorities of the Arctic, must be made by people of the Arctic, not in Ottawa," she said.
She cited the implementation of the moratorium on offshore drilling in the Arctic as one example of how decisions have been made for northerners in the past, without enough consultation. And that needs to change, she said.
CBC News reached out to N.W.T. Liberal MP Michael McLeod and is still awaiting a comment.
Related stories from around the North:
Canada: Canada needs to focus on infrastructure in the North, says Northern territory, CBC News
Finland: Haunted by Talvivaara Mining's crimes, locals in eastern Finland rise against mine proposal, Yle News
Norway: Norwegian supply ships support drilling activities in Russian Arctic, The Independent Barents Observer
Russia: Russia's resources minister to open new Arctic office, The Independent Barents Observer
Sweden: Iron mine in northern Sweden to restart production, The Independent Barents Observer
United States: U.S. bill would give Alaska Native corporations share of ANWR oil revenue, Alaska Public Media