Seeking a greener image, Norway's Statoil rebrands itself as Equinor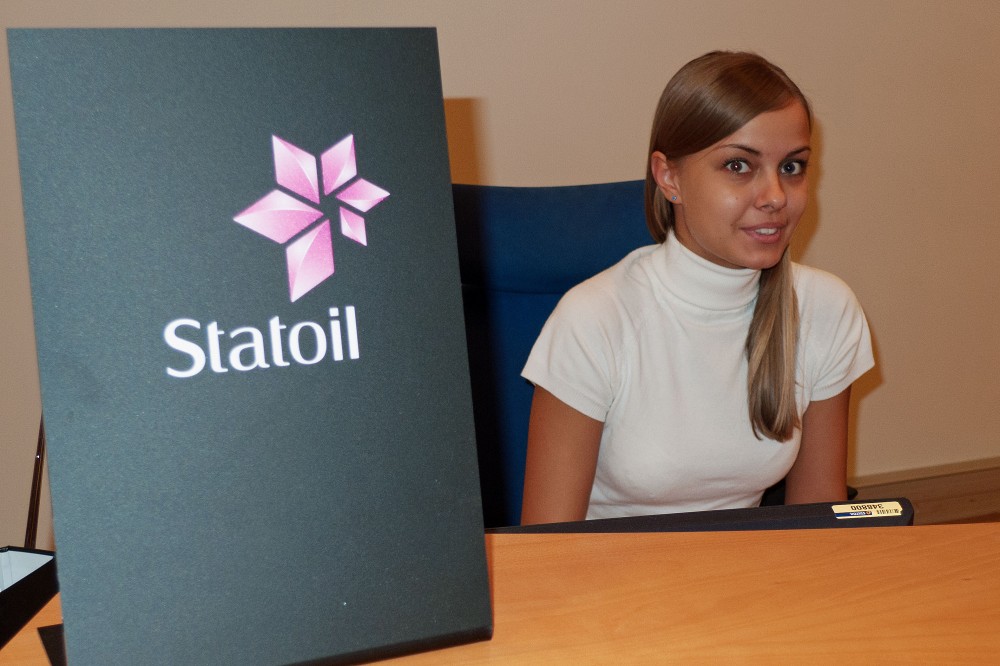 Norwegian oil major Statoil drops "oil" from its name, argues responsibility, better balance to effectively fight climate change. Greenwashing says Greenpeace.
"Now we have a responsibility to change again. To find a better balance. To provide the energy the world needs and effectively fight climate change. We're evolving from an oil and gas company into a broad energy company", Equinor tells its audience in the promo about the name change.
The company's Annual General Meeting on Tuesday approved the name change, made effective from May 16.
Rebranding Statoil to Equinor is already effective with new logo at the portal of the company, while all office locations' logos will be completed by 2019. By next week, all employees get new e-mail addresses somekindofname@equinor.com
Being Norway's by far largest oil company, the branding now focuses more on environment and the need to attract the best talents to work with the major. "Equinor embodies equality and equilibrium. It says how we relate to people, energy, the environment, the future. It captures who we are, where we come from, and where we are going", the new statement reads.
Equinor is the most active oil company on the Norwegian Arctic shelf, both in the Barents Sea and Norwegian Sea. Last year's active drillings in the northern Barents Sea will be followed by more campaigns both this season and in 2019. Statoil cooperates with Rosneft and had plans for joint explorations of Russia's Arctic shelf. Those plans, though, was partly put on hold after sanctions were introduced against Russian offshore oil drillings in the Arctic in 2014.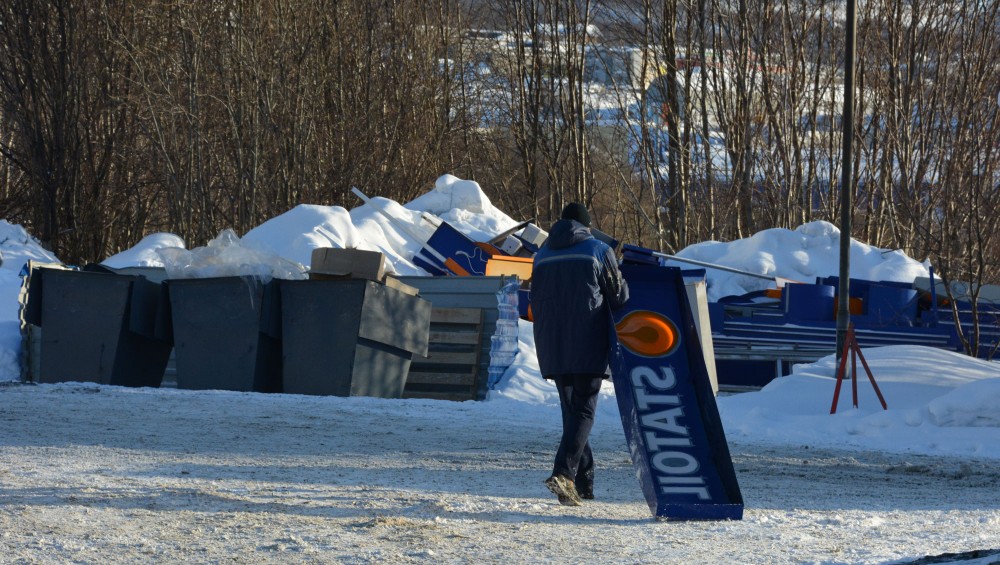 Greenpeace not impressed
When Statoil drilled Korpfjell, the northernmost field in the Barents Sea, last August Greenpeace activists protested and said the drilling shows that Norway is not as green as its image.
Now, Greenpeace says the rebranding is nothing but greenwashing if the company continues to explore for new Barents Sea oil.
"Same shit – new wrapping", says Head of Greenpeace Norway Truls Gulowsen commenting on the shift of name. "Statoil removes oil from the name and says it will put more focus on renewables. At the same time, they send new rigs to vulnerable pristine nature areas, both in Norway and at other places in the world. If Statoil's ambition is to become a greener company, they would need to drop the worst oil projects in the Arctic and other places", Gulowsen says.
Related stories from around the North:
Canada: World maritime body moves to ban dirty fuels in the Arctic, Radio Canada International
Finland: Finland prepares for 'nightmare' wintertime Baltic oil spill, Radio Canada International
India: Russian Arctic natural gas comes to India, The Independent Barents Observer
Norway: Norway expands Arctic drilling, environmentalists worried, The Independent Barents Observer
Russia: Oil companies turned off by Siberia's Taymyr peninsula, The Independent Barents Observer
Sweden: Another dry well in the Barents Sea for oil company Lundin, The Independent Barents Observer
United States: Washington urged to cancel offshore plans in Arctic, Alaska Public Radio Network