Canada: lack of detention facilities in Quebec's North violates charter rights, says Superior Court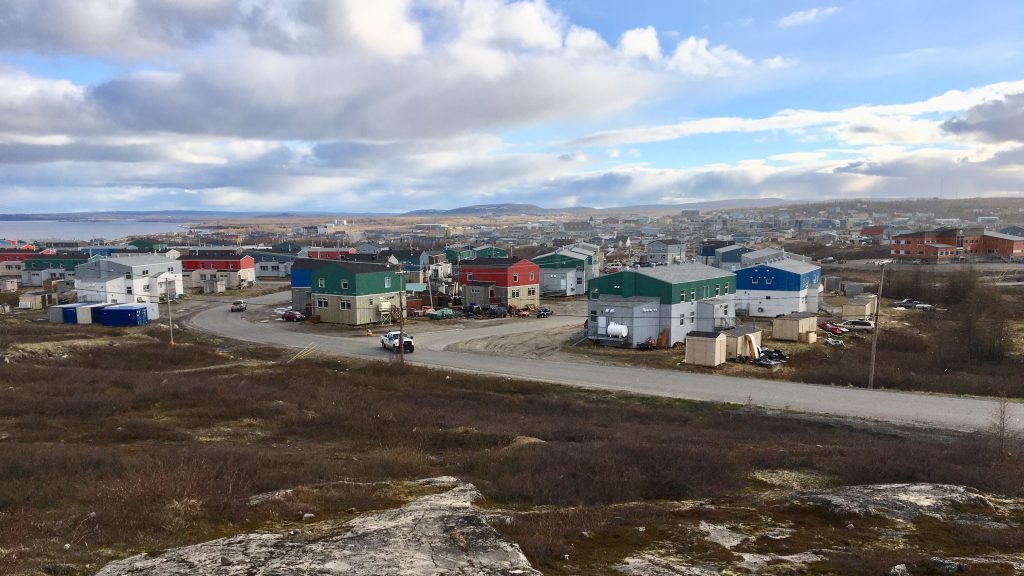 The Public Security Ministry has failed to offer equal services for Inuit people serving minor sentences, a Quebec Superior Court judge has ruled.
While it's common practice to allow people to serve jail time a few days at a time in most regions in Quebec (eastern Canada), it's impossible in Nunavik's nine villages because there are no jails north of Amos, the judgment highlighted.
That means people convicted of minor crimes that can result in an intermittent sentence — which are typically served on weekends — would have to pay to fly 1,237 kilometres south to the Amos detention centre each time.
Instead, many people are forced to serve the sentence at once, which could have adverse effects on their careers and lives.
For years, workers in the justice system and legal advocates have decried the lack of resources that has led to people being denied intermittent sentences and other detention issues in Quebec's North.
When logistics trump justice
When Suzie Jonas pleaded guilty to impaired driving last September, her lawyer demanded that her
40-day sentence be served intermittently so Jonas could keep her job and care for her children during the week. The provincial court judge at the time said that wouldn't be possible.
Quebec Superior Court Judge Richard Grenier acknowledged the decision was likely made from a logistical standpoint instead of a judicial one. He said the fact people in Quebec's North are deprived of serving their sentence intermittently is "blatant injustice."
Grenier gave the Ministry of Public Safety six months to correct the situation and set up a facility that can accommodate those sentences. Grenier suspended Jonas's sentence until that's done.
He said the lack of detention facilities in the North also constitutes a violation of charter rights.
"Inuit and other residents of Nunavik are entitled to the same rights as citizens in the rest of this country."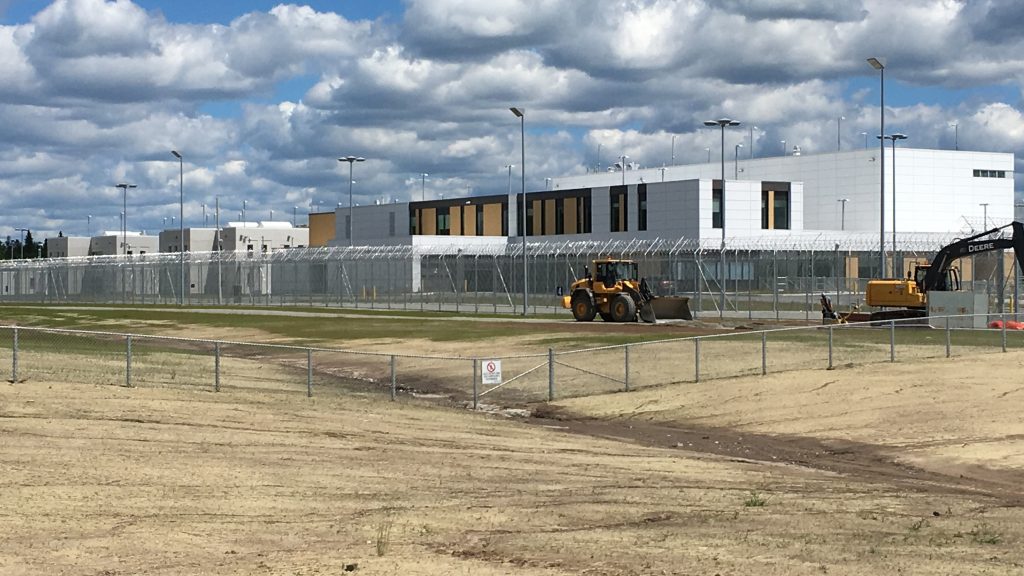 A long-standing issue
Grenier called the situation "discriminatory and unacceptable."
Jonas's lawyer, Rodrigue Joncas, says judges overseeing cases involving people in the North, especially Indigenous people, should be able to prescribe alternatives in minor sentences, such as community service or staying at a shelter instead of a detention centre.
"We've been, in Quebec, discussing this matter for years and years, and years. Many other provinces and territories have found solutions in terms of the appropriate accommodation elsewhere than a detention centre," Joncas told CBC News.
He said inmates on Quebec's Magdalen Islands can serve intermittent sentences off the island and have their travel paid for.
Ministry failed to act, says lawyer
In 2016, Quebec's Ombudsman Raymonde Saint-Germain released a report likening the conditions faced by Inuit inmates in northern Quebec to Third World prisons, including unsanitary and overcrowded cells.
Saint-Germain said there was an "overreliance on the courts" for issues, such as substance abuse.
The Quebec Bar Association has also condemned the detention system in northern Quebec in a report published in 2014, calling the issues "crucial and pressing."
Paul-Matthieu Grondin, the association's president, said the Ministry of Public Security should invest more in the Nunavik justice system, from creating infrastructure to setting up better rehabilitation programs.
"Honestly, we haven't gotten very far [with the ministry]," Grondin said. "It's definitely an issue we should look at as a society."
With files from CBC reporter Catou MacKinnon
Related stories from around the North:
Canada: Offender who stabbed man in heart in Northern Canada to be released from prison, CBC News
Finland: Police in Northern Finland overstretched, says retiring officer, YLE News
Sweden: Bigger prisons for more prisoners, Radio Sweden
United States: Appeal challenges Alaska's exclusion of village residents from juries, Alaska Public Media