Finnish PM concerned by far-right party's results in Swedish elections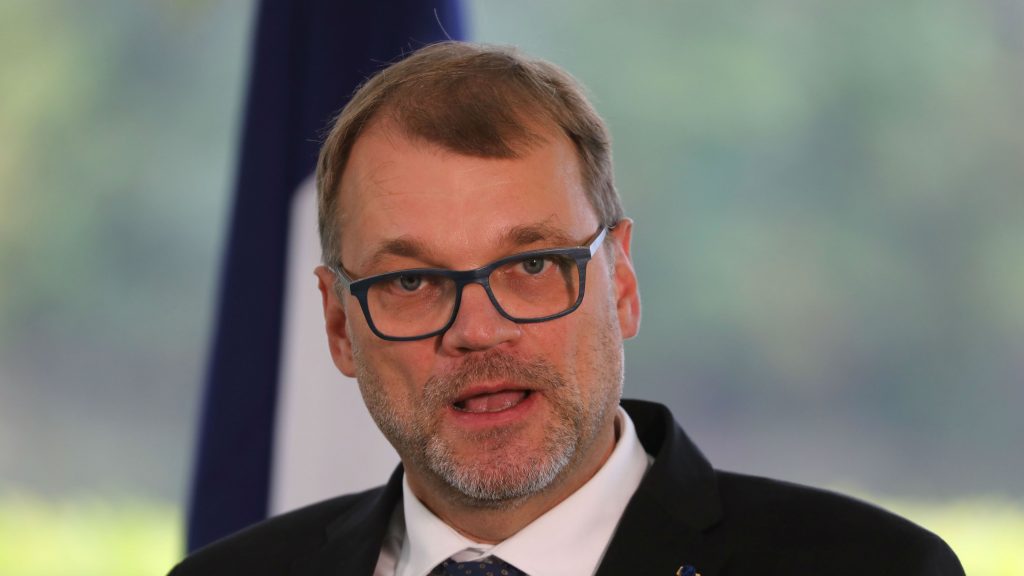 Finnish Prime Minister and Centre Party chair Juha Sipilä said he was surprised the issue of migration overshadowed foreign and security policy in Sweden's general election on Sunday.
The anti-immigrant, populist Sweden Democrats received 17.6 percent of the popular vote, making them Sweden's third-largest party after the Social Democrats and the Moderates.
"Let's see if this is a sign of things to come in Finland," Sipilä said during Yle's coverage of the election on Sunday evening.
Later, the premier again commented on the migration issue in a column posted on his office's website.
"We need consistent policies and level-headed, matter-of-fact discussion on migration. There is no room for racism or radicalism here. Or anywhere else," Sipilä wrote.
Meanwhile, Finance Minister and National Coalition Party leader Petteri Orpo tweeted that Sweden's election results seem to follow the current trend in Europe of party landscapes becoming increasingly fragmented.
"The big question is what the results will mean for Sweden's EU policies," the conservative NCP politician tweeted.
"People are tired of bloc politics"
In a very tight race, Sweden's centre-left bloc received 40.6 percent of the vote, slightly more than the centre-right bloc, which won 40.2 percent. Consequently, forming a majority government will be difficult without the help of the Sweden Democrats which both blocs have shunned so far.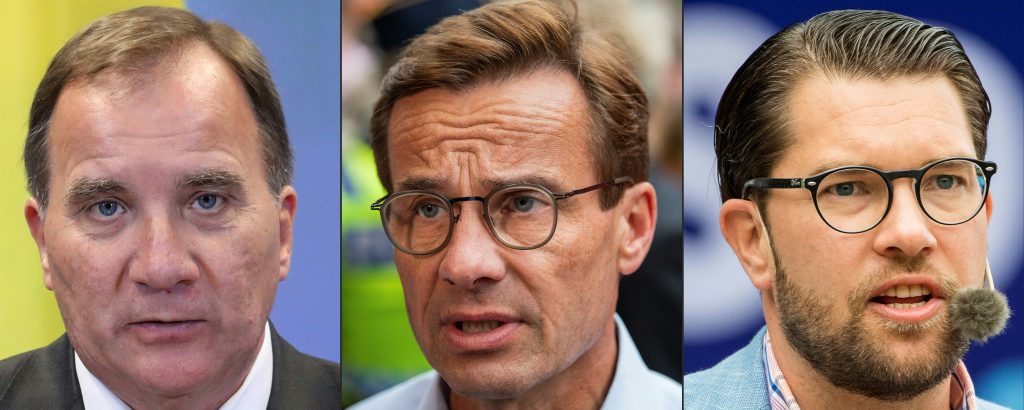 On Monday morning Foreign Minister Timo Soini said on Yle's breakfast show Aamu-TV that Swedes have been tired of the bloc politics for quite a long time now. Soini is now a member of the Blue Reform party, which splintered from the nationalist Finns Party last summer.
"The rise of the Sweden Democrats has been going on for a while. People are looking for new alternatives," Soini said.
Jussi Halla-aho, who replaced Soini as chair of the nationalist Finns Party in June, had travelled to Stockholm to celebrate with the Sweden Democrats and declared that the upstart party's influence would lead to tighter immigration controls in the country.
Meanwhile chair of the fledgling Feminist Party, Katju Aro tweeted that she was shocked by the rise of the anti-immigrant Sweden Democrats. "We cannot make way for fascism. We now need everyone to 'go to the barricades' to defend human rights in Finland so history does not repeat itself," Ajo wrote.
Sipilä's Centre Party has seen its popularity dip to 17.8 percent, below that of its coalition partner NCP and the opposition Social Democrats. The Blue Reform polled 1.6 percent in Yle's August survey, below the margin of error.
Related stories from around the North:
Canada: Opposition party adopts resolution to give Canada's North 100% of northern resource royalties, CBC News
Finland: Foreign residents acquiring Finnish citizenship in record numbers, Yle News
Norway: Northern Norway merger overwhelmingly rejected in regional referendum, The Independent Barents Observer
Russia: Russian border guards detain more migrants seeking Arctic route, The Independent Barents Observer
Sweden: Sweden's security service now screens all who apply for residency, Radio Sweden