Greenland, farming & Jutai Toonoo: Week in Review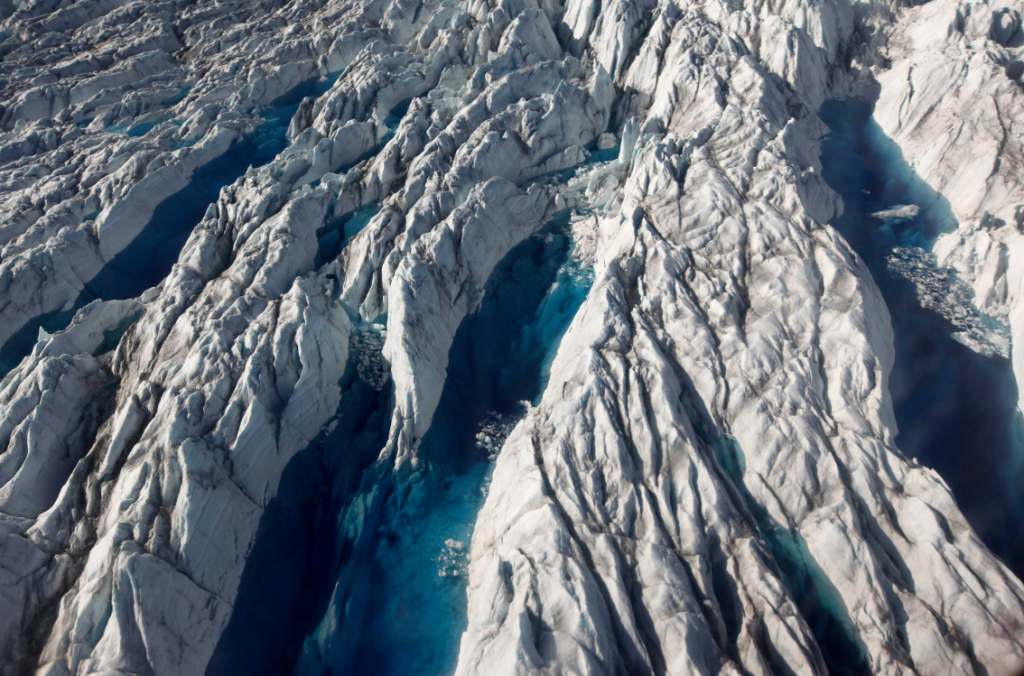 On this week's news round-up, we bring you some of your most read stories from Eye on the Arctic this past week:
-A story looking at the sudden death of Inuit Artist Jutai Toonoo over the holidays was by far your most read & shared story on Eye on the Arctic this week.
-A recent study looks at Greenland ice sheet melt and sheds light on the disturbing implications this may have for the world's oceans.
– Getting affordable, fresh produce to Arctic communities is a challenge in the North, no matter if you live in Russia, Canada or the United States. But an Alaska company thinks hydroponic gardens may be the answer, and that these 'farms-in-a-box' could be a game changer.
-Arctic Yearbook editor Heather Exner-Pirot looks back at Arctic news in 2015 and tells us what was important, what was missed and what we should be looking for in the year ahead.
-When a new solar power plant was launched in Helsinki last month, consumers snapped up the panels, but since then, interest has lagged and people are trying to figure out why
That's all from us for now. We'll be back next week with your top stories and newsmakers from across the North.
Write to Eilís Quinn at eilis.quinn(at)cbc.ca