First mosque opens in Canada's Yukon territory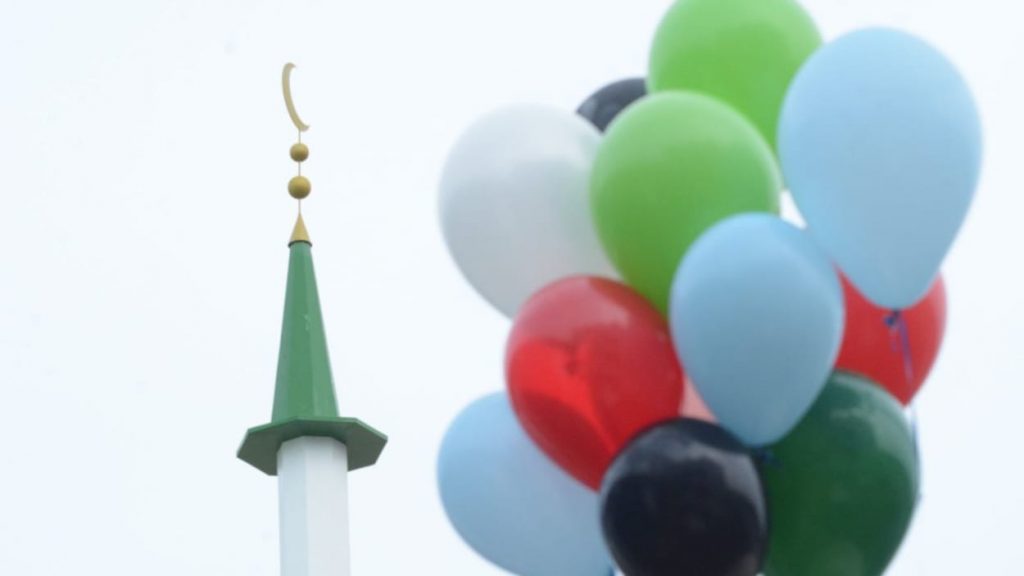 Yukon's first mosque opened Friday, and leaders say it marks an important milestone for Canada.
Muhammad Javed, president of the Yukon Muslim Society, welcomed a crowd to the mosque's open house where many in the audience were non-Muslims who stopped by to offer congratulations over coffee.
"Today really is a historic day for the Muslim community of Whitehorse," said Javed.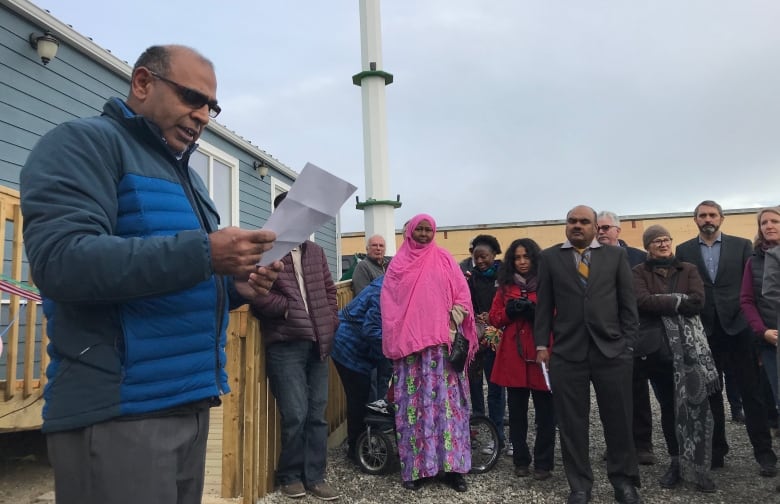 Javed said the Muslim community began its journey to find a home in 2005, when the Whitehorse United Church welcomed Muslims to use the space to pray. Then in 2009, Javed said they rented a small apartment in the city to use for prayer.
"This completes the North"
Now, there is at least one mosque in every province and territory in the country, noted Javed.
"This completes the North. This completes the territories. I call it the Star Trek mosque," said Hussein ​Guisti, from the Zubaidah Tallab Foundation, a small charity that helped build a mosque in Thompson, Man.
"Congratulations for turning a trucking warehouse into a mosque. Well done," said Angelique Bernard, the commissioner of Yukon, garnering cheers from the crowd.
A new mosque opened today in #Whitehorse #Yukon. Its founders have been working for months to transform an old warehouse.

Here's the story from @CBCNorthbeat pic.twitter.com/GlHK9HAPrm

— Philippe Morin (@YukonPhilippe) 28 septembre 2018
The same builder that installed mosques in Inuvik, Northwest Territories (N.W.T.), and Iqaluit, Nunavut began construction on the low, metal-plated trucking warehouse in April.
Fathallah Farajat of Hamilton, Ont., built the mosque, and says it took about four people to renovate the building at a time.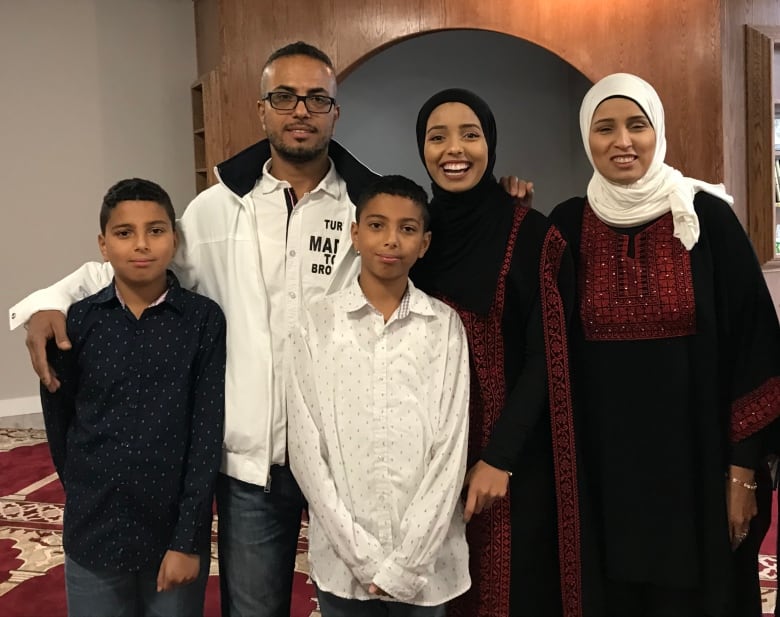 "It's done now, everything's done," said Farajat, who started his career building custom cabinets and worked his way up to building mosques.
"I'm so happy here. The community's happy here."
Farajat says his next project is to work on building the mosque in Yellowknife, N.W.T.
"We're very proud of my dad," said Halla Farajat, his daughter, who came to Whitehorse with the family to see her dad's work.
With files from Philippe Morin.
Related stories from around the North:
Canada: Observing Ramadan in Canada's Arctic, Radio Canada International
Norway: Immigration curbs population decline in Norway's northernmost county, The Independent Barents Observer