Trump, Greenland & the black carbon debate: Arctic stories to watch for in 2020 with Cryopolitics' Mia Bennett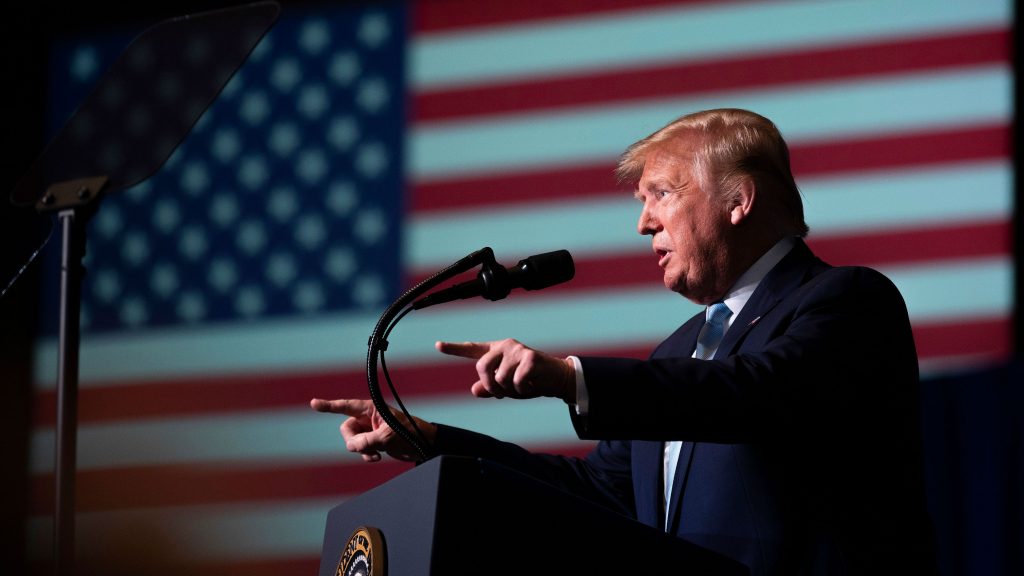 As 2020 gets underway, Eye on the Arctic is checking in with northern experts for their take on what to watch for in the year ahead.
Up today, we speak with Mia Bennett, an Arctic expert who runs the Cryopolitics Arctic news and analysis blog.
Feature Interview with Mia Bennett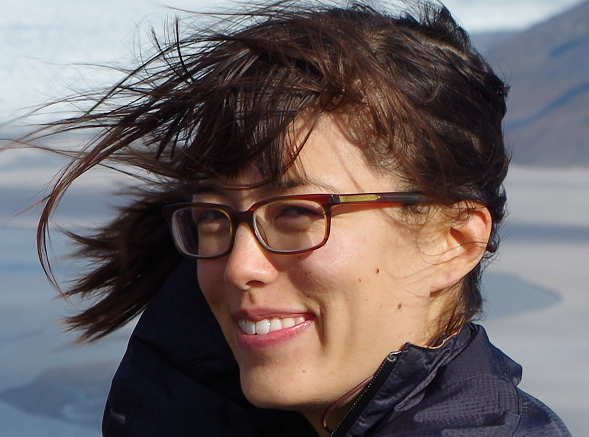 Eye on the Arctic: Let's start with Arctic politics, what should our readers and listeners be keeping their eye on in the coming year?
Mia Bennett: One issue that I'm most interested in seeing play out would be the opening of the U.S. consulate in Nuuk, Greenland. The consulate was approved finally by Copenhagen just last month and it can be interesting to see whether, once it's open, if the American diplomats on the ground really have a game plan for engaging Greenland both politically and economically or whether the consulate ends up kind of being more of a symbolic outpost.
What about when it comes to Asia and the Arctic? Is there any story we should be keeping our eye on?
Japan.
It's really stepping up its game in Arctic portfolios. There's an Arctic science summit week that's happening in Japan. And then later in the year, there'll be an Arctic Circle in Tokyo. So there's going to be a lot of interest in Japan stepping up its Arctic game. Particularly as in the last years, there's been a lot of interest in China.
China recently launched its second icebreaker so that will probably be engaged in various kinds of missions this year.
So it'll be interesting to see how all of these building interests among Asian countries, which have now been many, many years in the works, play out in this new decade.
Let's shift gears now to the environment. What specific environmental issue will have your attention in 2020 when it comes to the North?
Discussions regarding black carbon in the Arctic.
Of course climate change is always kind of there as a major issue. But I think black carbon is a specific issue that might have been a little bit overlooked. So in terms of its role with regard to climate,  black carbon, also known as soot,  is a kind of particulate matter that, in the Arctic, comes mostly from burning fossil fuels, namely heavy fuel oil. So this is a type of fuel that's used for lots of vessels, from cargo ships to fishing ships to even cruise vessels.  Black carbon is really problematic because it is able to trap a lot more heat than carbon dioxide so it has potentially very negative impacts on the Arctic environment.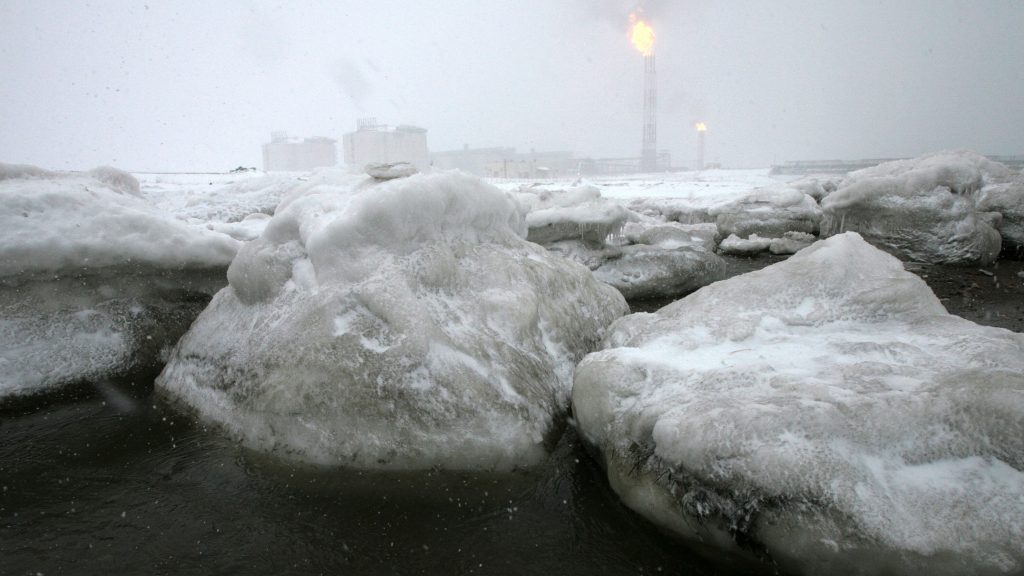 Black carbon was a real focus under the Finland's Arctic Council chairmanship.
The Finnish chairmanship made black carbon a real target of its efforts to improve the environment in the Arctic. Many other countries also support controlling black carbon including the US and other Nordic countries. But it's Russia and Canada that really aren't quite as onboard with limiting black carbon emissions from ships, partly because their ships still use so much heavy fuel oil which is the cheapest way to move ships up north.
The International Maritime Organization, which coincidentally joined the Arctic Council as an observer during the Finnish chairmanship, recognizes the damaging effects of heavy fuel oil in the polar regions having banned its use in Antarctica. But it still hasn't done so in the Arctic. There's movement towards this that we could see coalesce this year, but still I think that there needs to be a lot more done in that area.
Now looking back on 2019, what story or issue do you feel got overlooked or didn't get the attention it deserved?
Coverage of Arctic stories has really, really improved dramatically in recent years with a lot more outlets and sources and the very diverse coverage that goes far beyond climate change. So it's really exciting to kind of be part of that growth in Arctic media coverage and in reader interests as well.
But if I were to choose one, it was a story of an alleged Norwegian spy who was arrested in Moscow a couple of years ago and now has recently been released in a sort of prisoner exchange. This story was fascinating because it really encapsulates the fact that this individual who lives in North Norway, on the border with Russia, and who was basically asked by the Norwegian government,  from what he says, to go to Moscow and deliver envelopes and SD cards.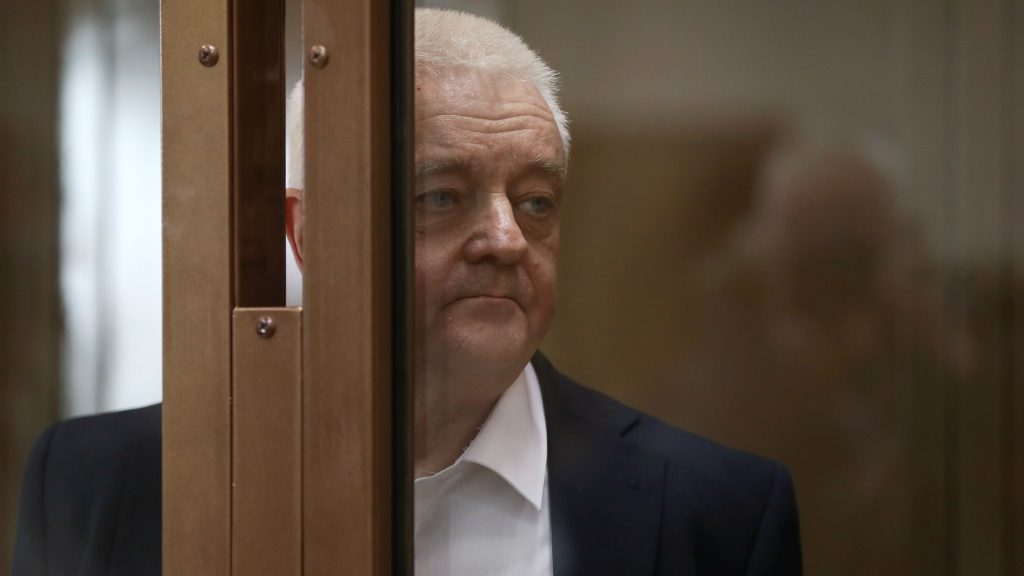 It kind of shows how residents living along the border can matter just as much in Arctic geopolitics as really big names like Donald Trump with his tweet about Greenland to circle back to that. So while that story, I would say, generated the most headlines, I think the story of a 60 year-old Norwegian resident who gets wrapped up in Moscow espionage, really represents how Arctic geopolitics can work on the ground, rather than just in the virtual world of Twitter, and the consequences it has for for bilateral relations.
The above Q&A has been edited and abridged.
Listen to Eye on the Arctic's conversation with Mia Bennett:
Write to Eilís Quinn at eilis.quinn(at)cbc.ca
Related stories from around the North:
Canada:  Better wildfire & agriculture management among recommendations from Arctic Council black carbon expert group, Eye on the Arctic
Finland: Arctic Council experts tackle black carbon risk posed by wildfires, Eye on the Arctic
Greenland: Greenland isn't for sale, but it is for lease, Cryopolitics blog
Iceland: Iceland to restrict heavy fuel oil use in territorial waters, Eye on the Arctic
Norway: Russia releases Norwegian ex-border inspector in 3-way spy swap involving Lithuania, The Independent Barents Observer
Russia: LNG terminal in northwest Russia to be built with Japanese funds, The Independent Barents Observer
United States: U.S., Russia thwarting black carbon reduction efforts in Arctic, says Finland, Eye on the Arctic