Issues with 2018 Arctic Winter Games in Northern Canada include lack of board, arena delays, says report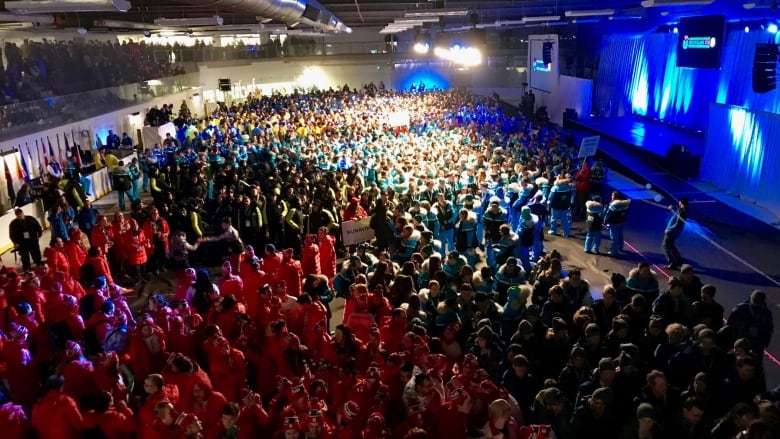 A report from the Arctic Winter Games Host Society says that their 2018 games in the Northwest Territories' South Slave region were broadly successful, but that running the games without a board of directors posed significant challenges.
On Sept 4. the committee published their final opinions on the 2018 games, co-hosted in Hay River and Fort Smith.
The document outlined a list of challenges faced by the communities. It also recommended changes, some of which may be implemented when Whitehorse, Yukon hosts the next games in 2020.
Governance issues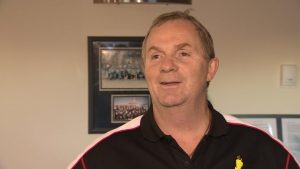 One of the major issues showcased in the report was the structure of how the games were governed. The 2018 games were organized by paid staff and not by a board of governors, something host society president Greg Rowe said led to challenges with staff workloads.
The host society recommends a governing board be developed and each member of that board be responsible for overseeing specific areas of the event.
"I think it's a huge challenge and how [the games] are structured is important," said Rowe.
"This report is very important for the next host but also for future games. There was some talk that Peace River may be the next host for Northern Alberta and they'll be faced with similar challenges."
Other challenges
Other issues noted in the 85-page report include delays in construction of Hay River's arena, a shortage of accommodation, a lack of volunteers and a limited budget to pay cultural performers as challenges.
Smaller communities who want to co-host the Arctic Winter Games flawlessly will be faced with similar challenges, said Rowe.
The report suggests a need for younger volunteers who have a better understanding of modern technology. It also mentions the lack of internet access in the communities, and copyright issues with the games' theme song.
The host society also recommended partnering communities host the opening ceremony in one location and closing ceremony in the other.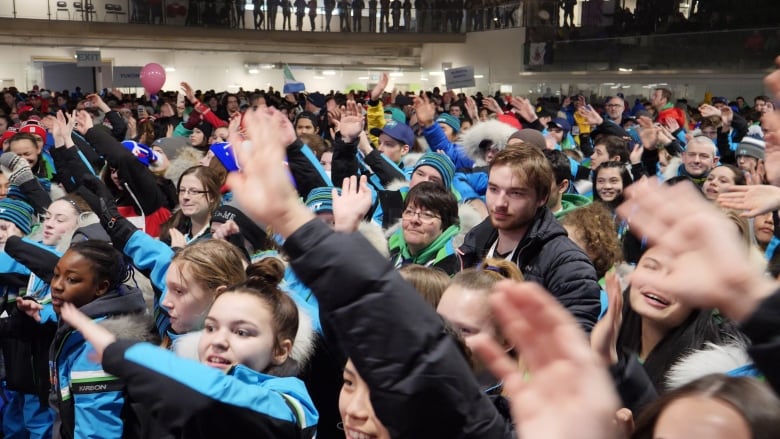 Good Games overall
This was the first time the Arctic Winter Games have been in the South Slave region since 1978, when Hay River co-hosted with Pine Point.
However, despite the issues highlighted in the report, the host society says it is pleased with how the games turned out overall.
"The organizers' audacity in thinking the region could do it was impressive. Actually doing it goes way beyond impressive," stated the report.
A financial audit on the 2018 games will be available to the public in the next couple months, said Rowe.
Related stories from around the North:
Canada:  Annual race aimed at reviving Inuit dog sledding tradition set to kick off in Nunavik, Radio Canada International
Russia: Russia lashes out at Norwegian NGO over "russophobic" World Cup handbook, The Independent Barents Observer
United States:, Iditarod adds four new board members amid criticism Alaska Public Media