Northern Canada: Five things to watch in the Yukon Legislature this fall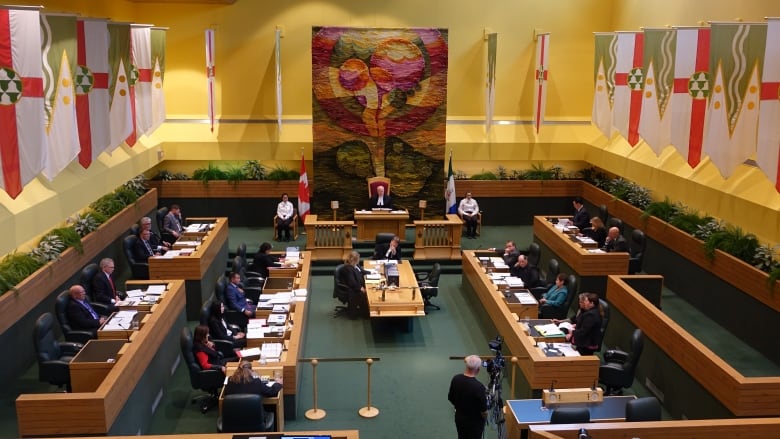 Yukon's Liberals, under Premier Sandy Silver, headed to the government benches on Monday to begin the fall sitting of the Legislative Assembly.
This year marks 40 years since the territory adopted party politics — a system which measurably increases the accountability of a government.
The next territorial election is still three years away, but in the meantime, the opposition Yukon Party and NDP will do their best to hold the government to account — in hopes of forming the next government.
Here are five issues we can expect to dominate question period and debate this fall.
1. Carbon tax
This issue will once again be front and centre, with Silver holding firm in his support of the plan which comes into effect in January.
That's three months away, and Yukoners still don't know exactly how a carbon tax will affect them.
Placer miners will be exempted, as will the aviation industry. But what about the small business in Beaver Creek or Mayo, where owners must rely on fossil fuels to ship their goods? What about residents in Burwash Landing or Ross River who need to travel to the capital of Whitehorse for services, but with no options for public transit?
Across Canada, the ranks of premiers who back the federal plan is thinning, with Alberta's Rachel Notley the latest notable defector. Saskatchewan is pursuing a legal challenge, backed by Ontario. If the Conservatives form a coalition government in New Brunswick, we can expect another detractor.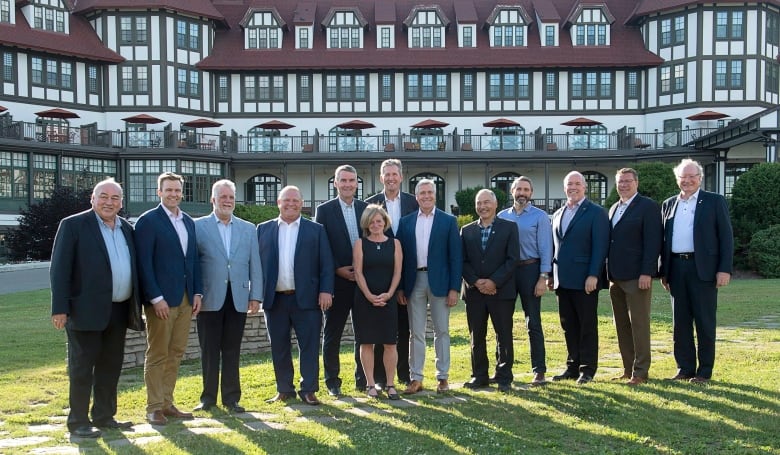 Silver may find it increasingly lonely in his corner, and the Yukon Party — firmly opposed to carbon pricing — won't likely let go of this bone during the next eight weeks.
2. Children in care
Health and Social Services Minister Pauline Frost took a lot of heat last spring for what can only be described as a debacle.
When several youth who were in government care stepped forward to complain about their treatment, Frost did not immediately champion their pleas for help, but instead believed her officials who assured her all was well.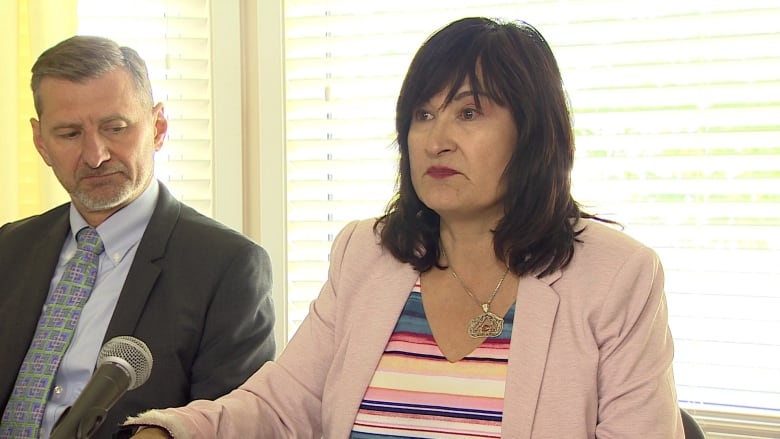 Then, last month, the government issued an official apology to the youth and the public. An assistant deputy minister also resigned.
But questions remain, and Yukon's Public Interest Disclosure of Wrongdoing Commissioner is still investigating. Two official complaints of reprisal have been filed under the whistleblower legislation.
Commissioner Diane McLeod-McKay will eventually table her report in the Legislature — which means Yukoners will be able to read her findings. In contrast, the report done for the government by a British Columbia labour lawyer has not yet been made public and likely never will be.
We can expect the opposition to grill Frost more on this file.
3. Hunting and inherent rights
Another file that lands on Frost's desk — she's also the environment minister — is the botched hunting permits lottery that unfolded last summer. It pales in comparison to what awaits Frost now.
The Ross River Dena Council's assertion of unceded, inherent rights as enshrined in Chapter 35 of the constitution propels the Liberals to the forefront of a dilemma that will require the greatest political dexterity. Silver's campaign pledge to conduct respectful government-to-government relations with First Nations is about to undergo a serious test.
On the one hand, the First Nation has a strong argument for exercising authority over its traditional territory. On the other hand, non-First Nations hunters can argue that Yukon laws, passed by the Legislative Assembly — in this case, the Wildlife Act — must take precedence.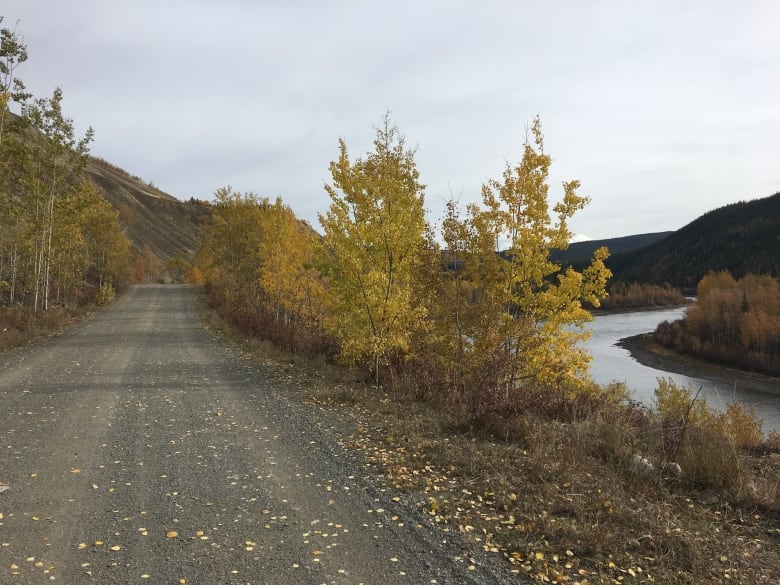 How will the government resolve this one, without either enraging some Yukoners or abandoning their virtue when it comes to First Nations?
4. A cranky contracting community
On the campaign trail in 2016, the Liberals vowed that things would improve for Yukon businesses under their watch. Contractors were hopeful.
But last spring, the premier backed off on liquor tax increases after a scathing email to Silver from a popular Whitehorse bar and restaurant was leaked to CBC.
This fall, Yukon contractors complained after an Northwest Territories company was given a $904,000 government contract to work on the new Francophone high school in Whitehorse. The government's clumsy defence then further infuriated contractors.
Public Works minister Richard Mostyn eventually stepped in, cancelling the contract, and apologizing.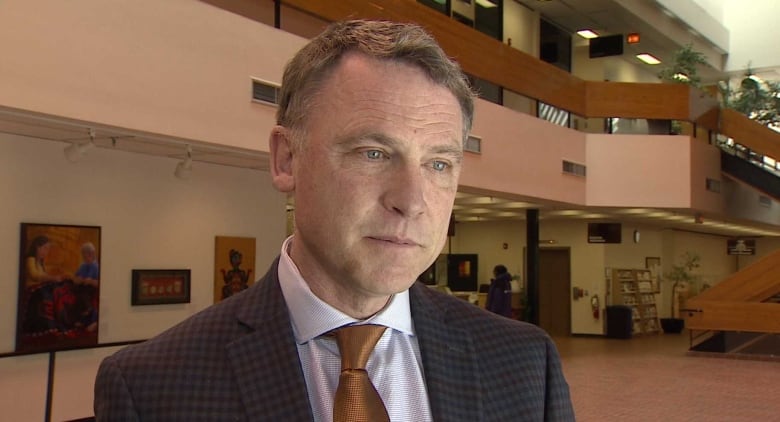 This affair isn't over though — although the territory is using one of its $1-million exceptions under the interprovincial trade agreement, the rest of the school's design-build contract may provoke more trouble for Mostyn.
5. Health, housing and the government's bank account
The new Whistle Bend extended care facility in Whitehorse will alleviate pressure on hospitals, where many beds are occupied by seniors in need of long term care.
But Yukon's aging population means there's also an increasing need for assistance to "age in place," — a principle the Liberals have espoused. There's a need for home care and for affordable housing for seniors.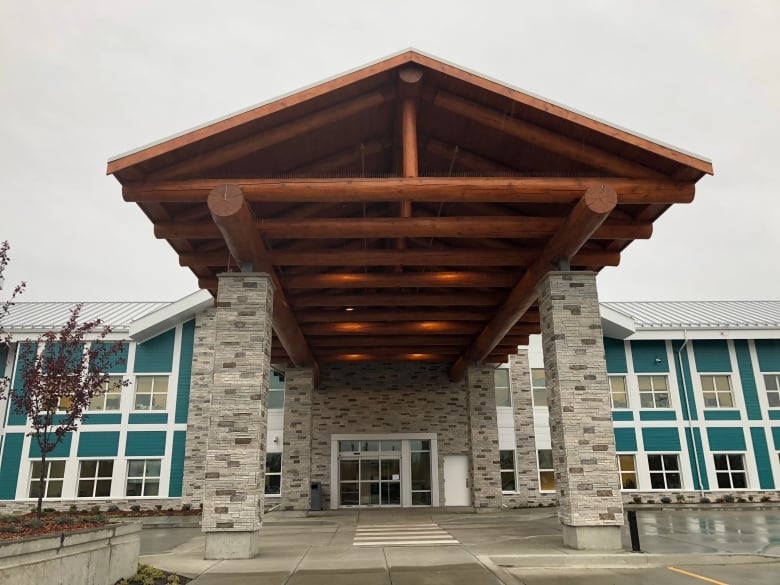 Affordable housing is also an issue for non-seniors too in many Yukon communities. The Yukon government had to resort to asking its health department staff to open up their spare rooms for incoming staff at Whistle Bend, a sign of desperation.
But the facility was already well under construction when the Liberals took office two years ago, and Whitehorse was already experiencing a housing crunch. What did the government think was going to happen?
Opening up new residential lots in the Whistle Bend subdivision is helpful, but hardly addresses the need for affordable housing. An empty lot can cost about $200,000, and it's likely to expect another $400,000 to that bill to build a house. If $600,000 looks like affordable housing to you, you're not in my tax bracket.
And speaking of the cost, CBC has learned that cabinet has instructed all deputy ministers to find savings in government departments — saving up to two per cent in ongoing operations and maintenance costs.
That sound you hear is pencils being sharpened in all finance departments.
Related stories from around the North:
Canada: Quebec Elections: Centre-right CAQ takes province including Arctic Ungava riding, Eye on the Arctic
Finland: Finnish PM concerned by far-right party's results in Swedish elections, Yle News
Norway: Rebel region in Arctic Norway slams door on Oslo government, The Independent Barents Observer
Sweden: Talks continue as Sweden wonders who will be the next prime minister, Radio Sweden