Kremlin downplays possible Putin-Trump Arctic summit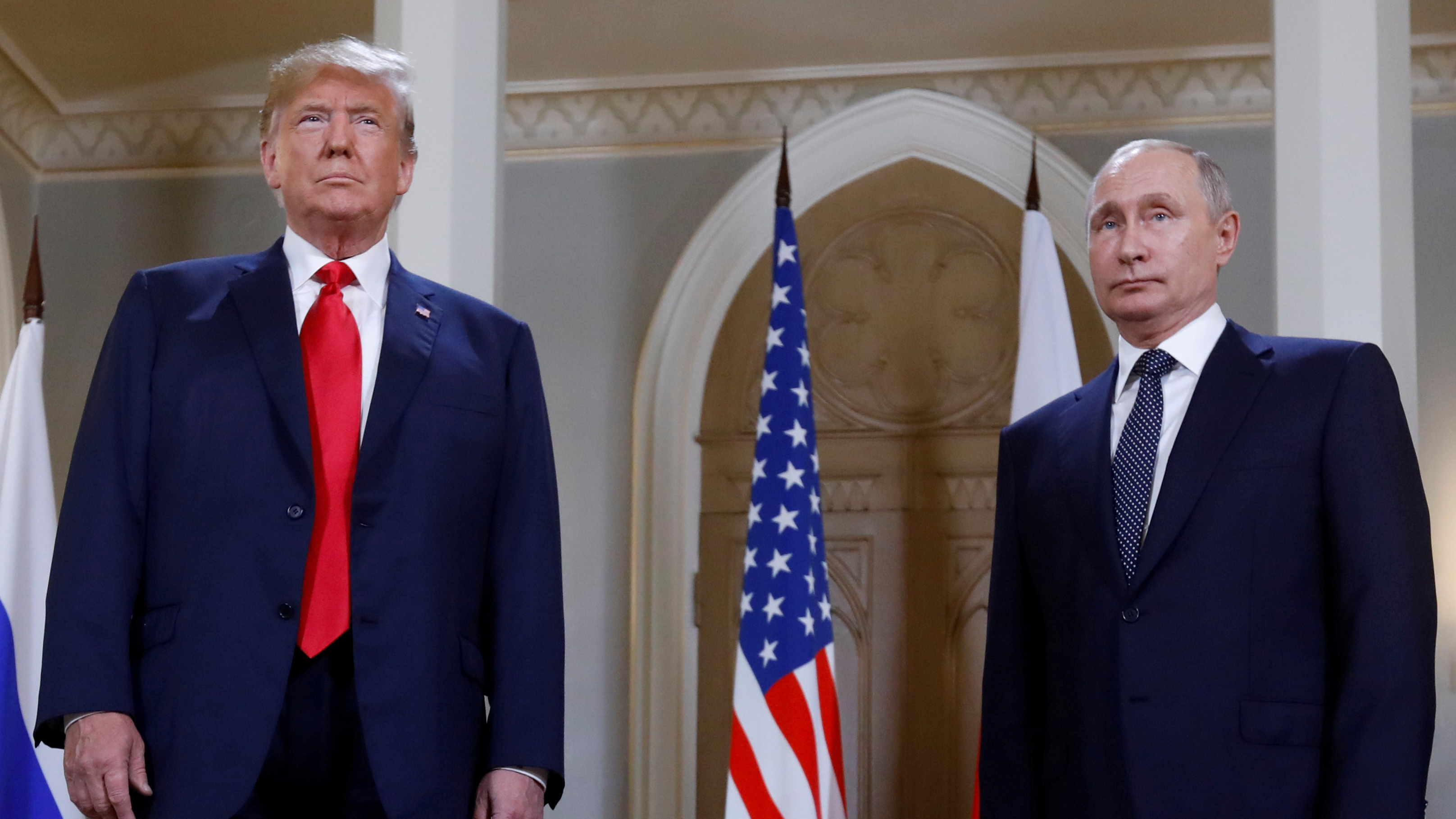 While Finland's President Sauli Niinistö on Wednesday said to Helsingin Sanomat that « things have progressed to the better » regarding a possible Arctic Summit next year, President Putin's press-spokesman, Dmitry Peskov, told reporters in Moscow on Thursday that a possible meeting between the American and Russian presidents in Finland « is not true ».
Peskv is quoted by TASS news agency.
The statement from Dmitry Peskov contradicts earlier views from Moscow. Last spring, President Vladimir Putin said « Finland, in my view, is a very convenient country », when commenting on President Sauli Niinistö's suggestion to convening of an Arctic Summit. The two presidents both participated at Russia's Arctic conference in Arkhangelsk.
All since the idea was announced by former Prime Minister Jyrki Katainen in 2014, Finland has eyed a Summit with the state leaders from the eight Arctic nations during its chairmanship period in the Arctic Council. The chairmanship period ends in May 2019.
Helsingin Sanomat reports that two dates are possible, either Valentine's Day on February 14th, or a date in May. The newspaper says a possible participation by the U.S. President could be announced after the midterms elections on November 6.
President Niinistö does not comment on when a U.S. decision wether to participate or not will be taken, but says he has noticed that the U.S. interest in such meeting has increased.
There has never before in the Arctic Council's 20-years history been a Summit with the heads of states participating. Bi-annually, the Arctic Council meetings are organized with the foreign ministers of United States, Russia, Canada, Finland, Norway, Sweden, Iceland and Denmark.
Location of the Arctic Council meeting, or an Arctic Summit, is not yet announced. If to have it in Lapland, locations like Rovaniemi, Saariselkä, Levi or Inari could be alternatives which all have airports close by. Another possibility, although not within the Arctic Circle, could be Helsinki where Trump and Putin met this summer.
President Niinistö has previously said such Arctic Summit should focus on environmental challenges, such as climate changes and black carbon.
On Thursday, the environmental ministers of the eight Arctic nations are meeting in Rovaniemi, northern Finland. Main topics on the agenda are climate changes, biodiversity and pollution prevention.
Related links from around the North:
Finland: Finnish and Russian PMs talk environment, cooperation and money laundering probe in Helsinki, Yle News
Norway: Russia holds anti-submarine drill in Arctic ahead of large NATO exercise in Norway, The Independent Barents Observer
Russia: Niinistö and Putin agree on Arctic, but at odds on NATO during Sochi talks, The Independent Barents Observer
United States: Alaska senators blast Trump for going soft on Putin, Alaska Public Media