Russia holds anti-submarine drill in Arctic ahead of large NATO exercise in Norway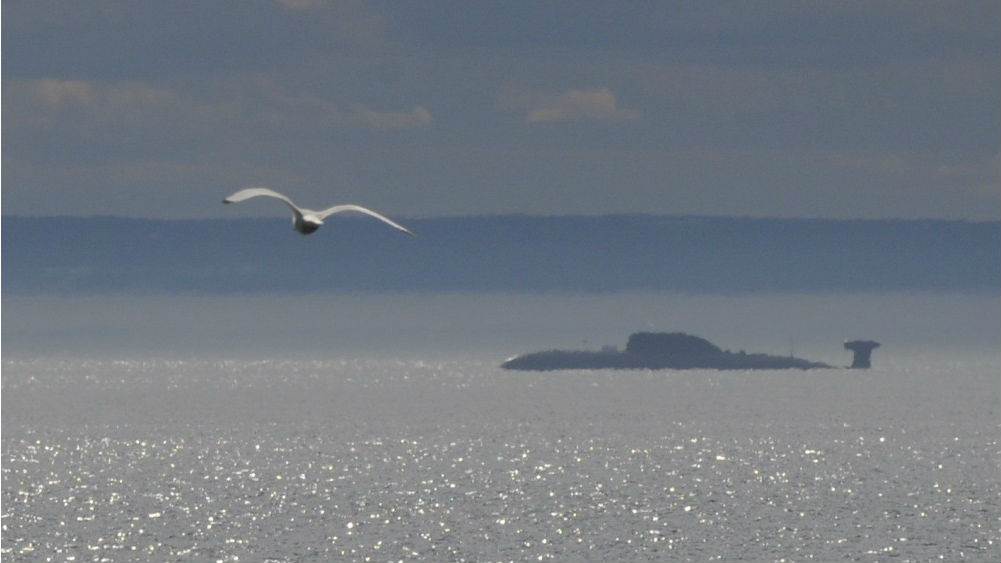 Northern Fleet's brand new frigate Admiral Gorshkov has sailed on Barents Sea combat training mission. So have nuclear submarines and strategic bombers.
Nuclear-powered submarines from two of the Northern Fleet's flotillas have conducted a days-long, complex anti-submarine exercise with torpedo-firing in the Barents Sea, the press service in Severomorsk informs.
As part of the exercise, submarines were first searching and tracking "enemy" vessels, before they initiated a "hunt" and torpedo launches. The Northern Fleet has a dozen multi-purpose nuclear-powered submarines based along the Barents Sea coast of the Kola Peninsula.
As reported by Barents Observer last week, the second of the fourth generation Yasen-class submarine, the Kazan left the yard in Severodvinsk by the White Sea (northwest Russia) for sea trails.
New frigate testing weapons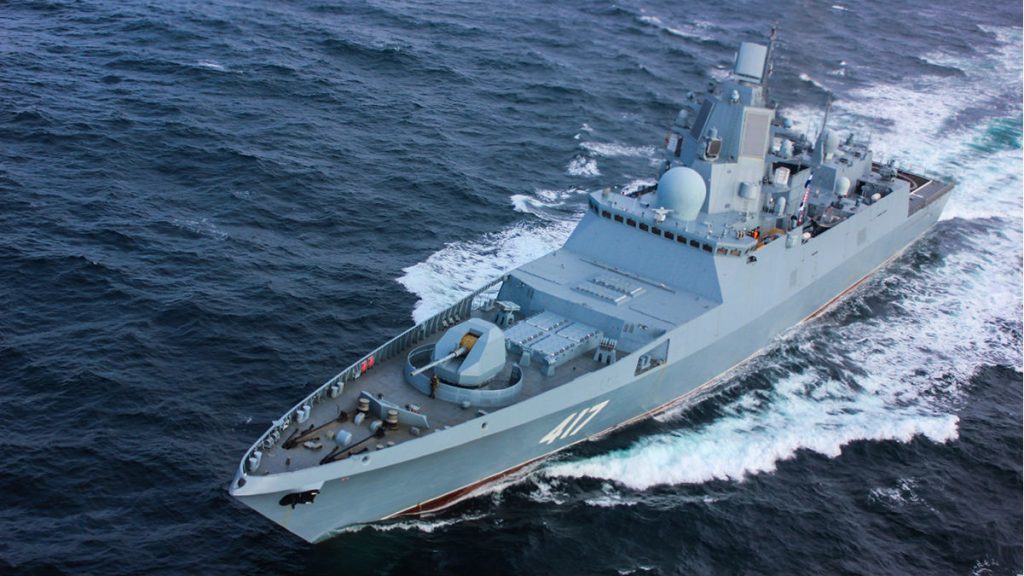 The Press Service of the Northern Fleet could also tell that the latest frigate, the Admiral Gorshkov, has tested its weapons in the Barents Sea. "The crew of the ship conducted air defence exercises using airborne radio-weapons and an anti-aircraft missile system", the statement reads (in Russian).
Admiral Gorskhov was transferred north from St. Petersburg in early September, but has also sailed inter-fleet crossings from the Baltic Sea to the Barents Sea, earlier this summer. The vessel has also been to the White Sea for testing its anti-aircraft, rocket artillery and mine and torpedo weapons. The frigate is armed with Calibr supersonic cruise-missiles.
Admiral Gorskhov is now returning to Severomorsk, the main base of the Northern Fleet north of Murmansk.
Major NATO exercise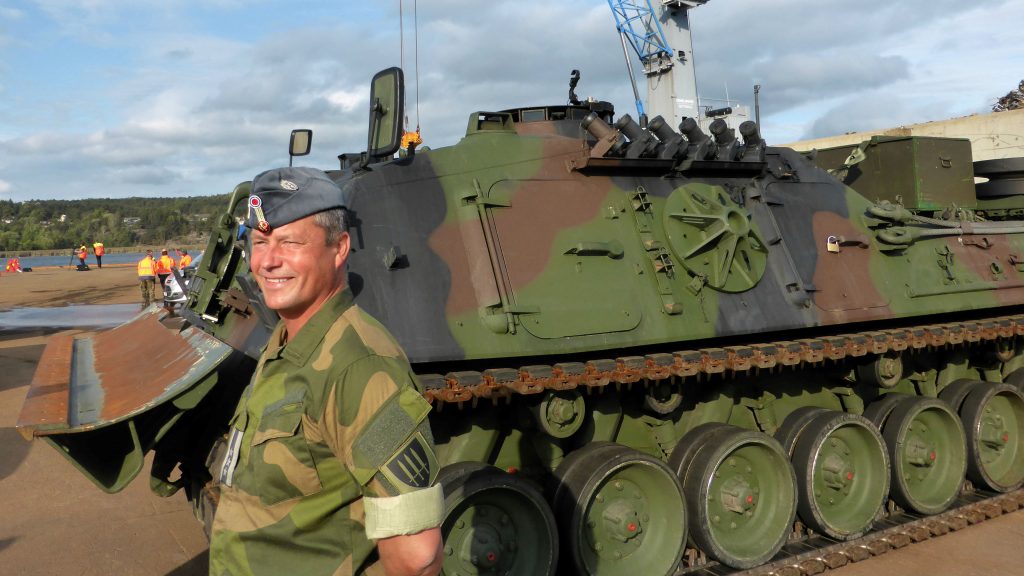 The naval exercises in the Barents Sea took place just weeks before NATO launches it large-scale Trident Juncture exercise in Norway. With about 45,000 soldiers, the exercise is one of the largest ever held in Norway and is aimed at testing the whole military chain, from troop training to command over large forces. NATO's exercise takes place in southern Norway, more than 1,000 km away from Russia's border in the north.
Russia is invited by NATO as an observer.
The Defense Ministry in Moscow on Wednesday announced the start of a tactical exercise involving long-range bombers, including Tu-22M3 based at Olenya air base on the Kola Peninsula. Other strategic bombers like the Tu-160 and Tu-95MS are also taking part in the control check exercise from their air bases in the regions of Saratov and Kaluga, further south in Russia.
Up to 10 airfields are part of the exercise, which also includes air refueling by Il-78 tankers.
Related stories from around the North:
Canada: NATO wants to keep the Arctic an area of low tensions, Radio Canada International
Finland: Russia "would see enemies" if Finland joined NATO, president Niinistö tells German paper, YLE News
Norway: NATO launches annual anti-submarine drill off Norwegian coast, The Independent Barents Observer
Russia: Russia's Northern Fleet drilled submarine hunt in Bering Strait, The Independent Barents Observer
Sweden: Sweden to buy U.S.-made Patriot air defence systems, Radio Sweden
United States: U.S. fighter jets intercept Russian aircraft west of Alaska, Radio Canada International