Dental health crisis affecting hundreds of children in Canada's eastern Arctic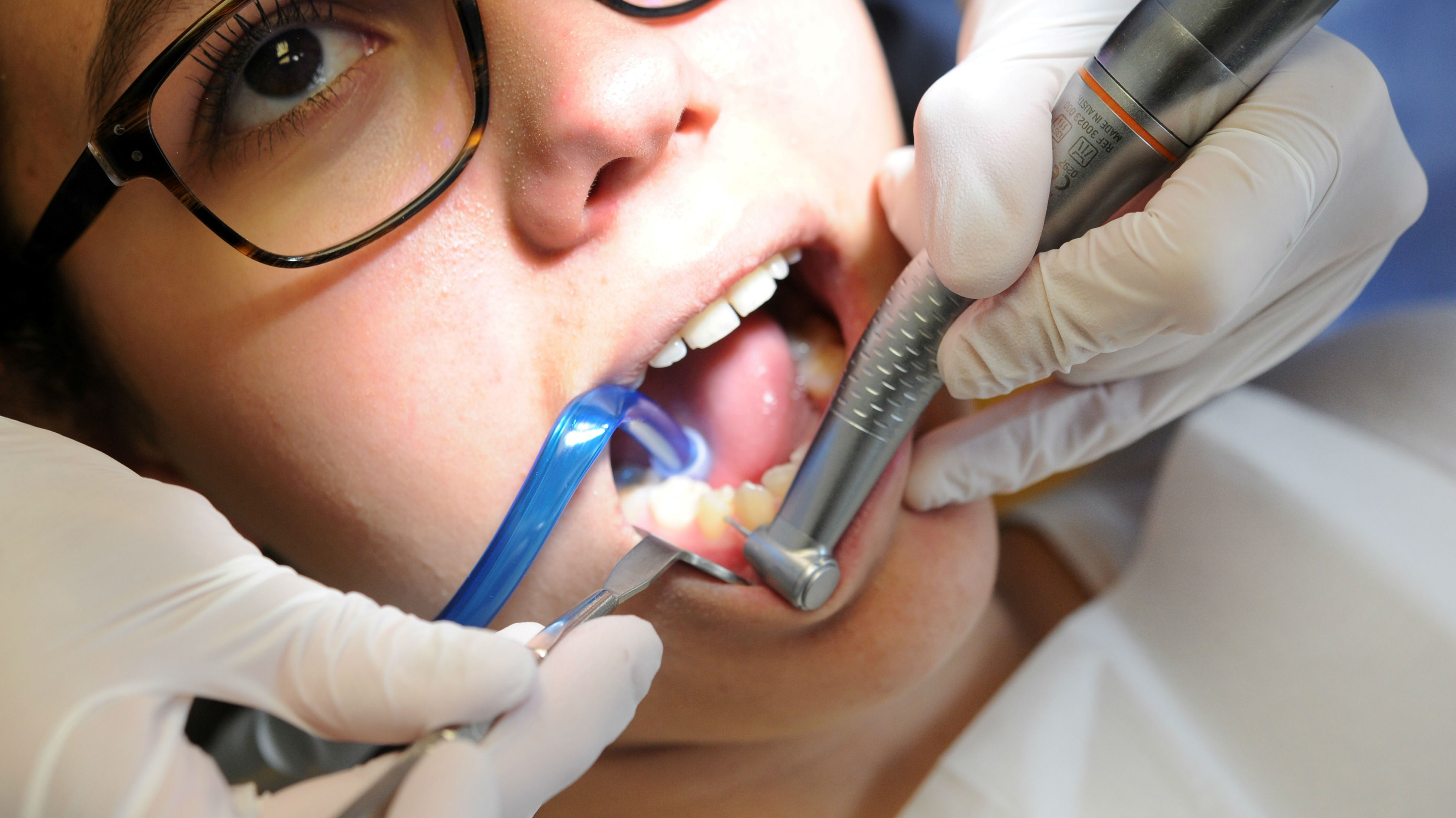 Around 550 Nunavut children are waiting for dental treatment requiring general anesthetic — meaning they need to be put to sleep while the dental work is done, said Ron Kelly. Approximately 230 to 240 of those children are in the Baffin region, in northern Canada.
"It [the wait time] can be up to a year, which is too long," Kelly said. "If a child requires services under general anesthetic in the hospital … they have some serious dental health problems."
He estimated about 90 per cent of children and young adults in Nunavut communities are in need of some form of dental work.
Program aims to reduce wait times
Five years ago, the Government of Nunavut started an oral health program for children that provides them with preventive services.
The program is now available to young people up to the age of 17 and gives them access to fluoride treatment, oral hygiene instruction, toothbrushes and dental floss, Kelly said.
Parents and children can also take part in one-on-one sessions with dental workers.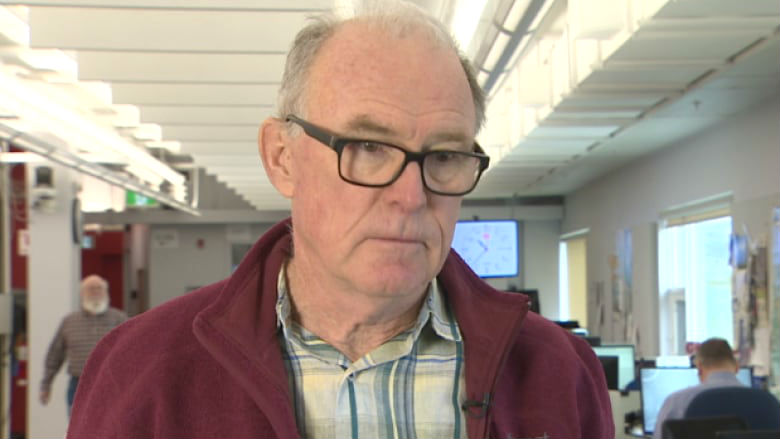 One reason the program was started was to try to reduce the number of children on the waiting list for dental care, so patients can get treatment within months, Kelly said.
Although dental services are provided to residents for several weeks throughout the year, "the list [for treatment involving general anesthetic] always seems to hover between 400 and 600," said Kelly. "That's very typical."
'Positive outcomes'
Kelly couldn't say how the number of children in need of urgent dental care compares to the previous few years.
However, Kelly said people seem to be more comfortable bringing their children to the dentist these days.
Health Canada doesn't know if its dental programs benefit Indigenous Canadians: report
"Many more children see the dentist than did in the past," Kelly said.
"So I think these are all positive, positive outcomes. And I think they will translate eventually into improved oral health for children."
With files from Eva Michael
Related links from around the North:
Canada: Canada spends $1M to fly Inuit children south for dental surgery, CBC News
Finland: Doctor shortage in South, patient shortage in North during Finland's summer, Yle News
Sweden: Giving birth in a car: a real rural problem in Sweden, Radio Sweden
United States: Community health aides, Alaska's unique solution for rural health care, Alaska Public Media