NATO set to launch massive Trident Juncture war games in southern Norway, air forces to fly above Arctic Europe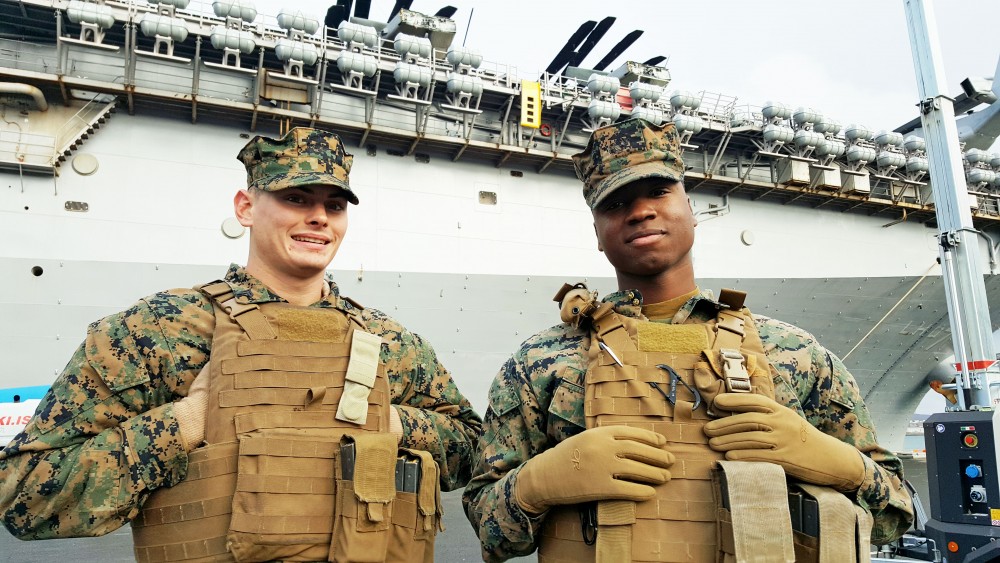 Land forces will mainly exercise in southern Norway, while air forces will fly above the Arctic Circle from the airports Kallax, Rovaniemi, Bodø and Andøya.
More than 50,000 soldiers from 31 countries participate when NATO's largest military exercise in Norway since the 1980s kicks off on October 25th. It will last until November 7th.
Trident Juncture are war games where the "Northern Forces" will play against the "Southern Forces" – primarily on land in central and eastern Norway. The northern and eastern boundaries of the pre-defined exercise area is about 900 km from the border to Russia. To avoid provoking its eastern neighbour, Norway has made a tradition of keeping NATO exercises away from the Soviet/Russian border ever since it joined NATO as a founding member in 1949.
Air forces, however, will operate from airports in the north, of which Finland's air base in Rovaniemi is some 150 kilometers from Russia's militarized Kola Peninsula.
"In addition to Finnish aircraft, US Air Force F-15C fighters, KC-135 air-to-air refueling aircraft and Belgian F-16 fighters will also be flying from Rovaniemi," reads a press release from Finland's Defence Command.
The Finnish Air Force will itself participate with 9 F/A Hornet multirole fighters and approximately 160 personnel. Five of the Finnish aircraft will fly from Ørland air base in western Norway, while four will fly from Rovaniemi air base.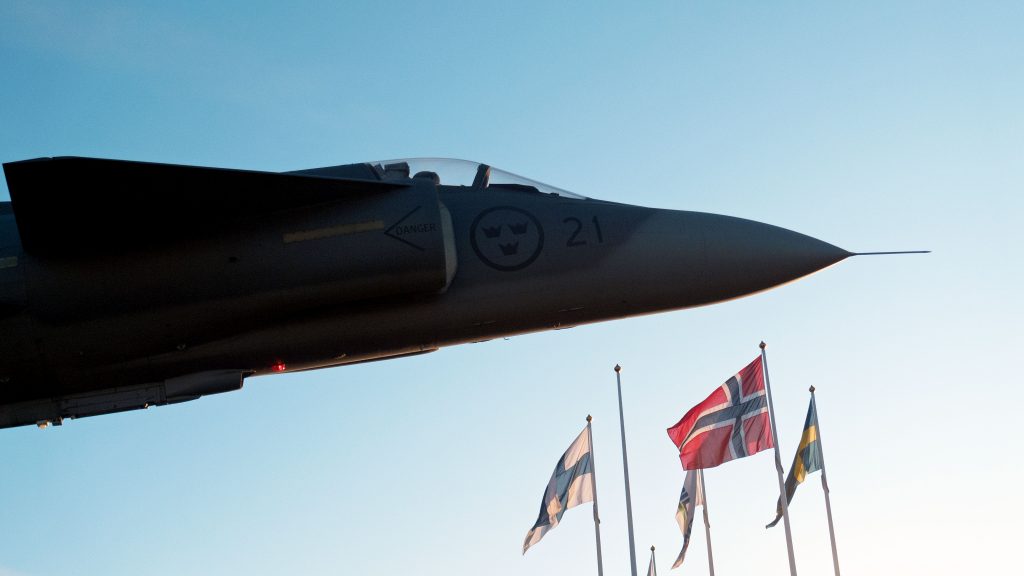 Additionally, 2,400 personnel from Finland will train during Trident Juncture. That includes an infantry company, an amphibious task force, naval and coastal troops in addition to the air force.
From Kallax air base (Luleå) in northern Sweden, U.S. Air Force F-16 fighters will operate. Sweden's participation in Trident Juncture consists of about 2,200 soldiers, of which 100 belong to the air force.
In northern Norway, planes will operate from both Bodø and Andøya air bases north of the Arctic Circle as well as Ørland and Gardermoen (near Oslo) airports. The Norwegian armed forces write in an information bulletin that air forces will support the land forces in the field exercise area.
Sweden and Finland are the only two non-NATO countries of the 31 participating.
Scandinavia breaking away from neutrality doctrine, says former Swedish PM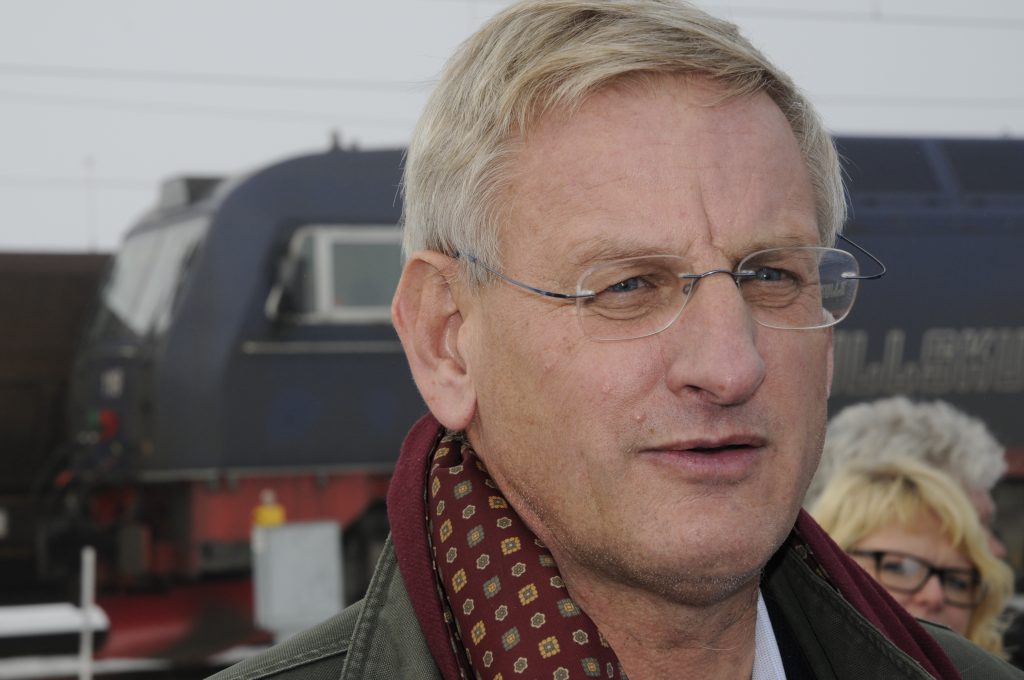 In recent years both Finland and Sweden have moved closer to NATO in the sphere of operational military cooperation. Commenting on the NATO exercise, Sweden's Carl Bildt writes in an opinion editorial for Project Syndicate that "with no time to waste, Scandinavia is finally breaking fully with the Cold-War era doctrine of neutrality, and embracing a more prudent and proactive defense policy."
Bildt was Foreign Minister from 2006 to 2014 and Prime Minister from 1991 to 1994.
He says Sweden will continue to move closer to NATO. "Joint exercises will lead to deeper operational alignment and the establishment of common deterrence capabilities for all of Northern Europe and the Baltic Sea."
Part of the maritime activities during Trident Juncture take place in Skagerrak (south of Norway) and the Baltic Sea. Finland leads the Baltic Sea naval exercise part, while a Swedish-led brigade, also including Finnish soldiers, joins the on-land war games in Norway.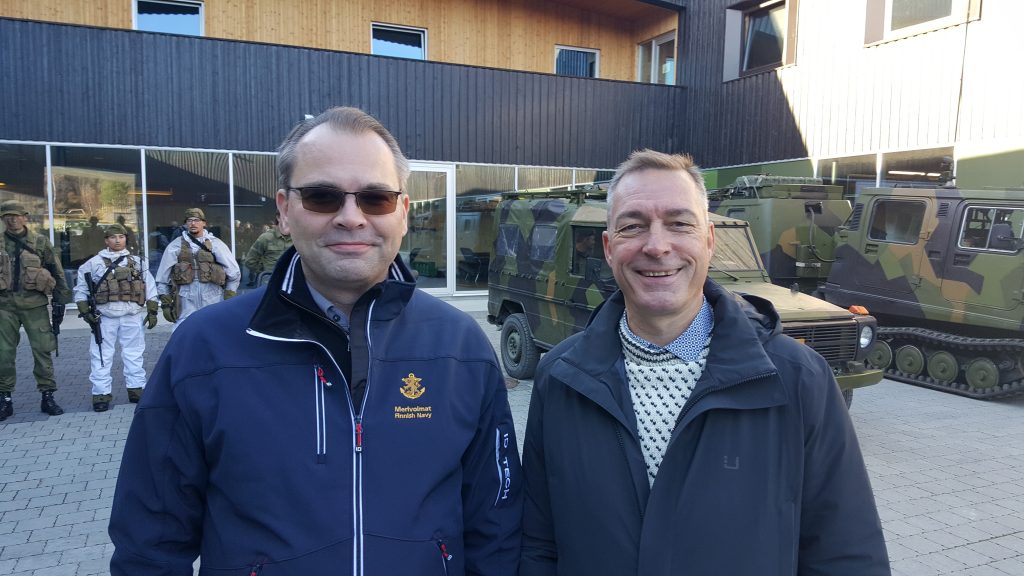 Interviewed by the Barents Observer earlier this autumn, Finland's Defense Minister Jussi Niinistö praised Nordic military cooperation and said the security situation in Europe has changed after Russia's annexation of Crimea. But like the Norwegian Defense Minister, Niinistö doesn't feel any direct military threat from Russia either.
Related stories from around the North:
Canada: Canadian military to build multi-million dollar facility in Northern city, CBC News
Finland: Russia "would see enemies" if Finland joined NATO, president Niinistö tells German paper, Yle News
Norway: U.S. and Russian bombers test airspace over European Arctic, The Independent Barents Observer
Russia: Russia holds anti-submarine drill in Arctic ahead of large NATO exercise in Norway, The Independent Barents Observer
Sweden: Major deal between Sweden's Saab and U.S. Air Force a "sign of closer transatlantic ties", says defence expert, Radio Sweden
United Kingdom: UK announces new Arctic defence strategy, but who's the intended audience?, Eye on the Arctic feature interview
United States: New symposium brings U.S. military's attention to the Arctic, Alaska Public Media