Fewer people suffering strokes in Sweden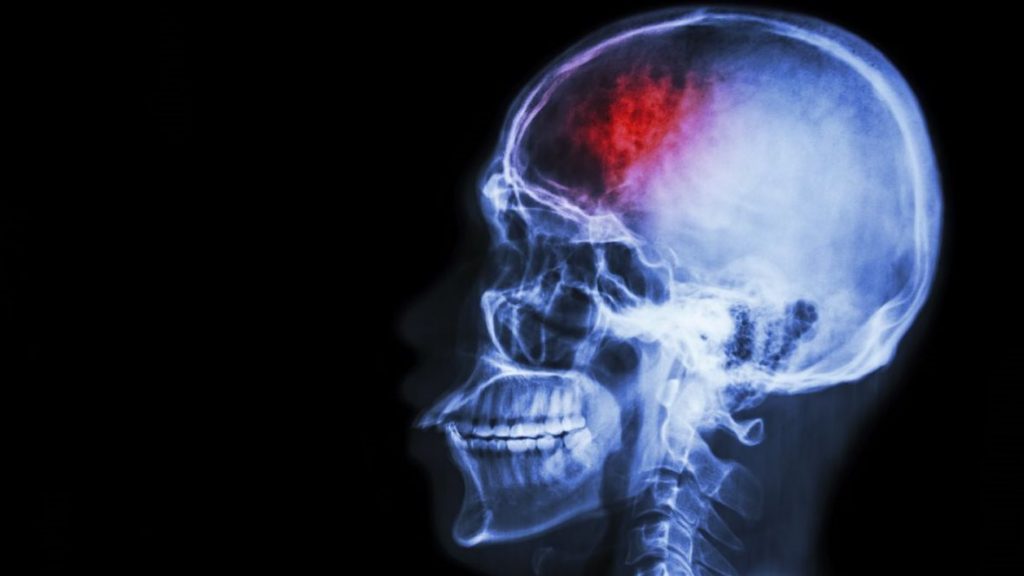 The amount of people suffering strokes in Sweden is declining with 600 fewer cases in 2017 compared to the year before.
Since 2010, the numbers have dropped by 15 percent, meaning that one in six strokes is now prevented.
"It is a very good trend. In eight years, the numbers have decreased from 22,000 down to 18,000," says professor Bo Norrving, head of the Swedish Stroke Register, which collects and analyses data about stroke patients in Sweden and their treatment.
Many positive factors
Norrving sees several explanations for the positive development. One is that there is now better treatment for people with irregular heart rhythm, the medicine is effective and was under-prescribed in the past, says Norrving. About one third of the drop in stroke cases can be explained by this.
Another explanation is that people as well as health care staff are more aware of one of the early signs of a stroke, the kind of mini-stroke that is known as transient ischemic attack (TIA).
"These patients come to hospital much earlier and much more now, and can have the stroke prevented by coming early to hospital," says Bo Norrving.
By discovering this and starting medication at an early stage, the risk of stroke can be cut by 80 percent.
Related stories from around the North:
Canada: Children in northern Canadian territory waiting over a year to see hearing specialist, CBC News
Finland: Doctor shortage in South, patient shortage in North during Finland's summer, YLE News
Sweden: Social Democrats lose Arctic stronghold over healthcare in Sweden's regional elections, Radio Sweden
United States: Alaska's state-run psychiatric hospital unsafe for workers, report concludes, Alaska Public Media