Children in northern Canadian territory waiting over a year to see hearing specialist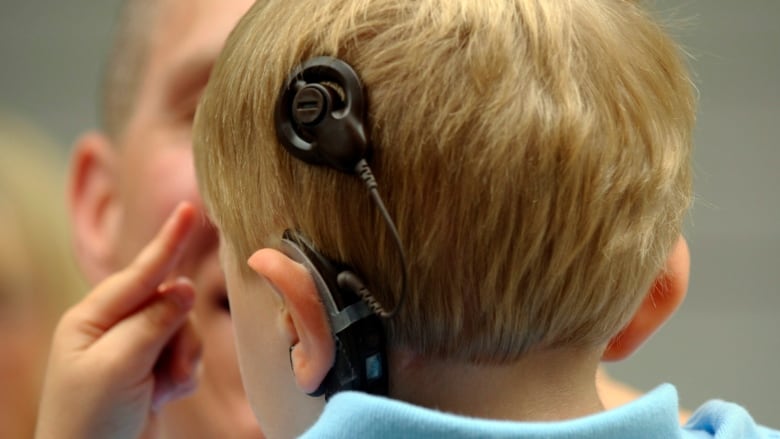 The average wait time for children to see an audiologist in the Northwest Territories is 70 weeks, a number Frame Lake MLA Kevin O'Reilly says is "unacceptable."
"A wait time over 70 weeks? That's over a year," he said. "Kids, they could be in school over a year, miss a grade, without their proper hearing or being assessed, and that doesn't seem right."
O'Reilly first started looking for this information for a constituent and raised the issue in the N.W.T. Legislative Assembly Tuesday, asking questions about government data he'd been provided by the territory's health department.
That data shows that in April 2018 there were 64 children on the waitlist to see an audiologist, with an average wait time of 70 weeks. At the same time, there were 180 adults on the waitlist, with an average wait time of 38 weeks to see an audiologist.
'Unacceptable', says MLA
Audiologists are health professionals who specialize in peripheral or central hearing loss. There are three practicing in the Northwest Territories.
Access to an audiologist is an ongoing issue in the North, particularly in Nunavut, where hearing loss has been described as a crisis.
O'Reilly called the delays for children in the Northwest Territories to see one of the territory's specialists "unacceptably high" while questioning Health Minister Glen Abernethy in the legislature.
He wants there to be more transparency from the government about how long it takes to see medical professionals in the territory.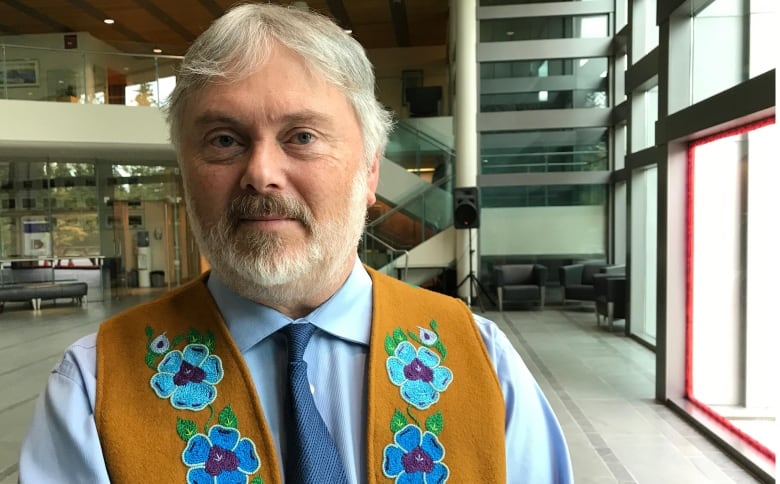 Lower priority need means longer delay
In response, Abernethy acknowledged the significant wait times for people needing to see an audiologist. But, he said patients with the greatest need are being seen in a timely manner.
"I just want to be very clear on this. Where there are urgent needs, priority needs, those individuals see the audiologists very quickly," Abernethy said.
"It's where there are individuals further down on the priority list, or don't have needs that are very urgent, where we're definitely having some difficulties getting them in within the timelines we've established."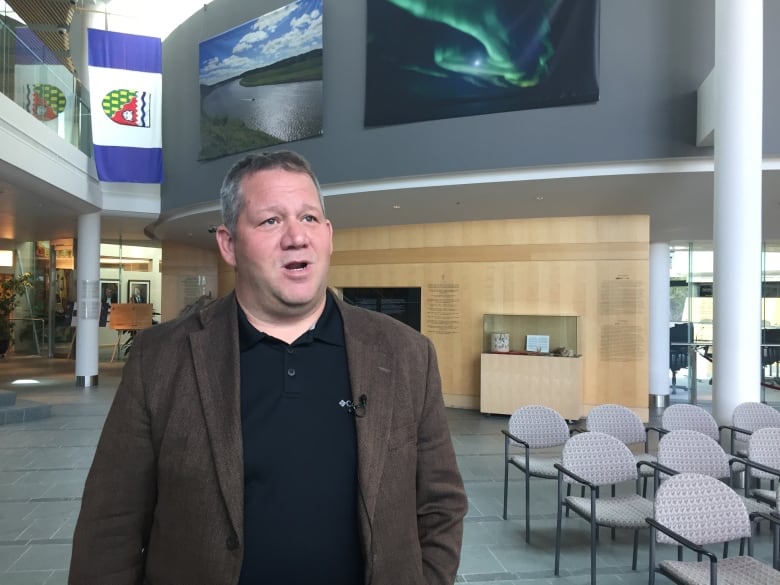 Abernethy explained that the Northwest Territories divides patients into five priority areas for wait times, using the following scale:
Priority 1: 72 hours
Priority 2: 10 business days   
Priority 3: one month
Priority 4:  two months
Priority 5:  four months
The government is succeeding in getting priority one and two patients to an audiologist within those timelines, but not the priority three, four and five patients, Abernethy said.
"Those are the areas we're trying to address," he said.
A report on addressing wait times for audiologists in the Northwest Territories is expected to be produced by the spring, Abernethy said.
Related stories from around the North:
Canada: Mother in northern Canadian village calls for change after baby waits days for medical care, CBC News
Finland: Doctor shortage in South, patient shortage in North during Finland's summer, YLE News
Sweden: Social Democrats lose Arctic stronghold over healthcare in Sweden's regional elections, Radio Sweden
United States: Alaska's state-run psychiatric hospital unsafe for workers, report concludes, Alaska Public Media