Indigenous patients share 'horror stories' of health care in Northern Canadian territory, minister says changes coming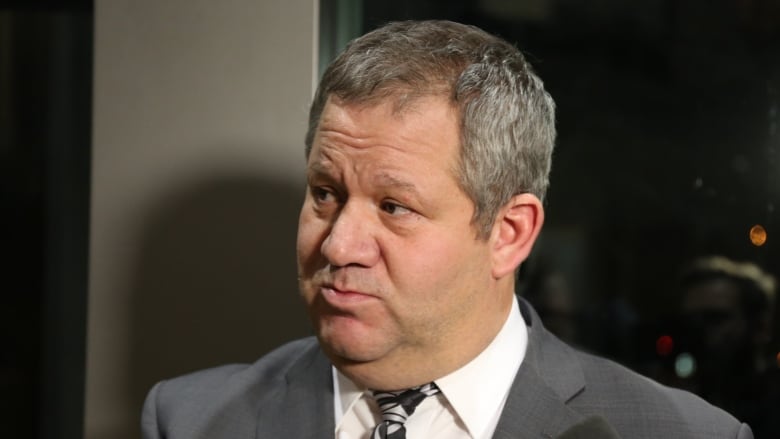 The Northwest Territories government says it's committed to making the territory's health and social services system free from prejudice, but some Indigenous people say they're still facing challenges.
In June, Health and Social Services Minister Glen Abernethy told CBC News that the territorial government would introduce cultural safety training for health-care workers in the fall, but that has yet to begin.
In response to questions from Kam Lake MLA Kieron Testart in the Legislative Assembly during the recent fall session, Abernethy said a pilot of that training will roll out before the end of this year.
"We have made significant progress in this area," he said.
The training will be tweaked based on feedback from the pilot program, Abernethy said, and will then be expanded to all health and social services staff in the territory beginning in the 2019/2020 fiscal year.
Abernethy did not speak about the particulars of the training, other than to say that it will include community-specific information, and it will involve online and in-person training.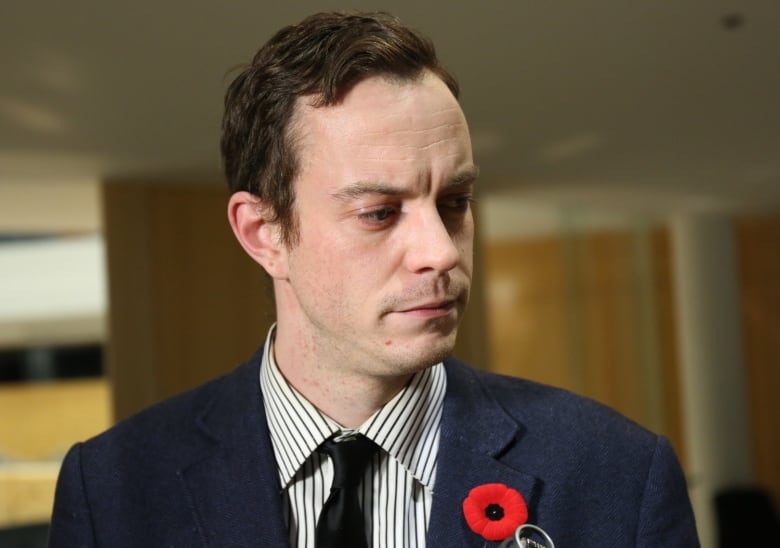 In 2017/2018, according to Abernethy, his department allocated around $970,000 for the training from the federal Health Services Integration Fund, including $476,000 in carry-over funding from the previous year to help develop and test the program.
There is certainly trust issues about using the system.
Minister Glen Abernethy
Abernethy said they also want to transform the health-care system from one that is systems-based to one that focuses on clients.
"[The] Health and Social Services system, I think, really too often has not been a place of healing for Indigenous people," he said.
"There is certainly trust issues about using the system and our commitment to cultural safety is sort of ground around recognizing that many of our Indigenous clients should not have to adapt to our system but rather our system should adapt to our residents."
'There needs to be real action'
Testart said he's happy the minister is making progress, although he was hoping for something more comprehensive than a pilot.
He also said the training should be monitored to see if it is actually improving outcomes for patients.
"The department is responding," he said. "But obviously it needs to be more than just talk, there needs to be real action and meaningful action. And it remains to be seen if this is going to make a difference but I'm hopeful it will, I really am."
Cultural safety training was one of 16 recommendations that came out of an external investigation into the death of Hugh Papik.
The 68-year-old Inuvialuit man died in August 2016 after having a massive stroke. Papik's niece said his symptoms were dismissed as drunkenness at the health centre in Aklavik and that racism was a factor in the way he was treated.
Residents share 'horror stories'
Testart told the Legislative Assembly he's heard "horror stories" from Indigenous residents across the N.W.T. and that it's "disheartening to hear about the instances of misdiagnosis and neglect."
Especially in communities, he said many people are told to "take an Aspirin, and the problem will go away," no matter what the medical issue is, calling it a "magic pill."
Something needs to be done right away because so many people are falling through the cracks in society.
Jennifer Lafferty
Yellowknife resident Jennifer Lafferty also believes anti-Indigenous bias may have played a role in her treatment at Stanton Territorial Hospital in January. She shared her story with the CBC in June.
Lafferty said she went to the emergency room with a sore throat and severe pain. She was curled into the fetal position, and was crying on the floor. She said a nurse told her she was being "dramatic" and called a security guard who asked her to stand.
It was later found that Lafferty, who is Tlicho, had a kidney stone and strep throat. She said her experience has changed the way she sees the territory's health-care system.
"This has impacted me a lot and I don't go to the hospital. I try to avoid getting health care or seeing a doctor if I can. It's my very last resort," she recently told CBC.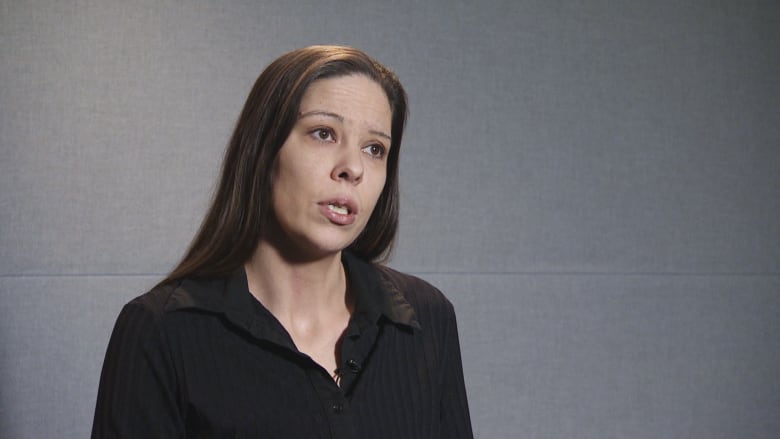 Lafferty met with both Testart and Abernethy about her concerns. She said she received an apology from the minister for how she was treated and he explained the plan to roll out training.
But Lafferty said many Indigenous people still aren't getting the care they need, particularly those living in communities outside of Yellowknife.
"It seems like it's all on paper right now, but it'd be nice to actually see it come into action and take place within the health-care system," she said.
One of her biggest concerns, Lafferty said, is that no one has been held accountable for how she was treated, despite filing a complaint with the nurses association. Without consequences, she worries that nothing will change.
"Something needs to be done right away because so many people are falling through the cracks in society, it's awful," she said.
"It's really, really sad, it's heartbreaking and just more needs to be done, a lot more."
Related stories from around the North:
Canada: Indigenous Canadians dying due to racial bias in health-care system, researcher says, CBC News
Finland: Doctor shortage in South, patient shortage in North during Finland's summer, YLE News
Sweden: Fewer people suffering strokes in Sweden, Radio Sweden
United States: Alaska's state-run psychiatric hospital unsafe for workers, report concludes, Alaska Public Media