No end in sight to Sweden's political deadlock as parties harden their stance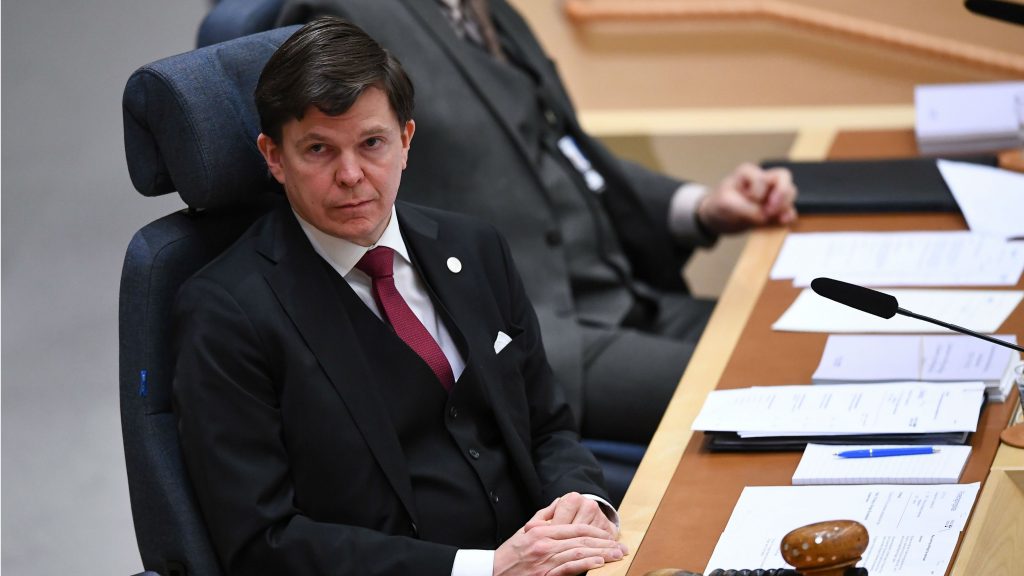 That leaves no end in sight to the political deadlock that has gripped the country since the general election more than 2 months ago.
On Thursday, Speaker of Parliament Andreas Norlén will host talks with party leaders to try to find a way forward, but opinions clearly differ on what direction the country should take.
Liberal Party leader Jan Björklund called for talks with the Greens, part of Stefan Löfven's outgoing government. But that has been rejected by the Greens as well as the Moderates, and a coalition of the Alliance and the Greens would still lack a parliamentary majority.
Björklund has also indicated that he wants Centre Party leader Annie Lööf to be given the task of trying to form a government across the party blocs, but there seems to be little interest for this outside his party and the Centre Party.
Related links from around the North:
Canada: PJ Akeeagok acclaimed as president of Qikiqtani Inuit Association, CBC News
Finland: Finnish government survives confidence vote on bill weakening job security, Yle News
Sweden: Centre-right Alliance in disarray after Kristersson's defeat in PM bid, Radio Sweden
United States: Alaska Governor Walker drops re-election bid and backs Democratic candidate, Alaska Public Media