"Climate change will be a major market distortion", says Finland's central bank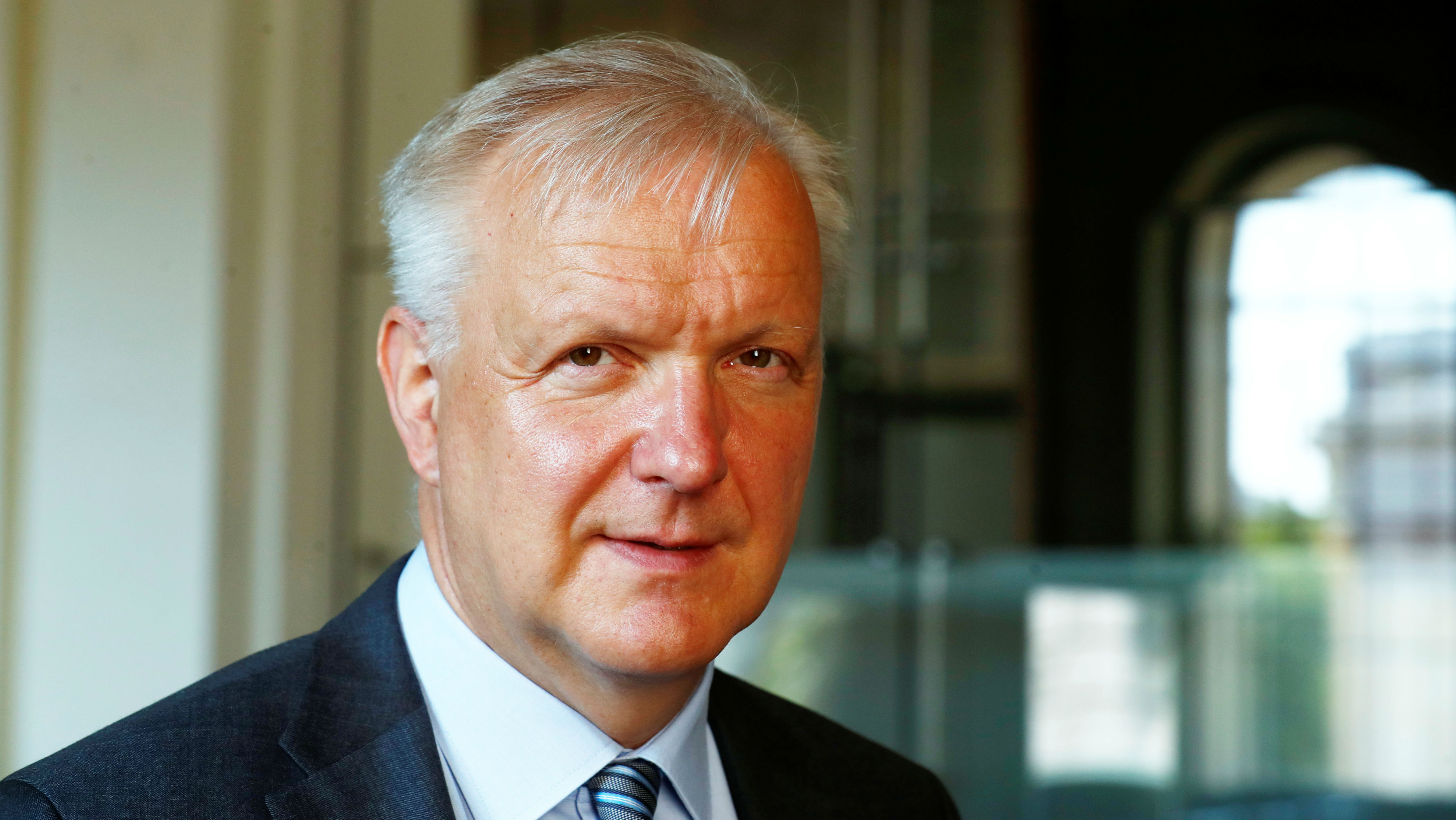 Finland has come to the end of a period of rapid economic growth, the bank of Finland said in economic projections released on Tuesday. The central bank projected economic expansion of 2.7 percent this year, but said that it would slow to 1.9 percent next year and would come in at 1.7 percent in 2020.
Bank of Finland governor Olli Rehn said that it is important to develop a buffer during periods of growth rather than fall victim to "semi-Keynesianism".
"Semi Keynesianism calls for stimulus in times of economic downturn, but we forget to mention tighter fiscal policy during the good times," Rehn explained.
"I support full Keynesianism, in which we do both. In other words we aspire to even out cyclical swings and economic development," Rehn declared.
The central bank governor stressed that he was not criticising either the government or the opposition, however he said that Finland had been implementing fiscal policies that he described as "somewhat lighter" than hoped for.
"This is the right time to strengthen buffers on public finances and gear up for the next [economic] downturn."
Inherited environmental problems, dwindling workforce
In addition to another downswing, Rehn also said that government needs to prepare for the impact of climate change. "Climate change will be a major market distortion. It will have a huge impact on long-term economic growth and economic sustainability," he noted.
"In the decades ahead people in Finland will have to build their lives without having to struggle with the debt and environmental problems created by previous generations," he charged.
Finland's export sector continues to do well, but factors such as an uncertain global economy increase the likelihood of weaker economic development. The Bank cited the faster-than-anticipated slowdown of export activity as one of the greatest risk factors in its forecast.
According to the central bank, the current faster-than-expected employment growth will be only temporary, adding that it expected the economy to add 60,000 new jobs in 2018.
"The ageing of the working age population and firms' difficulties finding professional skilled workers will to some extent slow growth in the future," the Bank's head of forecasting Meri Obstbaum said in a release.
Similar forecast from Finance Ministry
The Bank speculated that the supply of jobs will create a bottleneck to economic growth unless structural reforms are implemented.
The central bank's latest forecast is consistent with projections from other organisations. On Monday, the Finance Ministry predicted that economic growth had passed its peak and was returning to normal.
The ministry forecast economic expansion of 2.5 percent this year and 1.5 percent in 2019. In spite of the slowing of the economy, it expected a moderate rise in real earnings to sustain the demand for labour. It projected that the employment rate would rise to 73.3 percent while unemployment would fall to 6.6 percent in 2021.
Related stories from around the North:
Canada: Boom times ahead in two of Canada's northern territories, report says, CBC News
Finland: Finnish state should invest in services to keep rural areas populated: poll, YLE News
Norway: More people now live in Oslo than in most of northern Norway, The Independent Barents Observer
Russia: Shrinking workforce a growing problem for Murmansk's economy, The Independent Barents Observer
Sweden: Small town hopes to reverse depopulation trend affecting rural and Northern Sweden, Radio Sweden
United States: Can Alaska handle its senior population growth?, Alaska Dispatch News