Russian miners dig deeper into vast Kola nickel reserve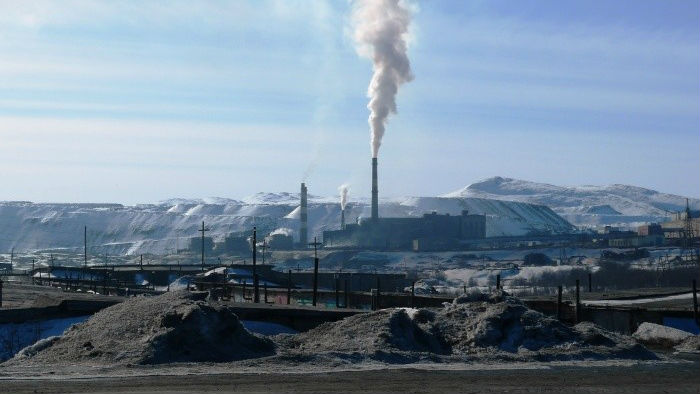 The resources of the Zhdanovskoye field remain huge in Northwestern Russia, but mining company Kola MMC needs to go increasingly deep to keep up production.
The company, a regional subsidiary of Norilsk Nickel, has officially opened a new 440-meter deep production level. It comes in addition to the existing 320 meter deep level and is crucial for upholding of the current 6 million tons per year ore production, the company informs.
The Zhdanovskoye field is located in the municipality of Pechenga only few kilometers from Norway and Finland. After decades of extraction from an open pit, mining has now moved underground from the Severny-Gluboky mine. The mine opened in 2004 and since 2006 it has annually delivered about 6 million tons of ore.
« On the strategic level for the company, this means that the mine can continue to live for many more years, » says General Director Yevgeny Borzenko. « The launch of the 440th production level allow us to plan operations at least until year 2050, » he adds.
Mining company plans to go deeper
About 2 billion rubles (€25.5 million) has been invested in the mine expansion, Kola MMC informs.
And the company intends to move further down into the local mountains. According to company sources, there is plenty of ore located on depths down to 1,000 meters and more.
According to Deputy General Director Konstantin Nesterov, the depths of the mapped resources go as deep as 1400 meters. « Our first step was 320 meters and today we have moved down to 440 meters, and our perspectives are 730 meters, 920 meters and more, » he says in an interview with TV21.
The extracted ore is processed in the local metallurgy plants in Zapolyarny and Nikel. The local end product is nickel matte, which is sent by railway to Monchegorsk, the other nickel town in the region, where pure nickel is processed.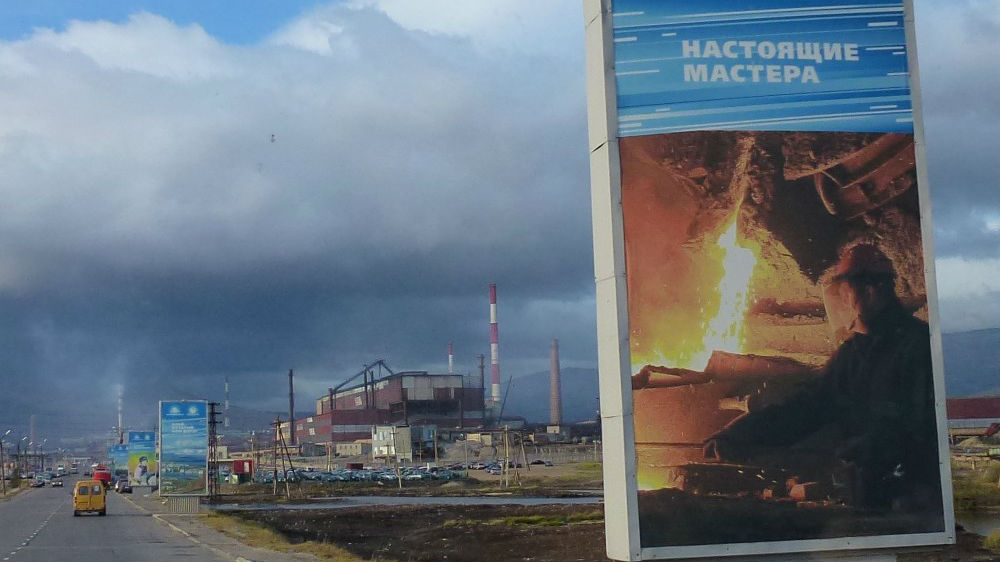 Kola MMC has a total of eight field areas in the Pechenga area, four of which are developed; the Kotselvaara and the Semiletka located near the town of Nikel, as well as the Zhdanovskoye and the Zapolyarnoye located further east near the town of Zapolyarny.
The company previously said that it intends to open two new projects, the « Sputnik » and the « Yuzhny », which ultimately could help boost annual production to more than 8 million tons.
Related links from around the North:
Canada: Nunavut, Canada iron mine gets federal OK to up production with regional Inuit support, CBC News
Finland: Finland's first silver mine to start production next year, Yle News
Norway: Iron mines in Arctic Norway could soon re-open, The Independent Barents Observer
Russia: New Finnish technology to slash nickel mining pollution in northwestern Russia, The Independent Barents Observer
Sweden: Iron mine in northern Sweden to restart production, The Independent Barents Observer
United States: America's most toxic site is in the Alaskan Arctic, Cryopolitics Blog