Spike in seasonal workers causes tax office backlog in northern Finland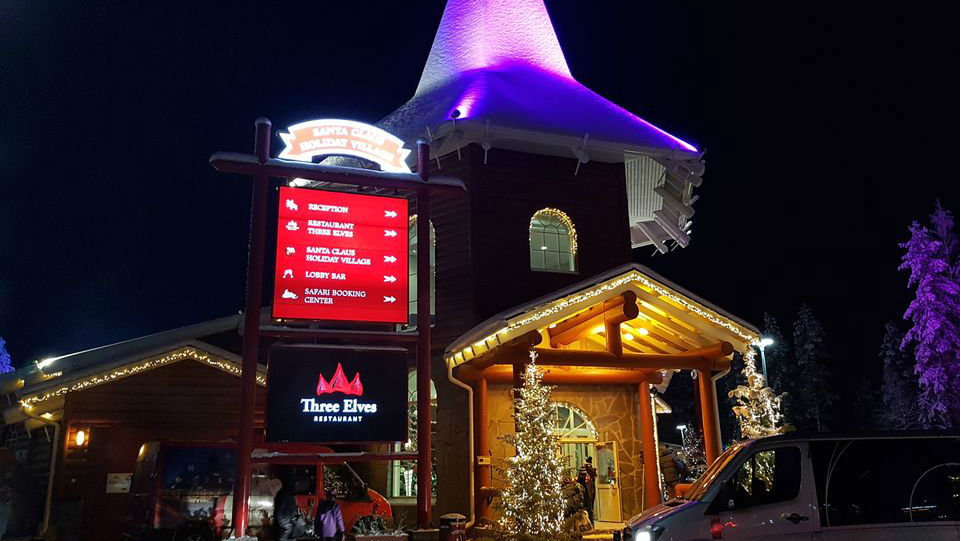 As tourism in Lapland hits its winter high season, tax officials in northern Finland are facing a deluge of work caused by an influx of seasonal workers.
Officials at tax offices in Ivalo and Kittilä have reported a doubling of customers requiring tax cards, which provide employers with information on withholding taxes to be deducted from workers' pay.
Authorities say that more than half of the customers requesting assistance are foreign workers employed in the travel and tourism industry.
The Finnish Tax Administration Vero said Wednesday that companies in the sector should make advance group reservations to deal with tax matters for their seasonal workers and that they should remind their employees to take along all the necessary documentation to do business.
"Our goal is to ensure that seasonal workers begin working as quickly and as smoothly as possible. Appointments will help us to even out the worst backlogs," manager Sari Jokelainen said in a statement.
The tax authority has drawn up guidelines advising firms how best to handle tax matters for seasonal workers. The new hires need a Finnish personal ID number for a tax card, which in turn can only be obtained by visiting the local tax office in person.
"Employees also need to take along other material such as a written job contract," the tax office advised.
Members of the public can book an appointment to deal with tax matters on the administration's website.
Related links from around the North:
Canada: Indigenous Cultural Tourism: How the North is learning from community success in southern Canada, Eye on the Arctic
Finland: Chinese tourists replacing Japanese visitors in Finnish Lapland, Yle News
Iceland: Arctic tourism in the age of Instagram, Eye on the Arctic special report
Norway: When a town in Arctic Norway transforms into "the world's northernmost Chinatown", Cryopolitics Blog
Russia: Svalbard town phasing out coal to become gateway for Russia's Arctic tourism, The Independent Barents Observer
Sweden: Growing number of Swedes choose train travel over flying to reduce pollution, Radio Sweden
United States: When the ice melts, what will happen to Arctic tourism?, Cryopolitics Blog