More British tourists visited Finland in November, but Russians still first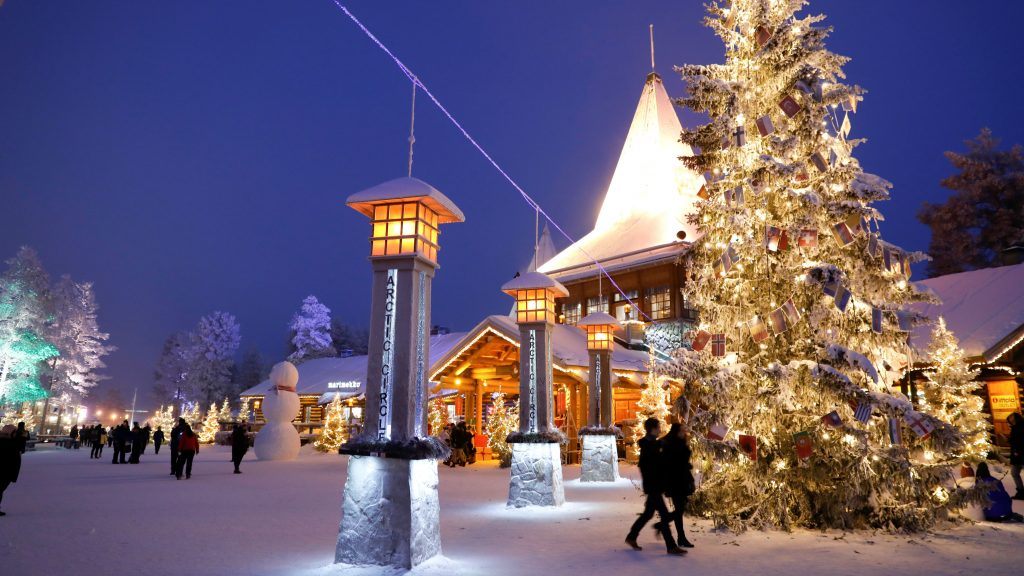 Despite some bad press, Finland remained a magnet for British tourists in November, according to Statistics Finland data released on Thursday.
The number of overnight stays by British travellers was up by 14 percent from a year earlier, pushing the UK narrowly past Sweden as the third largest source of visitors, behind Russia and Germany.
The number of Britons visiting Lapland in northern Finland grew even more briskly in November – 27 percent year-on-year – despite gloomy headlines in some British papers about snowless Lapland and reports of charter flight cancellations. Full data on the Christmas season will come out later with the December figures. Some British Christmas visits to Finnish Lapland were scuppered due to the closure of Gatwick Airport.
However there was little or no growth overall in the hospitality sector, based on commercial lodgings with 20 beds or more.
According to the state statistics office, foreign travellers spent nearly 435,000 nights at larger accommodation sites in Finland during November 2018 – just four-tenths of a percent more than the previous November.
Russians still biggest group by far
Visitors from neighbouring Russia remained by far the largest contingent of those making overnight stays, more than 60,000 nights in total. Germans were second with some 34,000 stays, followed by UK visitors at around 33,500 and Swedes at 33,000.
The liveliest growth was among Chinese tourists, whose total overnight stays jumped by one third compared to the previous November. The number of Japanese stays meanwhile perked up by more than 18 percent after declines earlier in the year.
Domestic travellers clocked up more than a million overnight stays. That was an increase of around two percent, pushing the overall year-on-year growth in accommodation to around 1.5 percent.
Statistics Finland gathered the November data from lodging facilities with 20 or more beds.
Related links from around the North:
Canada: Indigenous Cultural Tourism: How the North is learning from community success in southern Canada, Eye on the Arctic
Finland: New terminal to help airport in Arctic Finland face tourism boom, Yle News
Iceland: Arctic tourism in the age of Instagram, Eye on the Arctic special report
Norway: When a town in Arctic Norway transforms into "the world's northernmost Chinatown", Cryopolitics Blog
Russia: Russian regional airline cancels only direct Murmansk-Oslo link, The Independent Barents Observer
Sweden: Growing number of Swedes choose train travel over flying to reduce pollution, Radio Sweden
United States: Blog – When the ice melts, what will happen to Arctic tourism?, Cryopolitics blog