Deep snowbanks bode well for Finland's rare Saimaa seals
The endangered Saimaa seals of eastern Finland may be able to nest this spring without human help. In recent years with little snow, they have relied on snowbanks built by volunteers for nesting.
This winter has brought more snow than the past few years, and winds have blown into drifts in areas favoured by the seals for nesting.
The state forest agency Metsähallitus estimated in 2017 that there were some 370-380 of the seals, who live only in and around Finland's largest lake, Saimaa. Last autumn the Ministry of Agriculture and Forest estimated the population at 392. Biologists say that the population, which has been rising very slowly, should attain a minimum of 400 for viability.
Metsähallitus estimates that there are 109 females of breeding age. Last year there were an estimated 86 cubs born, of which nine were found dead, some entangled in fishing nets.
Ski pole down a metre deep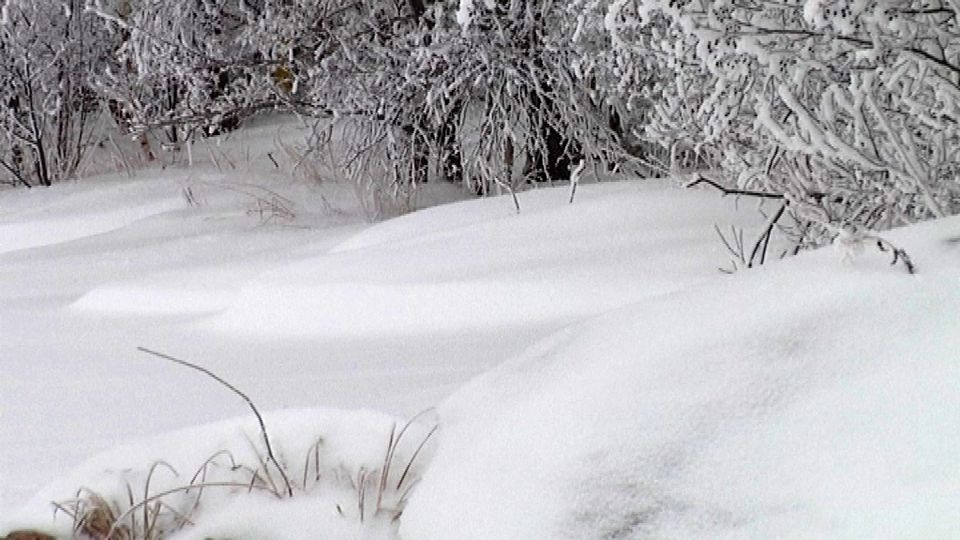 Harri Ekholm joined other seal activists over the weekend to check snowbanks on the small rocky islets where the seals usually give birth. He says the situation looks good.
"Over the past five winters I've been out there shovelling snow to make snowbanks in the same area. Now I stuck a ski pole into a snowdrift and hit the ice a metre deep. So there's a good natural snowbank. If it's like that all over, then we don't need to shovel this year," Ekholm tells Yle.
The teams that were out scouting this weekend are pooling their observations, which will be handed over to the Metsähallitus office in the eastern town of Savonlinna, which will make the decision about whether volunteers should begin building artificial snowbanks.
Ekholm expects Metsähallitus to make a formal announcement on Wednesday.
Related stories from around the North:
Canada: Moose population increasing, but calf numbers low in Kluane National Park, Northwestern Canada, CBC News
Finland: Finland's environment suffering from human activity, report says, Yle News
Norway: Barents Sea ecosystem undergoing dramatic change, study shows, The Independent Barents Observer
Russia: Snow crabs invading Russia's Arctic nuclear waste dump, The Independent Barents Observer
Sweden: Indigenous reindeer herders request emergency aid after drought, wildfires ravage Sweden, Eye on the Arctic
United States: Amid shrinking sea ice, hunters race to adapt in Alaska, Alaska Public Media