21 minutes of sunshine: Polar night ends in Finland's far north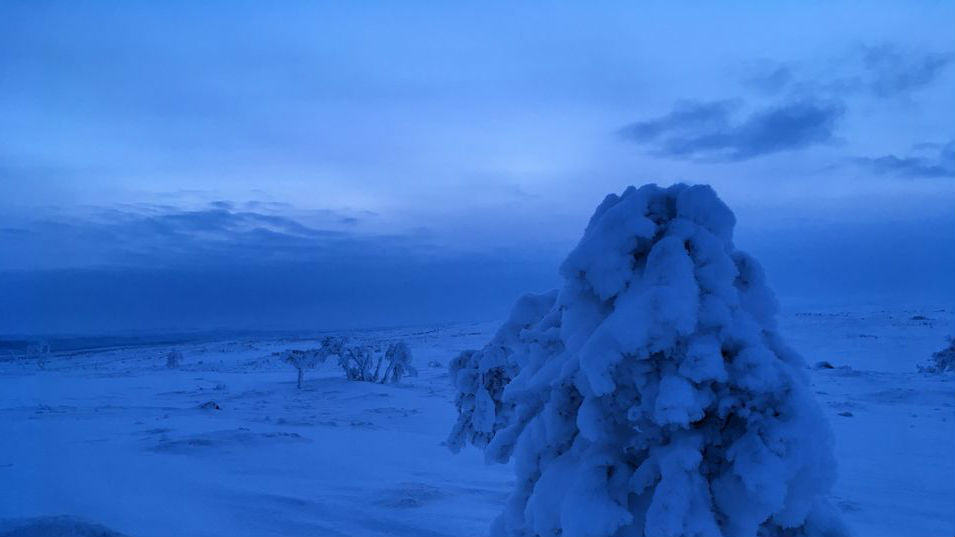 Finland's period of winter darkness ended on Friday when the sun dared to rise above the horizon, if even briefly, in Finland's northernmost town of Nuorgam in the far north municipality of Utsjoki.
Polar night began nearly two months ago on November 25, heralding a hazy, blue-tinted period, when the sun does not rise above the horizon.
According to the Finnish Meteorological Institute, sunrise in Nuorgam occurred at 11.46am and sunrise was at 12.53pm on Friday.
Recent daytime highs in Nuorgam have been around -15 degrees Celsius, but skies have been cloudy, preventing locals from fully enjoying the return of the golden orb to the sky.
Images taken in the town show that the characteristic blue glow common during the polar night was still very much in evidence on Thursday.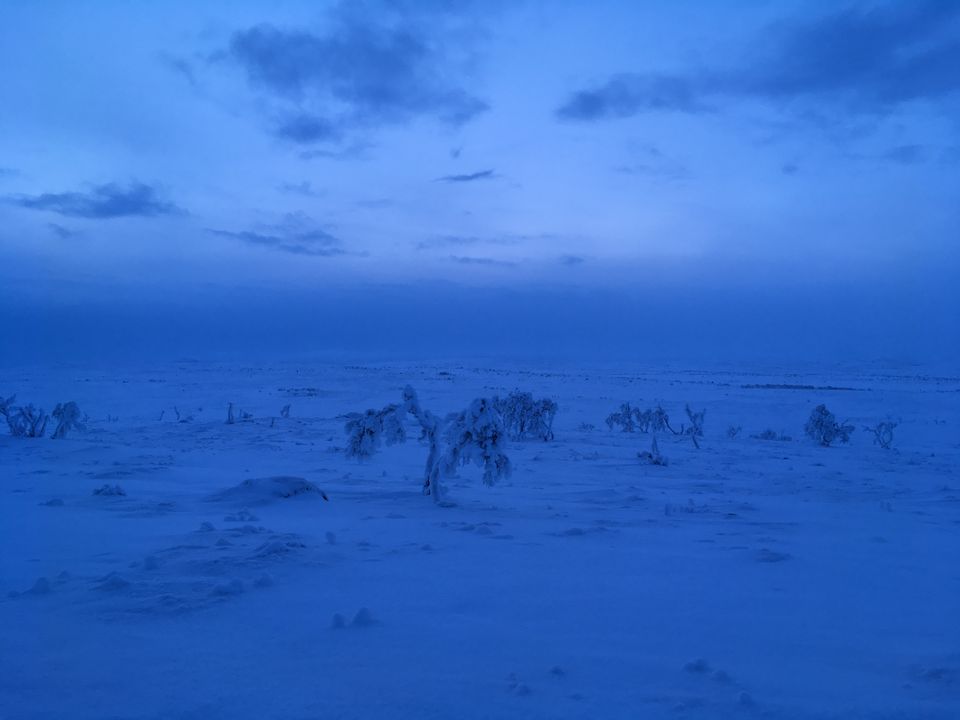 Nuorgam residents Antti and Mirka Johanssen said that the end of the period of endless night is energising, but they also noted that the time of subdued lighting was important for relaxing and unwinding.
"People begin to move more, go shopping and so on. They have more energy and vitality. However it's also nice that we do have the polar night, so that people can spend time at home relaxing with their families. During the summer I have a lot of work, running a store, fishing and so on," said Antti Johanssen.
"Kaamos (polar night) is a wonderful time, because then your mind and body are at ease and you have the opportunity to relax and recharge your batteries for summer. You can't do that during summer because the sun shines around the clock. Kaamos is a brilliant time to rest, relax and just be," Mirka Johanssen added.
All the same, the approach of spring and the increasing light are long awaited in the north.
"Sun, light, spring and summer. After the polar night, you begin to feel hopeful," added Mirka Johanssen.
Related stories from around the North:
Finland: Northerners cope in different ways with prolonged winter darkness, Yle News
Sweden: County in Sweden's North has best mental health in country, Radio Sweden
United States: Snapshots from up and down the Arctic in 2018, Cryopolitics Blog