Ice fishing World Championships latest in Finnish series of odd sports events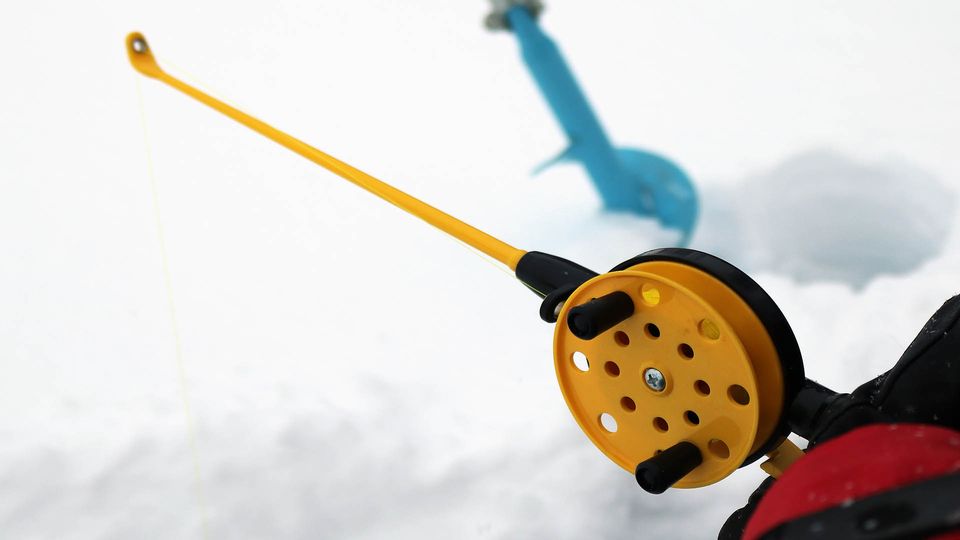 In Sami and Tanja Niemimuukko's field in the countryside near Lappeenranta (southern Finland) close to the Russia border lies the spot on a frozen lake where the first-ever world ice fishing championships will be held on 16 February.
"We've received a lot of support on social media, and it looks as though a group will be coming from Russia to compete," says Sami Niemimuukko.
He says that the championship of ice fishing will be organised and sponsored by local businesses and organizations, as well as individuals.
Unusual competitions
Sami Niemimuukko believes ice fishing will take its place among the other unusual and original Finnish sporting events that raise interest around the world. These include the world championships in swamp soccer, wife carrying, kick sledding, ice swimming, and rubber boot throwing.
The idea of a new sporting event started with a conversation between friends around the coffee table.
"We were sitting and thinking of all the events that have been organised and the idea of ice fishing came up," says Sami Niemimuukko. "It fits in well with (the tradition of) swamp soccer and wife carrying," he says.
According to the organiser's website, the two and a half hour competition ends with weighing each ice fisher's catch. The jury then meets and decides who the top six ice fishers are. The main prize is a car, and, of course, the title of first-ever world's best ice fisher.
Related stories from around the North:
Canada: Northwestern Canada: Hallucinations in a 'frozen paradise' at Yukon Arctic Ultra, CBC News
Finland: Younger Finns more and more attracted to winter swimming, Yle News
Norway: Swedish musher wins Finnmarksløpet, The Independent Barents Observer
United States: Iditarod adds four new board members amid criticism, Alaska Public Media