Oxygen levels in Gulf of Finland "exceptionally poor", institute says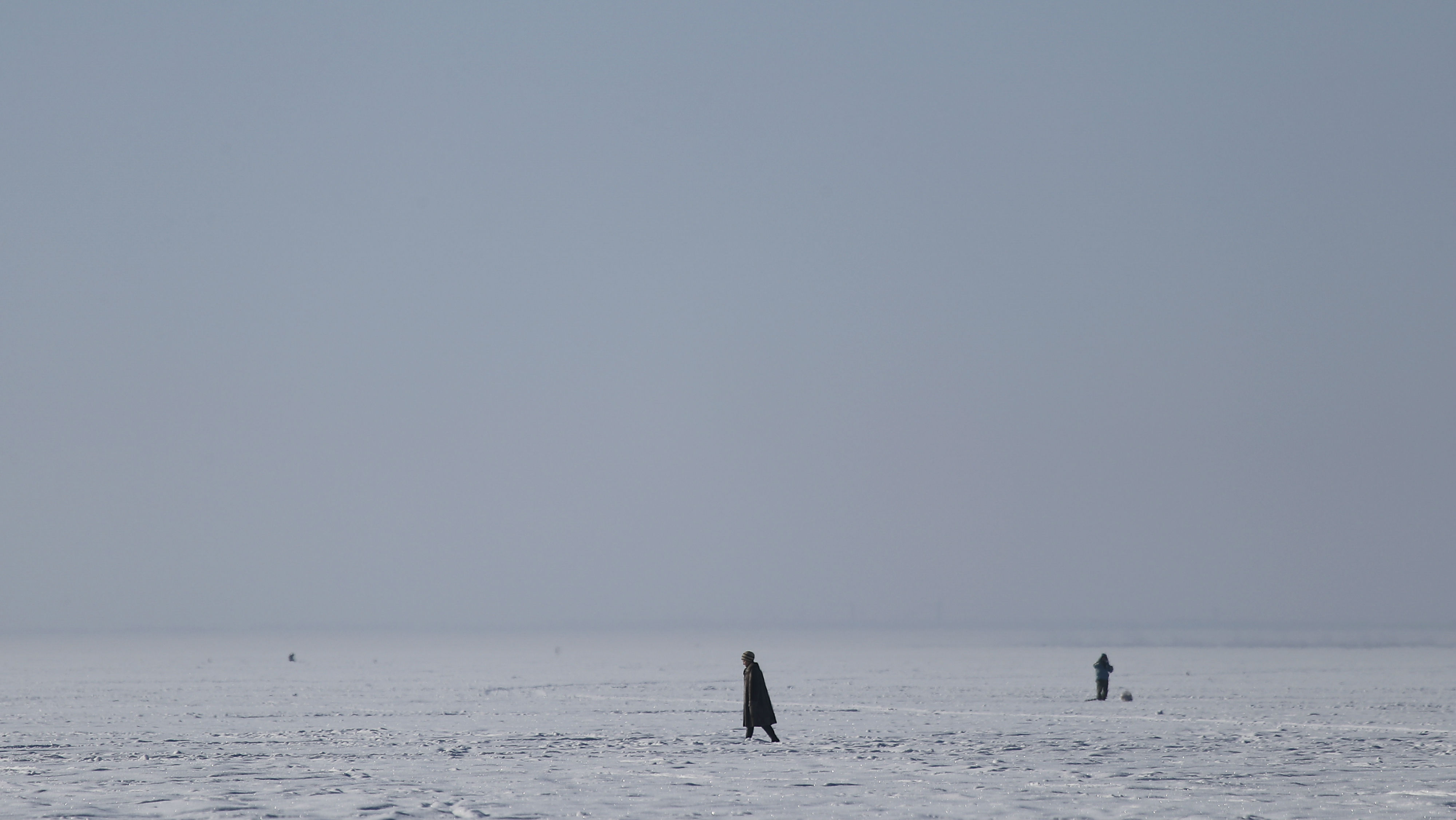 Oxygen levels in the Gulf of Finland are exceptionally poor, according to a recent survey of the region by researchers from the Finnish Environment Institute (Syke).
An analysis by experts on the sea research vessel Aranda in January found that some areas at the bottom of the Gulf did not contain any oxygen at all.
The reason behind the lack of oxygen in the Gulf – a 30,000 square-km waterway between Estonia and Finland which extends eastward to Saint Petersburg, Russia – is due to salty, oxygen-depleted water flowing in from the Gulf of Bothnia, by Finland's west coast.
The high level of salt increases the water's density and mass, creating a layer of salt water that stratifies at the bottom of the sea, according to Syke.
This stratification, along with poor oxygen levels, encourages the release of phosphorous from the Gulf's sea floor, which causes further excess nutrients in the water, a phenomenon called eutrophication.
Once or twice a decade
The research vessel Aranda took Syke's experts to study areas of the Gulf of Finland, the Archipelago Sea and the Gulf of Bothnia from 22 January until 1 February. However, sea ice levels were too thick for the expedition to reach the Bothnian Bay, the northernmost region of the Gulf of Bothnia.
Many areas of the Gulf of Finland featured low levels of oxygen and some did not contain any at all in late January, according to Syke.
The researchers said that such low oxygen levels in the Gulf are recorded only once or twice per decade.
The researchers also recorded depleted oxygen levels in northern parts of the Gulf of Finland, but noted that there were normal levels of oxygen in the Archipelago Sea, an island-rich region off of Finland's south-west coast.
However, the researchers said oxygen levels had worsened in the deepest areas of the Bothnian Sea.
Closer to the surface, higher phosphorous levels were also measured – a sign of slow eutrophication, or over-enrichment of the water.
International solutions needed
A report on the study concluded that the well-being of the Gulf of Finland entirely depends on the health of the neighouring Gulf of Bothnia.
The researchers said Finland has limited resources to improve the situation on its own, saying that long-term international cooperation is required.
"There's no shortcut to solve this situation, but reducing the nutrients (in the water) that come from land is the only way to improve the state of the sea," Syke's specialist researcher Harri Kankaanpää said.
Related stories from around the North:
Canada: Thawing permafrost in Canada's Northwest Territories releasing acid that's breaking down minerals: study, CBC News
Finland: First ever winter sighting of blue-green algae in Gulf of Finland, Yle News
Norway: Climate change is driving micro-algae blooms into High Arctic and may affect food chains, says study, Eye on the Arctic
Sweden: Toxic algae a threat to Sweden's water supply, Radio Sweden
United States: Algae-related toxins found in Arctic sea mammals, Alaska Dispatch News