Proposed Alaska budget: send inmates out of state to cut correctional services spending
Alaska Governor Mike Dunleavy's proposed budget for the Department of Corrections cuts $19 million from this year's budget. About $12.8 million of the estimated savings will come from a plan to send 500 inmates to private prisons outside of Alaska. Other savings would come from closing half of Wildwood Correctional Complex in Kenai.
The financial costs for housing people out of state is about $95 per day compared to about $170 per day in Alaska.
"The Department felt confident that we could find space outside for 500 inmates and that we could find 500 inmates within the system that would be appropriate to be transferred outside," said Sylvan Robb, Department of Corrections Administrative Services Director.
She says if this budget is passed, the department would need to put out a request for proposals to find prison vendors who could house people. DOC would send out individuals who had already been sentenced and had significant amounts of time to serve in order to reduce transportation costs. Robb could not speak to what would determine if a person would be sent out or not.
Ex-inmate concerned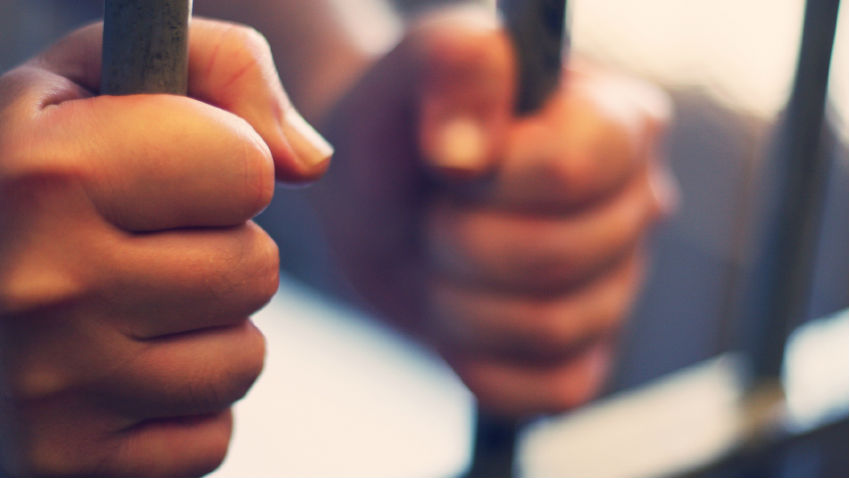 Some who have spent time in private prisons out of state say officials need to consider more than finances. Karl Vandenhuerk spent about six years in prisons in Arizona in the late 90s and mid-2000s where he says he started The Low Life gang.
"You know you start learning criminal ways out there. You start… it's kinda lawless. The staff members don't get paid enough, you know," Vandenhuerk said. "They're pretty much minimum wage so they're easy to talk into bringing the dope sack."
He says the loneliness of being far from family and the easy access to drugs had a very negative effect on him and others. They learned different moneymaking schemes and how to manipulate corrections officers from prisoners from other states.
"To put us all out of state was not smart," Vandenhuerk said. "We came back seasoned criminals. We came back heroin junkies. We came back with Hepatitis."
Now Vandenhuerk is part of a Christian-based treatment program at the Anchorage Correctional Complex, in southcentral Alaska.
The Department's other major cost-saving strategy is to close the half of the Wildwood Correctional Center in Kenai (southcentral Alaska) that houses and provides programming for inmates who are serving their sentences. The move would eliminate 46 jobs and save $6 million.
Related stories from around the North:
Canada: Lack of detention facilities in Quebec's North violates charter rights, says Superior Court, CBC News
Finland: Police in Northern Finland overstretched, says retiring officer, YLE News
Sweden: Bigger prisons for more prisoners, Radio Sweden
United States: Alaska's crime rates are soaring, stats show, Alaska Public Media