Mining waste dump project in Norwegian fjord worries Russia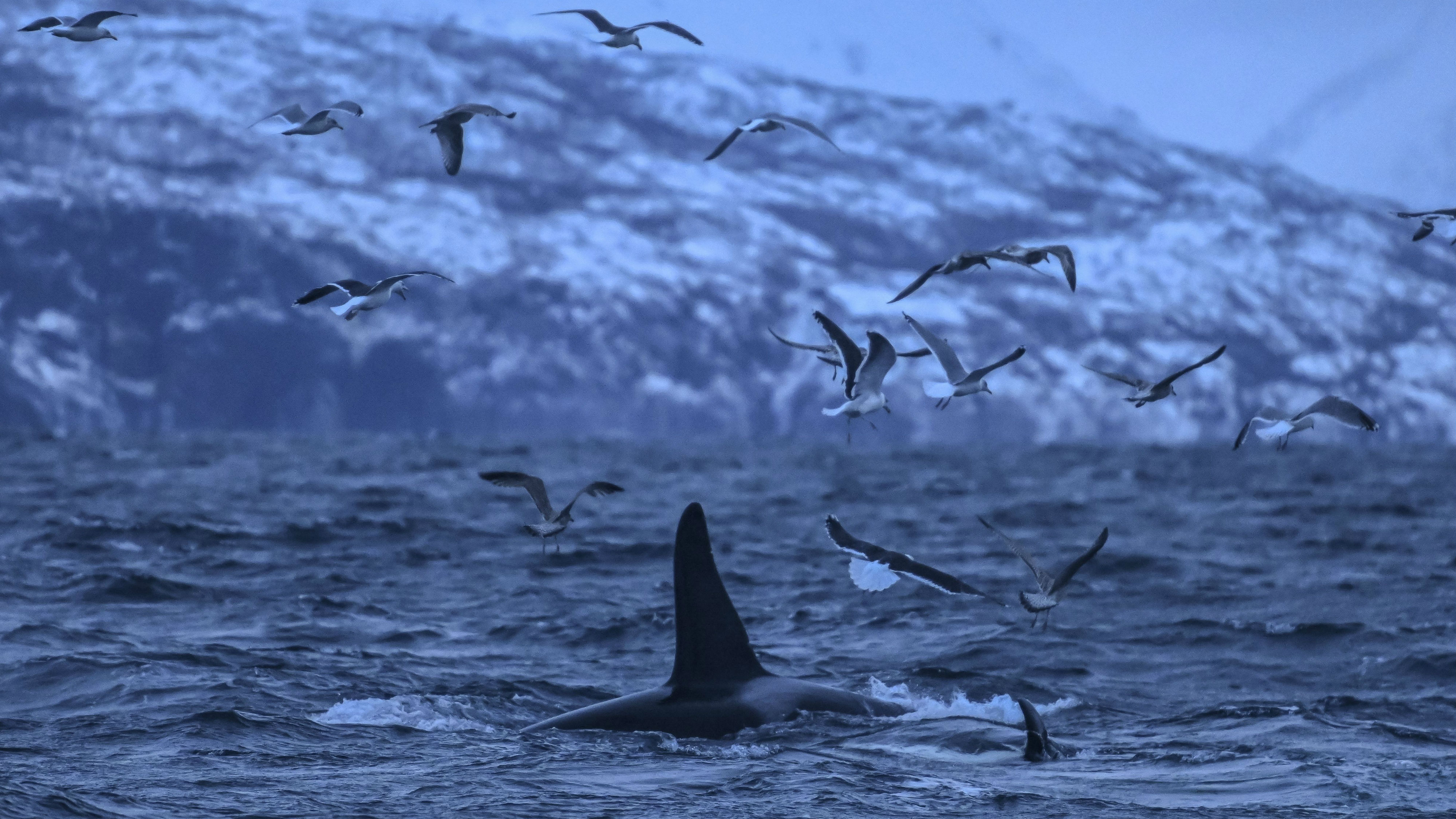 Norway's go-ahead to a controversial copper mine in Repparfjord on the Barents Sea coast causes pollution concerns for maritime environment important also for Russia.
It was Minister of Natural Resources and ecology, Dmitry Kobylkin, who raised the question at Tuesday's meeting with Norway's Environmental Minister Ola Elvestuen. The two met in Moscow for the mixed Russian-Norwegian Commission of Environmental Cooperation.
"I explained that a sea repository will not have consequences for Russia", says Environmental Minister Ola Elvestuen to the Barents Observer on phone from Moscow.
It was last week, the Norwegian Government approved mining of copper at Repparfjord in Finnmark including a permission to dump tailings from the mine to the sea floor of the fjord.
Elvestuen says the waste will stay at the repository area under water and will not spread to the the marine environment in the Barents Sea and therefore can't have negative impact for the Russian side.
Repparfjord is in Kvalsund, an hour's drive from Hammerfest. Norway and Russia share the valuable stock of cod and other species in the Barents Sea.
Strong opposition from Sami, environmentalists
In Northern Norway, the Sami Parliament says the decision to open the mine overrides Sami interests, both in regards to fishing in the fjord and for reindeer herding in the area of exploration.
"We are very critical to sea deposits because the ocean, fisheries and sea food industry is so important for all of us living up north", President of the Sami Parliament, Aili Keskitalo, told the Barents Observer.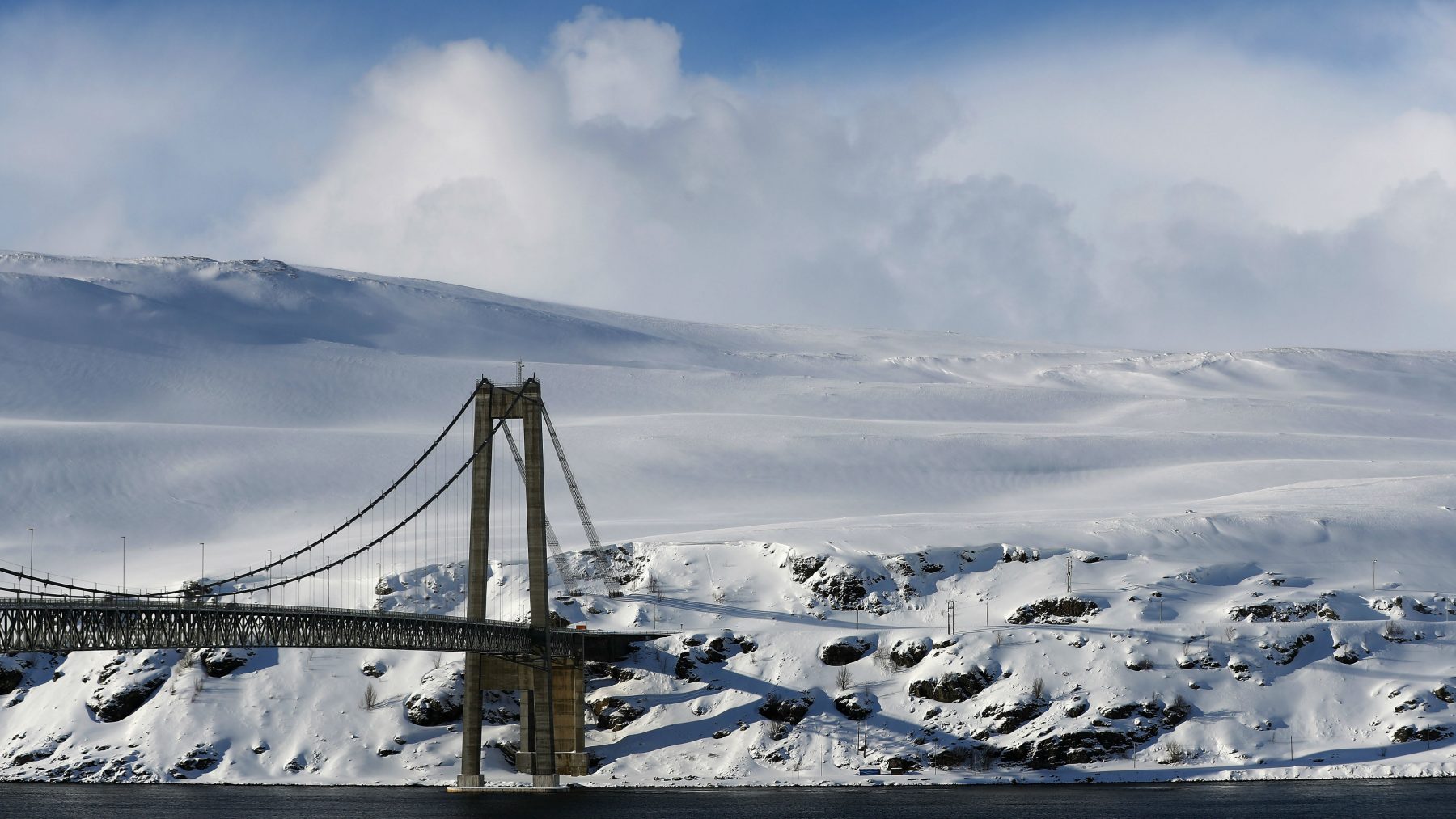 Environmental groups are mobilizing for civil disobedience to stop dumping of tailings to the fjord. So far, more than 3,000 people have signed up for taking part in the demonstrations up north when the mining starts.
Minister Dmitry Kobylkin has previously said it is worrying that Norway is among the few countries in the world that continues to grant permission to dump mining waste at sea.
"I know the position of the Norwegian side about the "safety" of such "recycling" of waste. Nevertheless, it is significant that during the last meeting of the International Union for Conservation of Nature, Norway, along with Turkey, were the only 53 participants who voted against the international ban on dumping mining waste at sea. Of course, we are worried about the situation", Dmitry Kobylkin said after the last meeting with Ola Elvestuen, a press release by the ministry reads.
Related stories from around the North:
Canada: Canadian, Northwest Territories govs team up to sell tungsten mine and deposit, CBC News
Finland: Gold mining in northern Finland hurts reindeer, says Natural Resources Institute, Yle News
Norway: Iron mines in Arctic Norway could soon re-open, The Independent Barents Observer
Russia: Russian miners dig deeper into vast Kola nickel reserve, The Independent Barents Observer
Sweden: Iron mine in northern Sweden to restart production, The Independent Barents Observer
United States: America's most toxic site is in the Alaskan Arctic, Cryopolitics Blog