Northern Canadian gov tweaks hunting permit lottery to fix system errors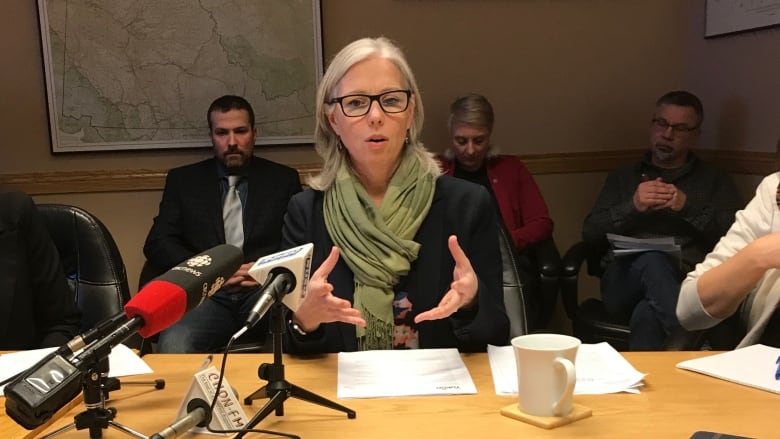 The Yukon government (northwestern Canada) says its lottery system for hunting permits has been fixed, after problems in 2018.
The changes this year are based on feedback from hunters and outfitters' organizations, an online survey, and a technical review by an outside consultant.
Christine Cleghorn, director of fish and wildlife for the territorial government, says the feedback shows that despite last year's trouble, Yukoners did not support a major overhaul of the system. Instead, the government has made modifications that it says will avoid future problems.
"What we found from the engagement is that for the most part, Yukoners are happy with the way that the permit hunt lottery works," said Cleghorn.
"They confirmed to us that they want a reliable and transparent lottery, above all else, and the department shares this goal."
Yukon's lottery process requires hunters to apply for specific species in certain hunting areas. Species include moose, caribou, sheep, goat, deer and elk.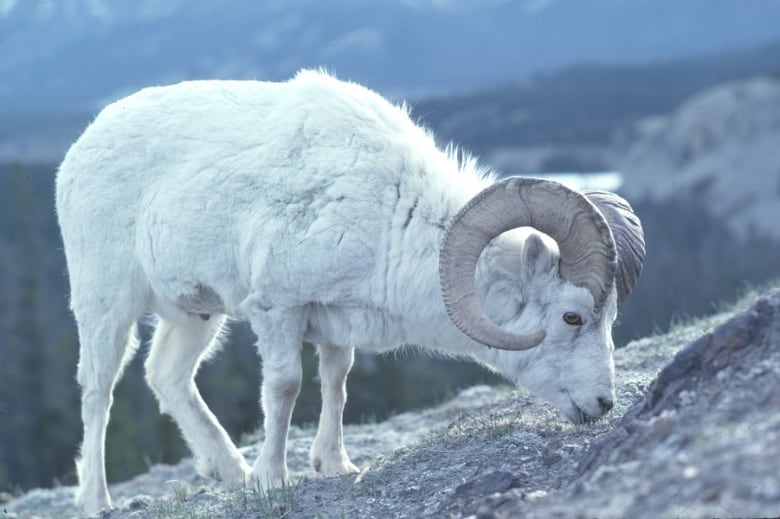 Lottery entries are weighted to favour hunters who haven't been drawn in previous years. The system depends on accurate information about applicants' names and draw history.
Poor data management
Last year's problems stemmed from a move to an online system in 2017. A technical review done for the government found "poor management of data" during the transition to the new system.
That resulted in a draw last year that used old data with inaccurate weighting of applicants, and also problems with "duplicative client profiles," where names in the old and new systems didn't match.
Cleghorn said the data has now been "scrubbed" to ensure the duplicate files are corrected and profiles are up to date.
Changes to the system this year include:
an earlier application period to enter the permit lottery (now beginning April 15);
the ability for applicants to verify their personal information and permit history online;
the ability for successful applicants who forfeit their permits to have an equal chance of getting one the following year.
Cleghorn said more changes are planned in future years, including allowing people to see statistics to determine their chances of winning a certain permit.
"So you have some sense what each individual draw is looking like in the overall lottery," she said.
'A very positive move'
Gord Zealand, executive director of the Yukon Fish and Game Association, is pleased with the changes. He said moving the application period earlier is "a very positive move."
"Quite often we were moving into the [hunting] season before things were getting resolved for a particular zone, and it doesn't work well that way," he said.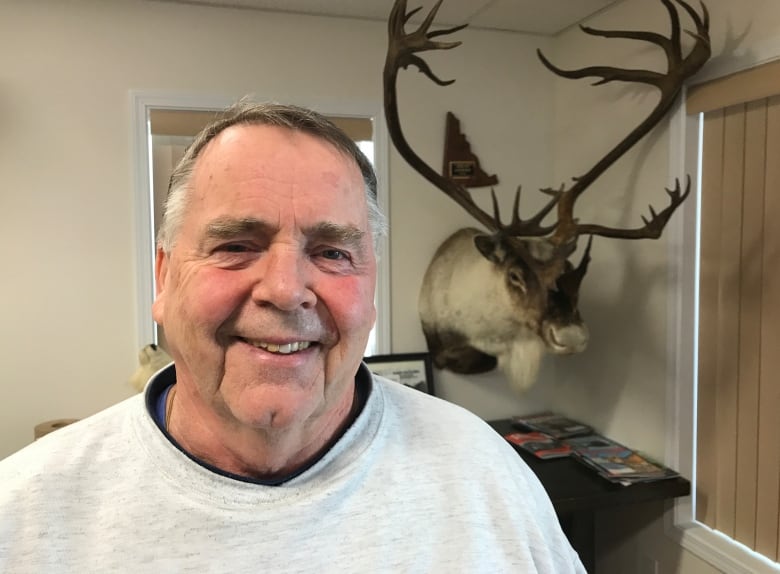 He's satisfied the government is keeping the lottery system, with minor tweaks.
"There's going to be some issues, I mean, that's just part of normal life. But at the same time, I'm very happy that, at least from my point of view, government has listened to the public," Zealand said.
"So many people in the Yukon — that's why they're here. They love the hunting, they love the fishing, they love the outdoors."
With files from Jane Sponagle
Related stories from around the North:
Canada: Thousands of bear tags are sold each year in northwest Canada, so why are so few hunted?, CBC News

Finland: What a Saami-led project in Arctic Finland can teach us about Indigenous science, Eye on the Arctic
Norway: Grouse declines lead to strict hunting regulations in Arctic Norway, The Independent Barents Observer
Russia: Authorities in northwest Russia move to protect wild reindeer, The Independent Barents Observer
Sweden: Hunters push to end Sweden's ban on bow hunting, Radio Sweden

United States: Amid shrinking sea ice, hunters race to adapt in Alaska, Alaska Public Media