Canadian government announces $3.5M to reduce diesel consumption in the Arctic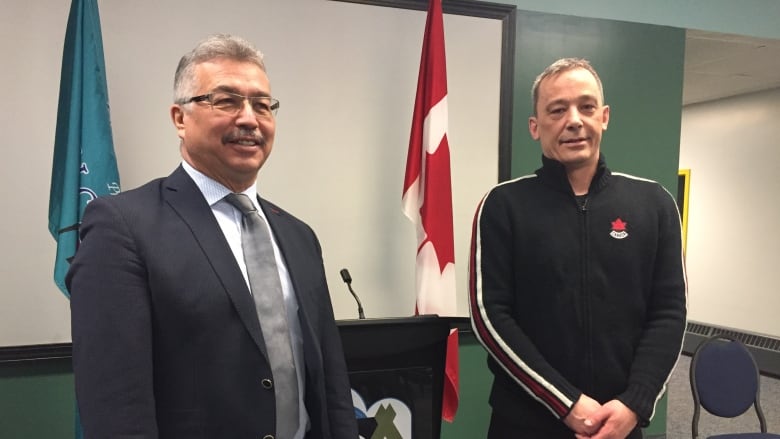 The government of Canada has announced $3.5 million in funding to help two Nihtat Corporation projects cut diesel costs and reduce fossil fuel use in the North.
Of that, $3.3 million will allow three businesses in Inuvik (Northwest Territories) and Iqaluit (Nunavut), and 32 residential units in Inuvik to develop enough combined solar power and battery storage to run almost exclusively on solar energy during spring and summer months. The businesses include Northmarts in Iqaluit and Inuvik, and the Mackenzie Hotel in Inuvik.
The 1.25 megawatts of solar power is expected to cut diesel consumption in the communities by at least 380,000 litres per year, the government stated in a press release Tuesday.
The residential rate payers involved will see real savings.
"This equates to an average savings of over $2,000 a year for each household," said Jozef Carnogursky, Nihtat Corporation president in Inuvik.
For the 32 homes combined, there's a predicted savings of $1.6 million over 25 years he said.
"When our homeowners leave their homes to venture to the grocery store, they will do so with more money in their pockets."
The government said it expects the project will be completed before the end of summer.
Possible wood pellet plant
A further $220,000 will help pay for Nihtat Corporation to study the possibility of a wood pellet plant in the Beaufort Delta region.
"We are proud these projects will be 100 per cent owned by the Nihtat Gwich'in," Carnogursky said.
"We see this project as an example of how the Gwich'in and the government of Canada can work together to give effect to the economic development goals of our modern day treaty."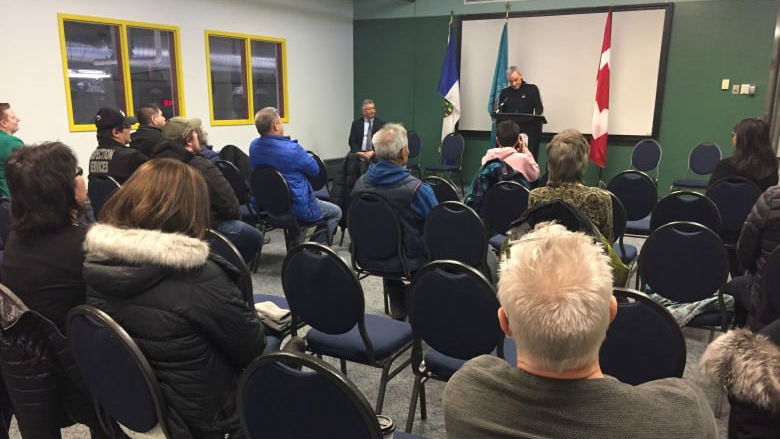 Both projects are funded under Natural Resources Canada's Clean Energy for Rural And Remote Communities Program. The program's goal is to reduce reliance on fossil fuels in Canada's remote and rural communities, with a focus on Indigenous communities.
The Nihtat Corporation is an arm of the Nihtat Gwich'in Tribal Council.
With files from Mackenzie Scott
Related links from around the North:
Canada: Canadian gov pledges $20M to help remote Indigenous communities get off diesel power, CBC News
Finland: Finnish energy sector's emissions dropping sharply: report, Yle News
Norway: The quest to turn Norway's Arctic coast into Northern Europe's wind power hub, The Independent Barents Observer
Russia: Italian firm to build giant wind farm in northwestern Russia, The Independent Barents Observer
Sweden: How Stockholm's biggest solar cell complex came to be, Radio Sweden
United States: Despite winter darkness, solar power might work better in rural Alaska than you'd expect, Alaska Dispatch News