Norway sends song with Sami joik to Eurovision Song Contest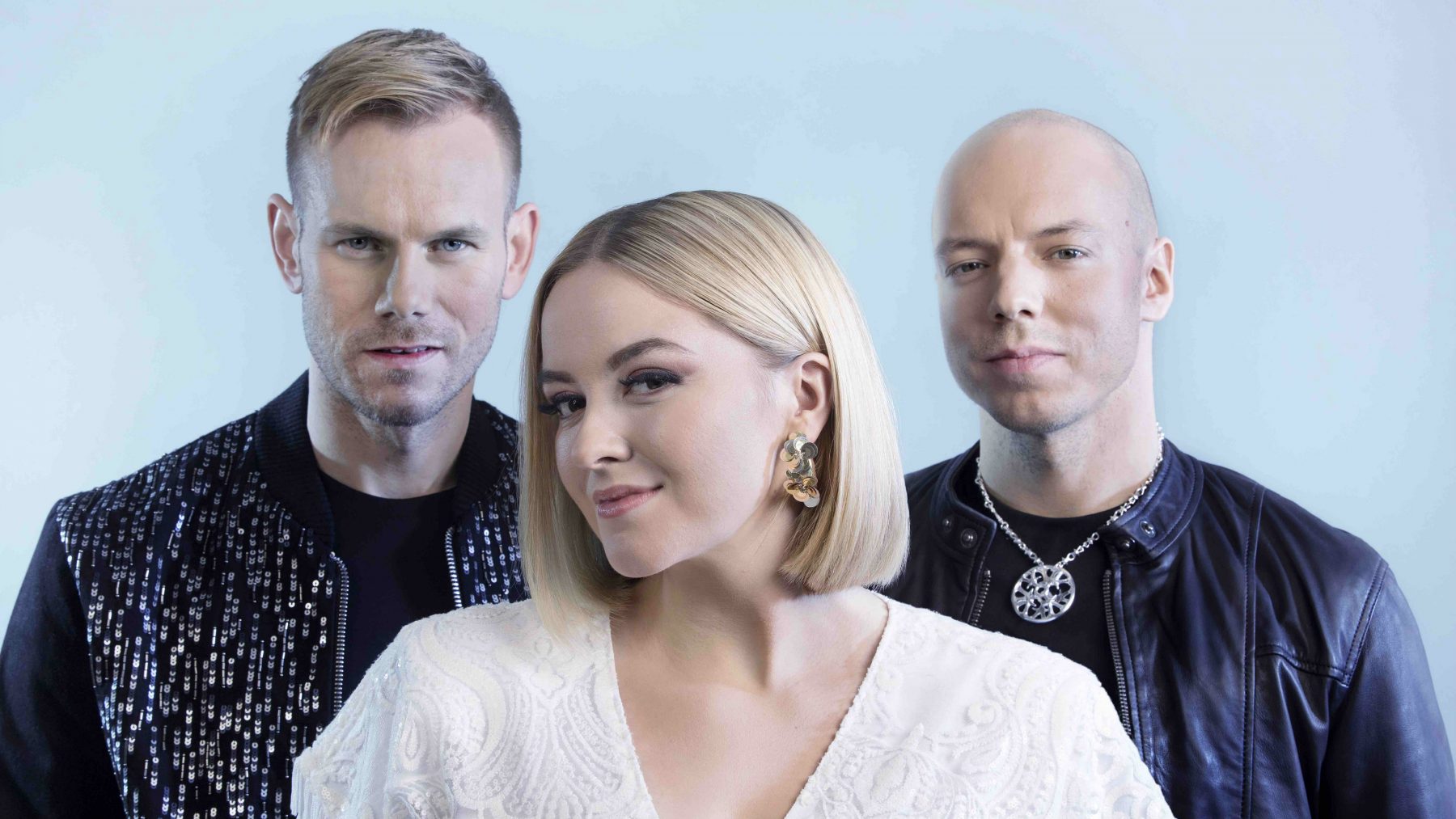 KEiiNO, a Norwegian-Sami group mixing pop, electronica, dance and joik, was crowned as winner of the Norwegian Melodi Grand Prix 2019.
With the song "Spirit in The Sky", 200 million viewers from around the world will see KEiiNO on stage in Tel Aviv in May for the Eurovision Song Contest.
The group consists of Sami rapper Fred Buljo from Kautokeino and the two singers Alexandra Toran and Tom Hugo Hermansen. KEiiNO was created with the purpose of participating in Melodi Grand Prix 2019.
The song "Spirit In The Sky" mixes English and Sami in pop and joik and KEiiNO says the text is inspired by the historical struggles for equality no matter what ethnicity, gender or sexual orientation people have. You can see KEiiNO's performance on stage on the portal of the Norwegian Broadcasting NRK.
Year of Indigenous Languages
North Sami is the most widely spoken of the Sami languages and is estimated to be spoken by somewhere between 15,000 and 25,000 people in the northern parts of Norway, Sweden and Finland.
Choosing a song that includes Sami text and joik couldn't be better. 2019 is by the United Nations decided as the International Year of Indigenous Languages. UN argues the need to focus on attention on the risks confronting indigenous languages, especially those significant for development, reconciliation, good governance and peace building.
A resolution by the UN Permanent Forum on Indigenous Issues says it aims to improve quality of life, wider international cooperation and visibility and strengthened intercultural dialogue to reaffirm the continuity of indigenous languages and cultures.
"Many thanks"
"Ollu giitu, Sàpmi," said Fred Buljo from stage after the votes were counted, meaning "many thanks" in Sami.
Buljo is member of the Norwegian-Sami rap group Duolva Duottar, well known from festivals in the northern parts of Norway, Finland and Sweden.
2019, though, is not the first Eurovision Song Contest final with Sami joik and language on stage. In 1980, "Sámiid ædnan" (Sami Earth) was the Norwegian entry in the Eurovision Song Contest. In 2008, the Sami-Norwegian song "Oro jaska beana" by The BlackSheeps won the Nordic Melodi Grand Prix Junior.
Related stories from around the North:
Canada: U.N. Year of Indigenous Languages: Spotlight Nunavut, Eye on the Arctic

Finland: Finland hosts first Nordic visual song contest, Yle News
United States: Indian Agent, the Alaska band reclaiming Indigenous voices, Alaska Dispatch News