Arctic Russia: Floating nuclear plant's reactors tested at full capacity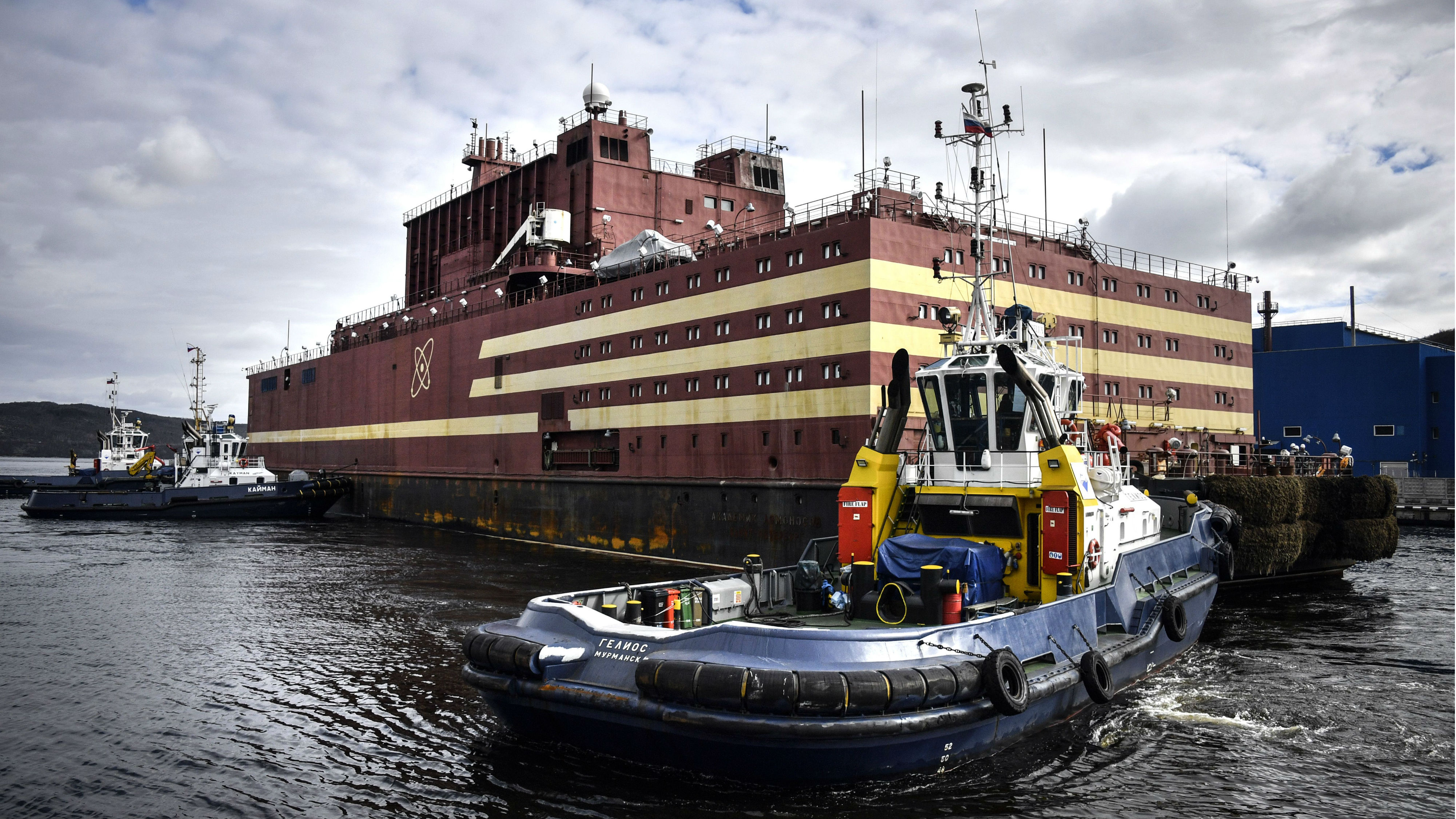 Akademik Lomonosov will be towed from Murmansk to Russia's Arctic port of Pevek this summer and connected to the grid in December.
"The floating nuclear power plant's two reactors were successfully brought up to 100% capacity on March 31," Rosatom press office writes in an e-mail to the Barents Observer.
It says the tests confirmed the operational stability of the main and auxiliary equipment for what will be the world's first fully commercial operational floating nuclear power plant. All automatic process and control systems work well.
Director of Rosatom's Energy division, Andrei Petrov, explains that the successful tests will give the floating power plant acceptance certificate to be issued by the regulatory authorities. The license is expected in July.
Akademik Lomonosov was built at a shipyard in St. Petersburg over the 10-years period since 2008 and was last summer towed around Scandinavia to Murmansk where the uranium fuel elements were loaded into the two reactors and testing now has been going on for nearly a year.
Rosatom says the plant will be towed out of Murmansk towards Pevek along the Northern Sea Route during the sailing season 2019. That will likely take place as the sea ice is at a minimum in late August, September.
Town prepares for floating plant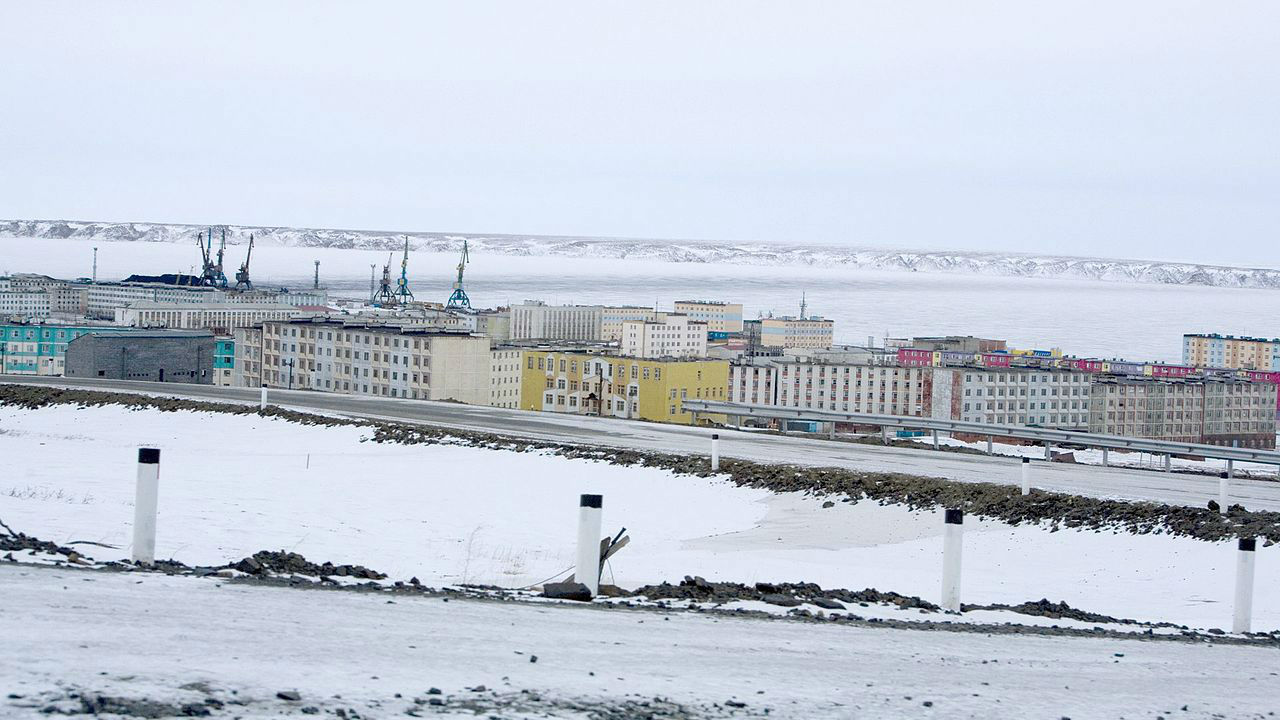 Work is in full swing at the port in Pevek on the coast of the Chukotka Peninsula with putting up infrastructure to ensure the transmission of electricity to the local grid and heating for the town's network. That work will be ready by the end of the year and Rosatom estimates that the power plant will start delivering electricity and heat in December.
The two reactors onboard are of the KLT-40S type, a modified version of the reactors powering Russia's nuclear powered icebreakers Taymyr and Vaigash and the container carrier Sevmorput. To meet international proliferation standards, however, the uranium fuel is low-enriched at 14%.
After 3-4 years of operation, the fuel-elements will be changed on site in Pevek, while major overhaul will require the plant to be towed back to either Atomflot base in Murmansk or to a naval yard in Severodvinsk on the coast of the White Sea. Such overhaul work is expected to be needed after about 12 years of operation.
Providing 70 MW electricity and 300 MW head, the, Akademik Lomonosov will replace the existing Bilbino nuclear heat- and electricity plant in Pevek.
Related stories from around the North:
Canada: Test clean energy solutions in south before implementing them in Arctic communities: report, Radio Canada International
Finland: Finnish gov grants operating license to third Olkiluoto nuclear reactor, Yle News
Norway: Rising nuclear activity in Arctic Europe prompts Norway to update disaster plans, The Independent Barents Observer
Russia: Small traces of radioactive iodine found in Arctic Norway, The Independent Barents Observer
Sweden: How Stockholm's biggest solar cell complex came to be, Radio Sweden