Russia's new energy security doctrine focuses on global threats and challenges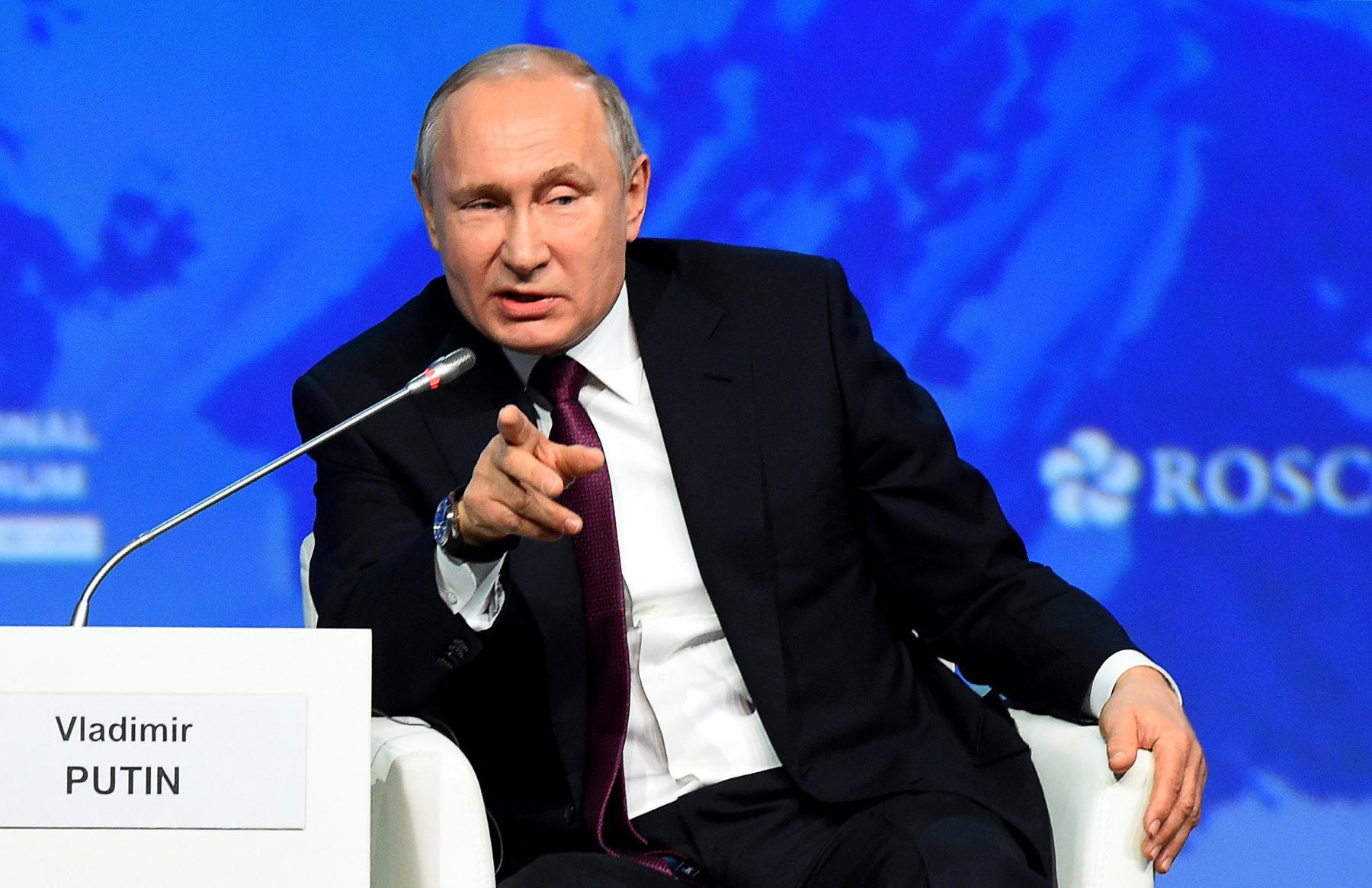 Western sanctions, armed conflicts and cyber-attacks against energy infrastructure, moving of the centre of global economic gravity towards the Asia-Pacific region, climate change and growth of green technologies are among the list of threats and challenges facing Russia, according to the country's new energy security doctrine.
The 20-page document signed by President Vladimir Putin Monday lays out challenges, risks and threats facing Russia's energy security, a key component of its national security.
The document describes Russia as a key player in the global energy security context.
The new doctrine, which replaces the previous version approved in 2012, reflects changes in the Russian government's energy priorities in the wake of Western sanctions against Russia following the annexation of Crimea in 2014 and the war in eastern Ukraine.
"Russia's full participation in guaranteeing international energy security is hampered by restrictive measures introduced by several foreign states against Russia, including on the oil and gas sectors and the power system, as well as opposition from a number of foreign states and international organizations to energy projects that are under development with Russian participation," says the document.
The document identifies the slowing global demand for energy resources, the increase in global hydrocarbon reserves and the emergence of disruptive new technologies as some of the main external economic challenges.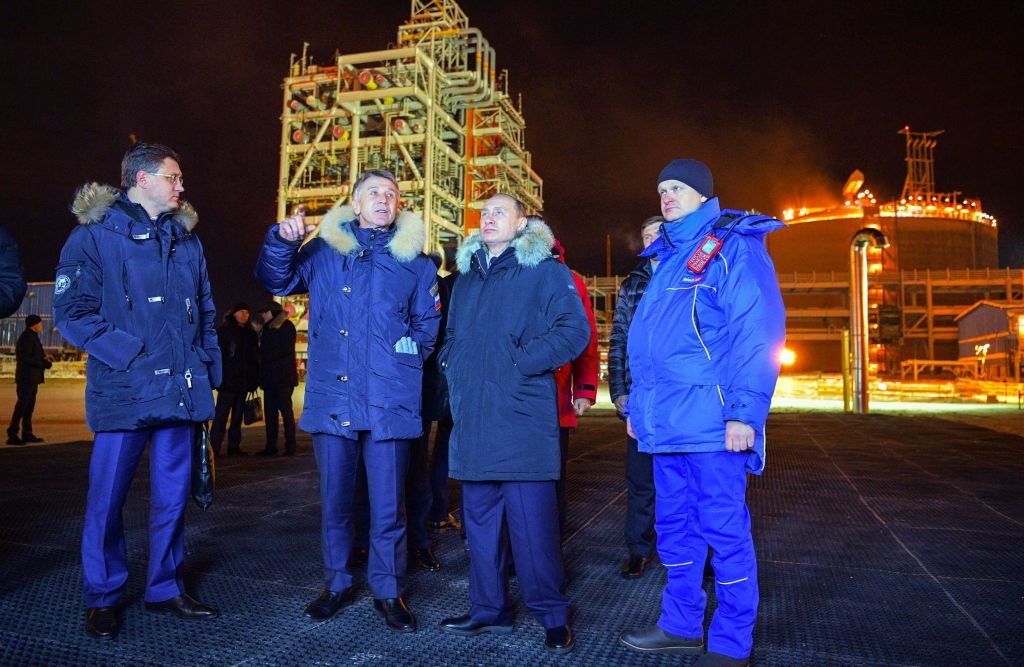 While Russia's Novatek is working aggressively to position Russia as a global player in the liquefied natural gas (LNG) markets through its megaprojects in the Russian Arctic, the document also identifies the increased availability of LNG as one of the challenges to Russia's energy security.
On the domestic front, lower-quality resources, corruption, uncertainty over future demand, lack of innovation and excessive environmental regulations pose threats and risks, the report says.
The new document calls on Russian authorities to develop the domestic LNG market, including fuel and energy infrastructure in the Arctic and other strategic regions.
Faced with the prospect of Western sanctions for the foreseeable future, it calls on the industry to develop "technological independence" through the use of Russian technology, equipment, material and software in energy investment projects.
The document calls on the government to combat discrimination against Russian fuel and energy companies in the global market.
It also wants Russian producers to ramp up domestic competition, while eliminating competition between them in international markets.
The document also calls for greater state management of the energy sector through legislation, price and safety regulation and risk management.
Related stories from around the North:
Canada: Ottawa signals it's open to talks on offshore Arctic oil and gas development, Radio Canada International
Finland: Cold winter brings out Finland's icebreakers ahead of schedule, Yle News
Norway: LNG tankers queueing up for reloading in Norwegian Arctic, The Independent Barents Observer
Russia: Saudi Arabia is the dark horse in race for Arctic natural gas riches, Radio Canada International
United States: 'Uber for icebreakers' idea gains traction in U.S. Senate, Alaska Public Media