Recruiter in Finland accused of discriminating against Russian-Finnish dual citizen freed by court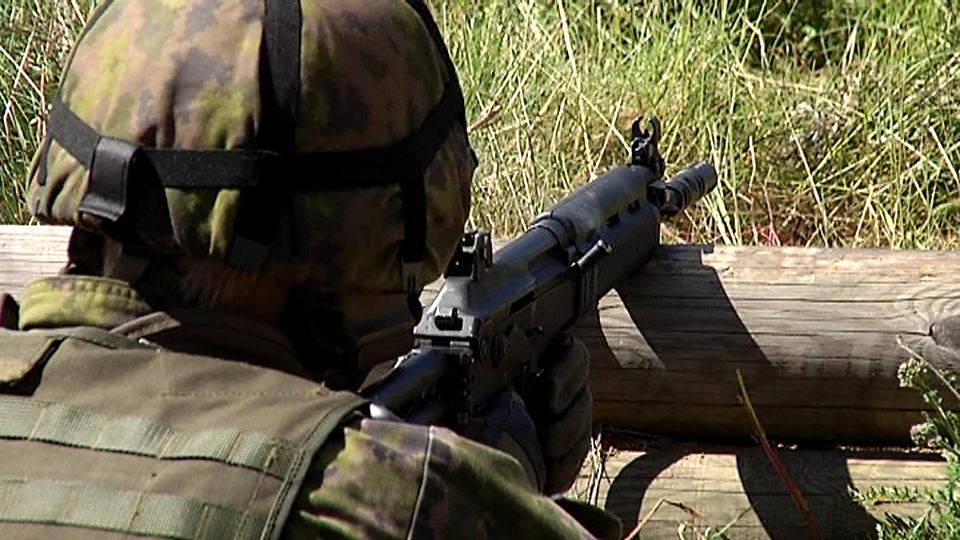 The Helsinki District Court has dismissed a case against a man suspected of discriminating against a Finnish-Russian job applicant applying for work at the Defence Forces' Vekaranjärvi canteen.
The court ruled that the man was merely complying with directives he received from the Defence Forces.
In 2017, Yle reported on the case of Finnish-Russian woman from Kouvola who was turned down for a job at the garrison canteen because of her dual citizenship. The woman had lived in Finland for 26 years.
The court agreed that the woman, "Yelena" had been discriminated against because of her dual nationality. However it said that a security office from the Defence Forces had "made it clear" to the recruiter, Kairest Ltd, that a dual citizen could not he hired to fill the position.
The man handling the recruitment process was responsible for hiring a kitchen assistant for the garrison diner. The court said that the recruiter had acted in accordance with the guidelines he had been given and that he had no way of knowing that his instructions were unlawful. As such, it ruled that he had no reason to doubt them.
The court also pointed out that Kairest's recruitment process required applicants to provide information about their native language and nationality. It found that this suggested the recruiting firm had attached "some kind of importance" to applicants' nationality.
Prosecutor and court not on same page
Police initially suspected four individuals of discriminating against Yelena. They were employees of Kairest and Leijona Catering, the firm that provided catering services for the Defence Forces.
During the police investigation, the man on trial for discrimination said that he had received instructions about the treatment of dual citizens. All of the others accused denied providing any guidance to the defendant.
Representatives of the Defence Forces also denied providing any guidelines covering dual nationals. The prosecution did not bring a case against any of the others because it said there were no guidelines about how to treat dual citizens.
The court's ruling therefore directly contradicts the prosecution's position.
Unofficial guidelines regarding dual citizens
Yelena related that she had seen an online advertisement by Kairest in which the firm was seeking to hire a kitchen assistant to work at the Vekaranjärvi garrison.
She applied for job, but during the process the defendant informed her via email that her dual citizenship was an obstacle to landing the position.
In 2017, Yle reported that the Defence Forces had changed its policy about hiring dual citizens. It also reported that the Defence Forces' intelligence unit had issued unofficial directions regarding the treatment of dual nationals.
The Defence Forces, as well as former defence minister Jussi Niinistö, vehemently refuted the allegations in Yle's reporting on guidelines for dealing with dual citizens.
Related stories from around the North:
Finland: Finland's interior minister dismisses proposal to bar dual citizens from Border Guard, Yle News
Norway: Immigration curbs population decline in Norway's northernmost county, The Independent Barents Observer
Sweden: Sweden's security service now screens all who apply for residency, Radio Sweden