Nearly 3,000 people, 50 aircraft mobilized to fight wildfires in Russia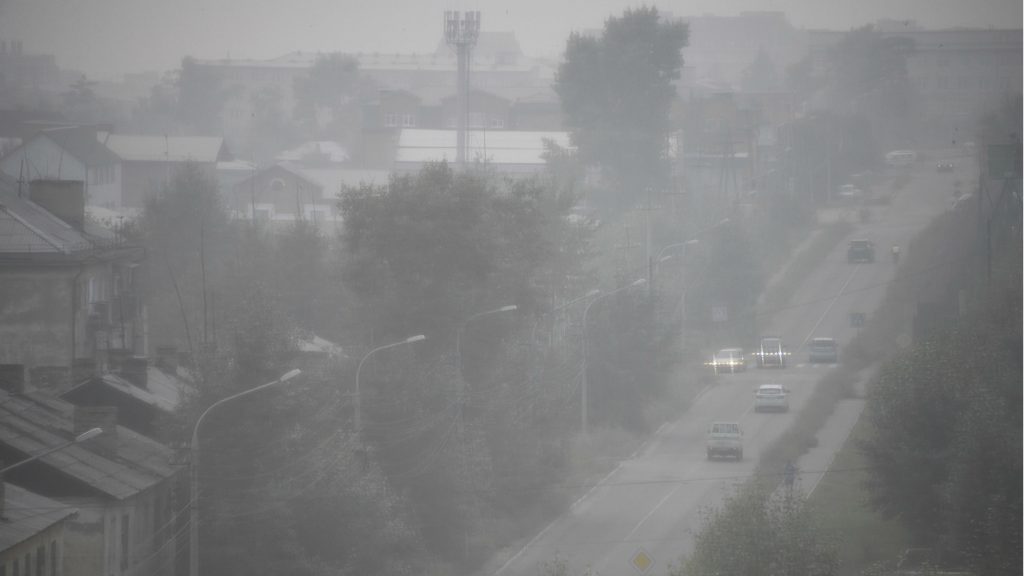 Nearly 3,000 people and 50 aircraft are working to extinguish wildfires across Russia said the country's aerial forest protection service said in a statement on Thursday.
In all, 2,848 people have been mobilized to fight the fires, 27 aircraft are being used for monitoring the burning and another 21 aircraft are being used to help extinguish the blazes. 
Besides planes from the forest protection services, aircraft were also leased from local airlines and Russia's ministries of Defense and of Emergencies.
Places in Siberia are amongst the hardest hit and include the Irkutsk Region, Krasnoyarsk Territory and the Sakha Republic (Yakutia).
Siberian Fire Stats: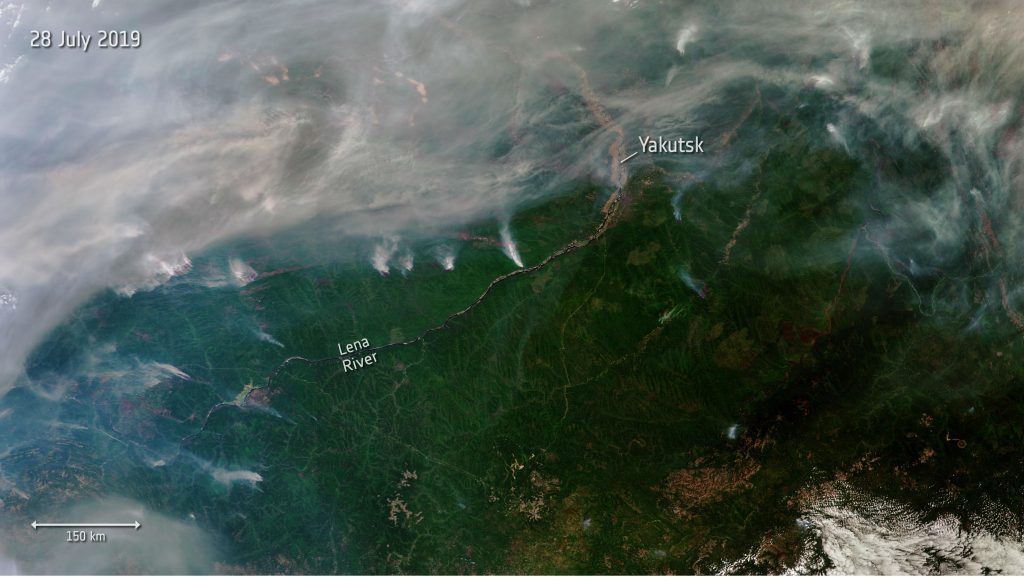 Some of the areas in Siberia where authorities are actively working to extinguish fires:
Krasnoyarsk Territory: 60 fires covering an area of 24,328 hectares
Irkutsk Region: 67 fires covering an area of ​​83,832 hectares
Sakha Republic (Yakutia): 20 fires covering an area of ​​1,431 hectares
Republic of Buryatia: 3 fires covering an area of 282 hectares
Source: Russia's federal forestry agency; August 1, 2019
In many regions, authorities are planning to monitor the fires, but will not deploy resources saying there is currently "no threat to human settlements and economic facilities." 
"The projected cost of extinguishing them exceeds the projected damage that they may cause," the forestry service said in its statement. 
Health concerns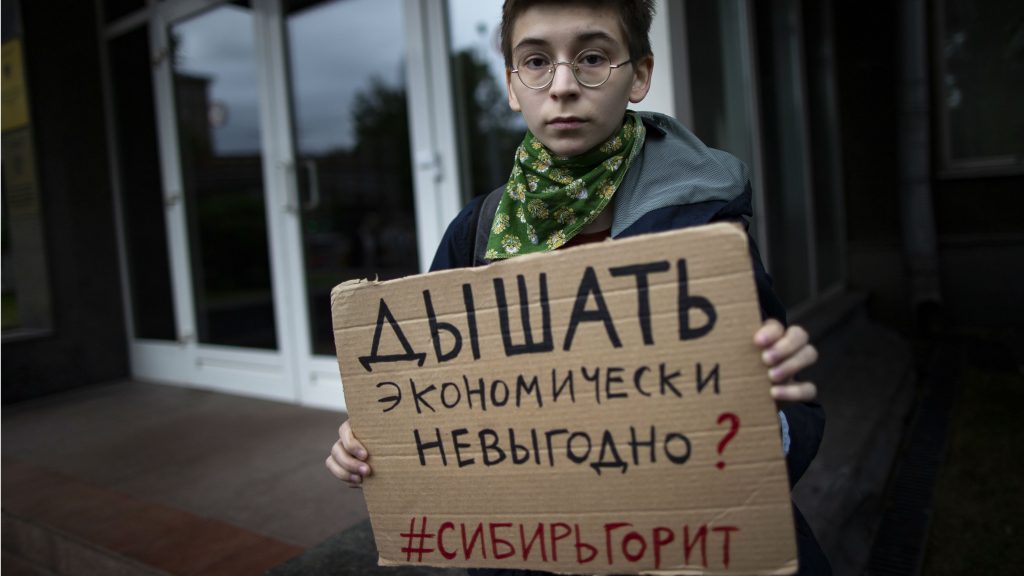 However, Greenpeace Russia disagrees saying smoke from the wildfires is affecting cities across the country.
Russian authorities don't to put Siberian wildfires out, because it is too expensive. Though these fires are a threat not only for Russian population but for the climate and humanity as a whole. #потушитепожарывсибири #stopfires #stopclimatechange #greenpeacefire pic.twitter.com/FqxgOUNDKa

— Greenpeace Russia (@greenpeaceru) July 27, 2019
Unprecedented wildfire season
Fires are a natural part of the boreal forest life cycle but the intensity of the fires in Siberia and other northern regions like Alaska and Greenland this season, have garnered worldwide attention.
The exceptionally hot dry weather in June in many northern regions has boosted the intensity and duration of wildfires, including in Siberia.
"The average June temperature in the parts of Siberia where wildfires are raging, was almost ten degrees higher than the 1981–2010 long-term average," the WMO said in a July news release. 
Closer to home, Canada has experienced wildfires everywhere from Yukon, in the north-west, to the neighbouring Northwest Territories, as well as the northern region of the western province of Alberta, but has so far been spared the sustained, intense blazes experienced this season in places like Alaska and Russia.
Write to Eilís Quinn at eilis.quinn(at)cbc.ca
Related stories from around the North:
Canada: 2019 Arctic wildfire season 'unprecedented' say experts, Eye on the Actic
Finland: Arctic Council experts tackle black carbon risk posed by wildfires, Eye on the Arctic
Iceland: Better wildfire & agriculture management among recommendations from Arctic Council black carbon expert group, Eye on the Arctic
Norway: Arctic summer 2019: record heat, dramatic ice loss and raging wildfires, The Independent Barents Observer
Sweden: Study on Swedish wildfires shows how to make forests rise from the ashes, Radio Sweden
United States: Wildfire smoke brings more respiratory complaints in Anchorage, Alaska, Alaska Public Media