Last-minute cash infusion to keep climate lab going in Canadian Arctic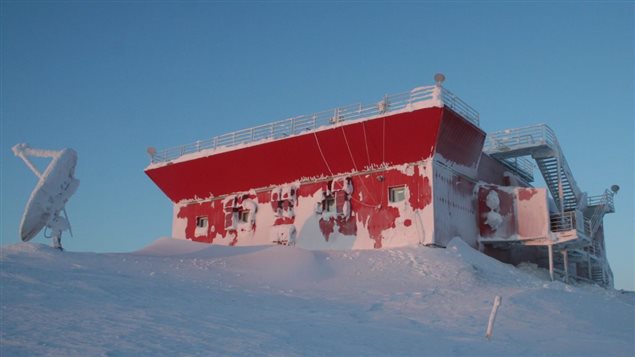 A group Canadian scientists is breathing a sigh of relief after the federal government announced a last-minute infusion of badly needed cash to keep one of the world's northernmost climate research stations in the High Arctic going for another 18 months.
The Polar Environment Atmospheric Research Laboratory (PEARL) in Eureka, Nunavut, about 1,110 kilometres south of the North Pole, was about to run out of funding when the federal government announced this week that it has found $1.6 million to keep the lab going.
The lab's research focuses on three main areas: ozone depletion, air quality and climate change.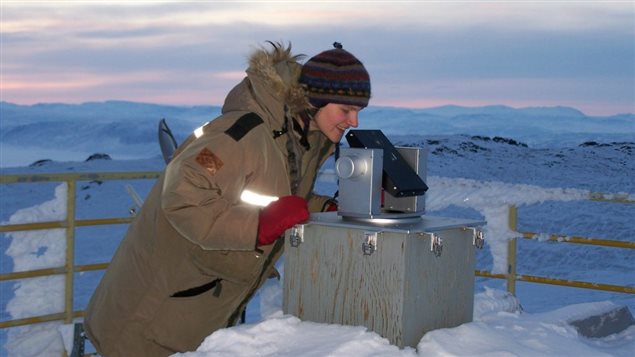 The funding will allow Canadian university scientists doing research at PEARL to carry out uninterrupted research operations and data collection until fall 2019, Minister of Environment and Climate Change, Catherine McKenna, and the Minister of Science, Kirsty Duncan, said in a joint statement.
"Driven by our world-class researchers, Canada is a leader in atmospheric and climate science in the Arctic. By investing in the PEARL research network, we'll ensure that the research done in Canada's high Arctic continues to deepen our knowledge of the challenges before us."
Speaking on the phone from Halifax, James Drummond, professor of atmospheric physics at Dalhousie University in Nova Scotia, said the announcement was "good news."
For the last 4.5 years, the operation of the lab has been paid for under a funding program that was started by the previous Conservative government, called the Canadian Climate and Atmospheric Research Program (CCAR), Drummond said.
"We're hoping that in 18 months the government will announce a new competition like the Canadian Climate and Atmospheric Research because PEARL is not the only project that is caught up in this ending of funding with no prospects for renewal – there are six other projects with the total between the seven projects of $7 million a year, and that's all ending in one go in early 2018," Drummond said. "It's going to be a big downturn in environmental research area."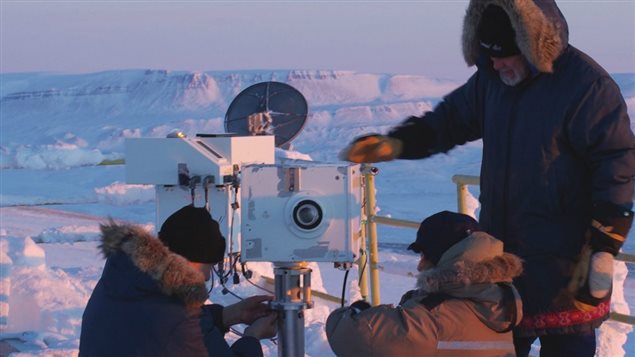 Now that the funding for PEARL is secured, it's important to make sure that the six other projects funded under CCAR also get their fair share of federal science dollars, Drummond said.
"PEARL is very easy to understand – the building and High Arctic research and so on – but the other areas of Arctic research and weather research, which are being undertaken under CCAR program, which are ultimately equally important to Canada and should be at least competed for a new round of funding," Drummond said.
Related stories from around the North: