Migratory birds still sighted as far as southern Finland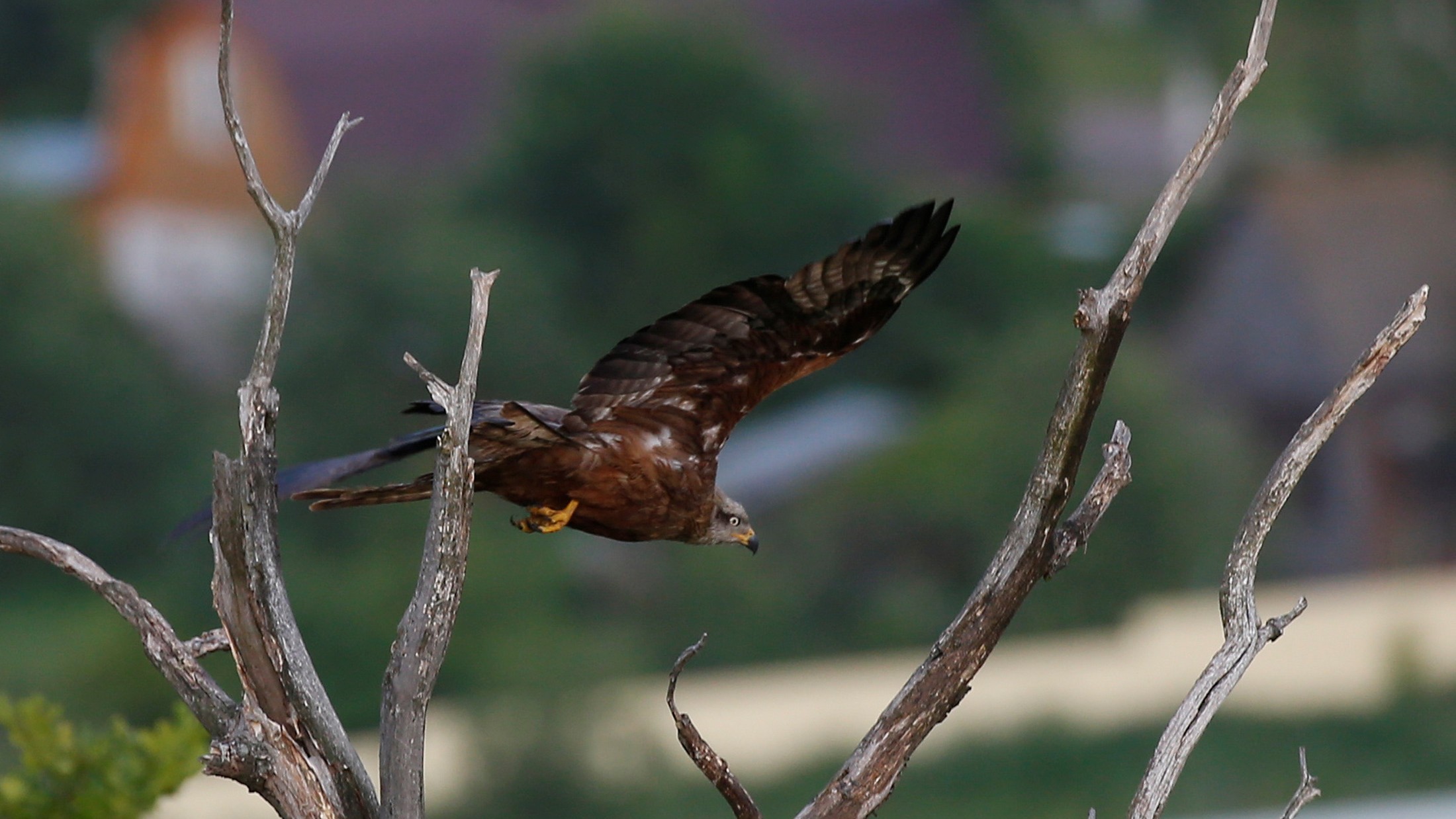 According to nature conservation organisation Birdlife Finland, small migratory birds from Lapland were observed in the southernmost parts of Finland in early September, later than is common. These include birds such as such as bluethroats, rustic buntings and red-throated pipits, which reside in the Lapland in summer.
According to the organisation, while most small, insect-eating birds have already migrated south, birdwatchers should not hang up their binoculars yet. Enthusiasts might be able to spot the birds at the end of September and even October.
In a species welfare status update published last Friday, Birdlife Finland said that there have been a large number of sightings of rustic buntings travelling from eastern Finland towards the south-east. Since the record migration that took place in the last week of August, birdwatchers can still spot thousands of migrating birds in Hanko, southern Finland on a good day.
The arctic warbler, a rare bird native to the Lapland, was sighted in Pori on the last day of August, despite expectations that it would begin its journey from North Lapland or North Karelia towards Southeast Asia between July and August. The elusive bird, dubbed the grey mouse of the avian world due to its modest appearance, will not return to the north till next June.
Other rare birds were sighted last week: a steppe eagle in Vantaa and two black storks in Espoo, Southern Finland; pectoral sandpipers in Pori; and hoopoes in Närpio and Naantali in the west.
There have also been an unusually high number of red-footed falcons, which have never nested in Finland before. While there are occasional sightings of this species every year, a record number of red-footed falcons flew to Finland at the turn of August and September.
"The species did not nest here at all, but some years the fledglings wander off at the end of summer. There has now been a very significant invasion, due to the south being warm and the south-east wind. Around a thousand red-footed falcons migrated from Latvia and ended up in Finland on Wednesday," said Jan Södersved, a spokesperson from Birdlife.
Related stories from around the North:
Canada: Caribou crossing Arctic Canada highway, but hunters asked to hold off for now, CBC News

Finland: Species of gull facing extinction in Finland, Yle News
Norway: Arctic fox's rapid journey from Svalbard to Northern Canada stuns researchers, The Independent Barents Observer

Russia: Authorities in northwest Russia move to protect wild reindeer, The Independent Barents Observer
Sweden: Poachers suspected behind dwindling wolf numbers in Sweden, Radio Sweden
United States: Unique freshwater Alaska seals require special conservation efforts, study finds, CBC News