Education, wage subsidies key in Finland's budget for 2020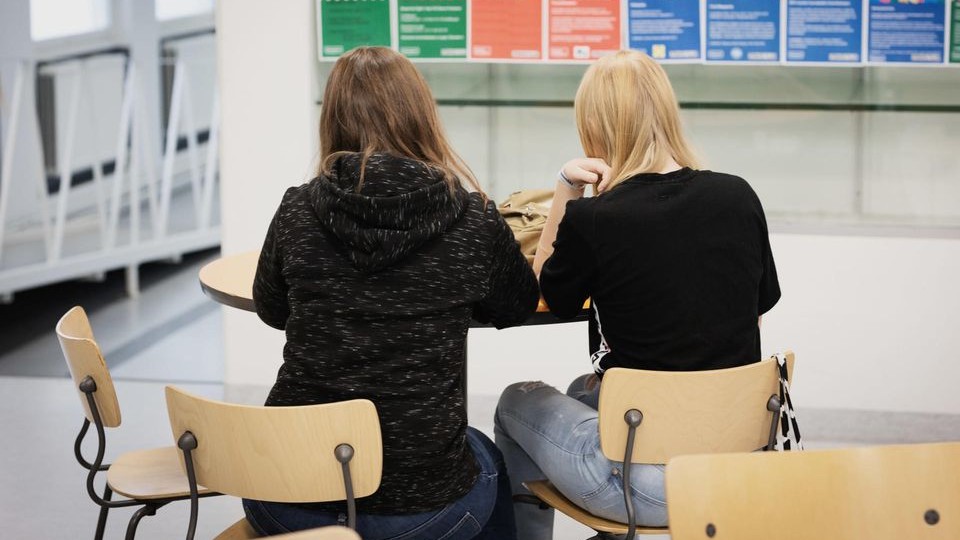 Finland is looking to invest in wage subsidies and education in the 2020 budget agreed by government parties this week, and has allocated money to help fight climate change—but there is still money in the coffers to subsidise the carbon-intensive peat industry.
Prime Minister Antti Rinne is following up on a pre-election pledge to roll back a deeply unpopular 'activation' scheme that essentially penalised unemployed jobseekers who were unable to find work.
To stimulate employment, the government plans to give employers hiring unemployed jobseekers 77 million euros, which is 24 million euros more than it channelled through its wage subsidy programme this year.
Increased funding for higher education
The government has earmarked an additional 40 million euros for universities on top of their base funding. Universities of applied sciences will receive another 20 million euros, while trade schools are getting an extra 80 million euros.
The previous centre-right government cut basic funding to the country's universities by approximately 500 million euros over several years.
Climate on the agenda
The new government declared a goal of being carbon neutral by 2035, and this week's budget includes several measures on that front. There is a 100 million euro boost for environmental protection budgets, including maintenance to hiking areas and national parks as well as fish stock revival.
In August 2020, the petrol tax will rise by some six cents per litre while Finland plans to triple funds for expanding charging stations for electric vehicles.
Climate advocates were disappointed, however, that the government has not ended subsidies for the peat industry.
Retirement age inches up
In the future, the earliest age at which a long-term unemployed person can ease into retirement is 62, a year later than current rules allow.
Soda and cigarettes pricier
Next year, higher taxes on tobacco will raise the price of a pack of cigarettes by 50 cents while a 1.5-litre soda bottle will cost 10 cents more, bringing 75 million euros into state coffers.
The government said it will revisit hikes to the alcohol tax later in its term.
Subsidy cuts for polluters
The government is looking to gradually trim tax breaks on paraffin oil by 120 million euros. The cabinet has said it will continue to cut state subsidies for environmentally harmful industries.
The Finnish Association for Nature Conservation (FANC) has criticised the government for supporting environmentally destructive industries to the tune of 3.5 billion euros annually.
More police
Finland will also see a larger police force next year as the government said it will allocate funds for onboarding 180 additional officers, bringing the total size of the country's police force to 7,500 officers by 2022.
Investments into the 'future'
Rinne's cabinet had initially proposed up to three billion euros in investment into the 'future' but now that sum has shrunk to 750 million euros, most of which will go towards education. Other forward-looking investment targets include state-funded startup financier Business Finland as well as funding for renewable energy and circular economy initiatives.
The government has drawn criticism for its decision to sell off state-owned assets to cover this investment category.
Related stories from around the North:
Canada: Candidates push for better safety net in Canada's Northwest Territories, CBC News
Finland: Finland's Centre Party elects new leader, Yle News
Norway: Political earthquake shakes up Northern Norway, The Independent Barents Observer
Sweden: Assessing Margot Wallström's legacy as Swedish foreign minister, Radio Sweden