Finland's population could begin falling in 2031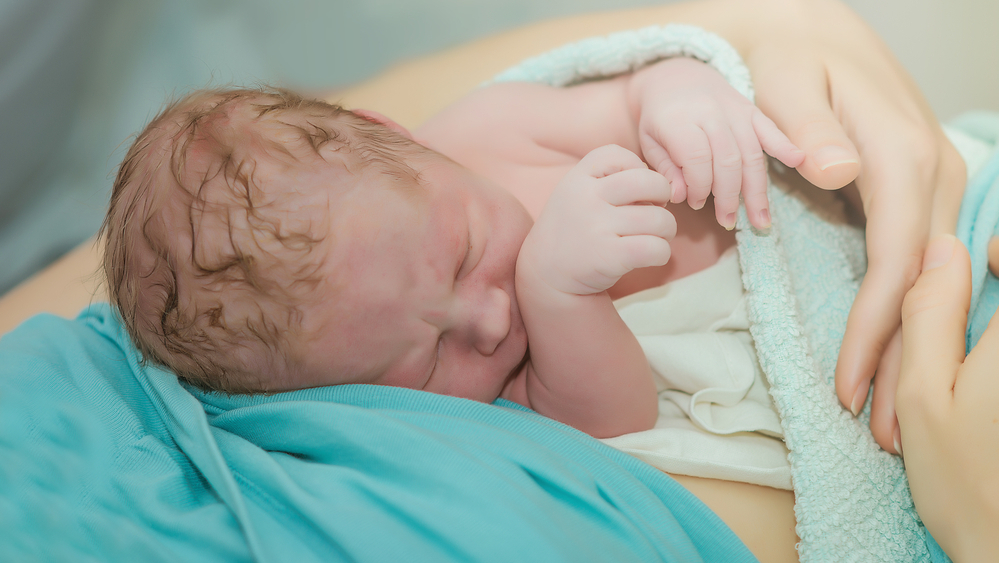 Statistics Finland's projection, published on Monday, gives backing to often heard predictions that the country's population will soon go into decline. The agency now says that if the birth rate remains at the current level there will be no region in Finland where births exceed deaths in 15 years.
Based on current development, Finland's population will start decreasing in 2031. In 2050, the population would be some 100,000 lower than today.
In 2018, the population grew in only four regions of mainland Finland and in the autonomous Åland Islands.
According to the projection, the population will grow only in the regions of Uusimaa and Pirkanmaa, and in Åland in 2035. By 2040, the population in mainland Finland is likely to show growth only in the region of Uusimaa, and there only due to migration gain.
These projections are based on the assumption that the birth rate will remain steady, with 43,000-45,000 children being born annual during the period of 2020-2040. As recently as 2010 the annual number of births was around 60,000.
Few births
It looks likely that in the future small rural communities may see only a few births a year. One example is the small municipality of Luhanka in central Finland where it is expected that only two babies will be born this year, even though the municipality has offered 10,000 euros to the parents of any child born there. Last year, Luhanka had the highest number of children and elderly people to the number of working-age people with a ratio of 106 to 1. The forecast is that this municipality will register no more than two births in 2040, either.
The highest rates of fertility are projected for Helsinki, Tampere and Turku, where more children may be born in 2040 than this year.
Nationally, the fertility rate is projected at 1.35. Statistics Finland describes this assumption as being "drastic" but reflecting the current birth rate. According to the preliminary statistics, total fertility is estimated at 1.32 to 1.34 in Finland this year.
The projection assumes that Finland's annual migration gain from abroad will be 15,000 persons.
Fewer people under 15
This latest set of figures foresees a sharper fall in the number of under-15 year-olds than have past projections. Monday's release sets the number of Finland's population in this age group in 2040 at 688,000, which is 178,000 fewer than estimated in a projection published in 2015.
The number of the working age population (aged 15 to 64) was at its peak in Finland in 2009, when there were 3.55 million. During 2010 to 2018, the number of working-age people fell by 122,000 individuals. Over the next two decades, the working age population is expected to decrease more slowly, altogether by 111,000 persons by 2040.
Statistics Finland points out that its projection is intended to provide tools with which decision-makers can assess whether measures need to be taken to try to influence population development.
Related stories from around the North:
Canada: Housing crisis in Canada's east-Arctic worsens as homes become too old to live in, CBC News
Finland: Fewer than 50,000 births in Finland last year, Yle News
Norway: Population declining in Arctic Norway, The Independent Barents Observer
Sweden: Abandoned properties a challenge for rural Sweden, Radio Sweden
United States: Understanding Alaska's growing senior population, Alaska Public Media