Eye on the Arctic report Death in the Arctic among finalists at Canadian Online Publishing Awards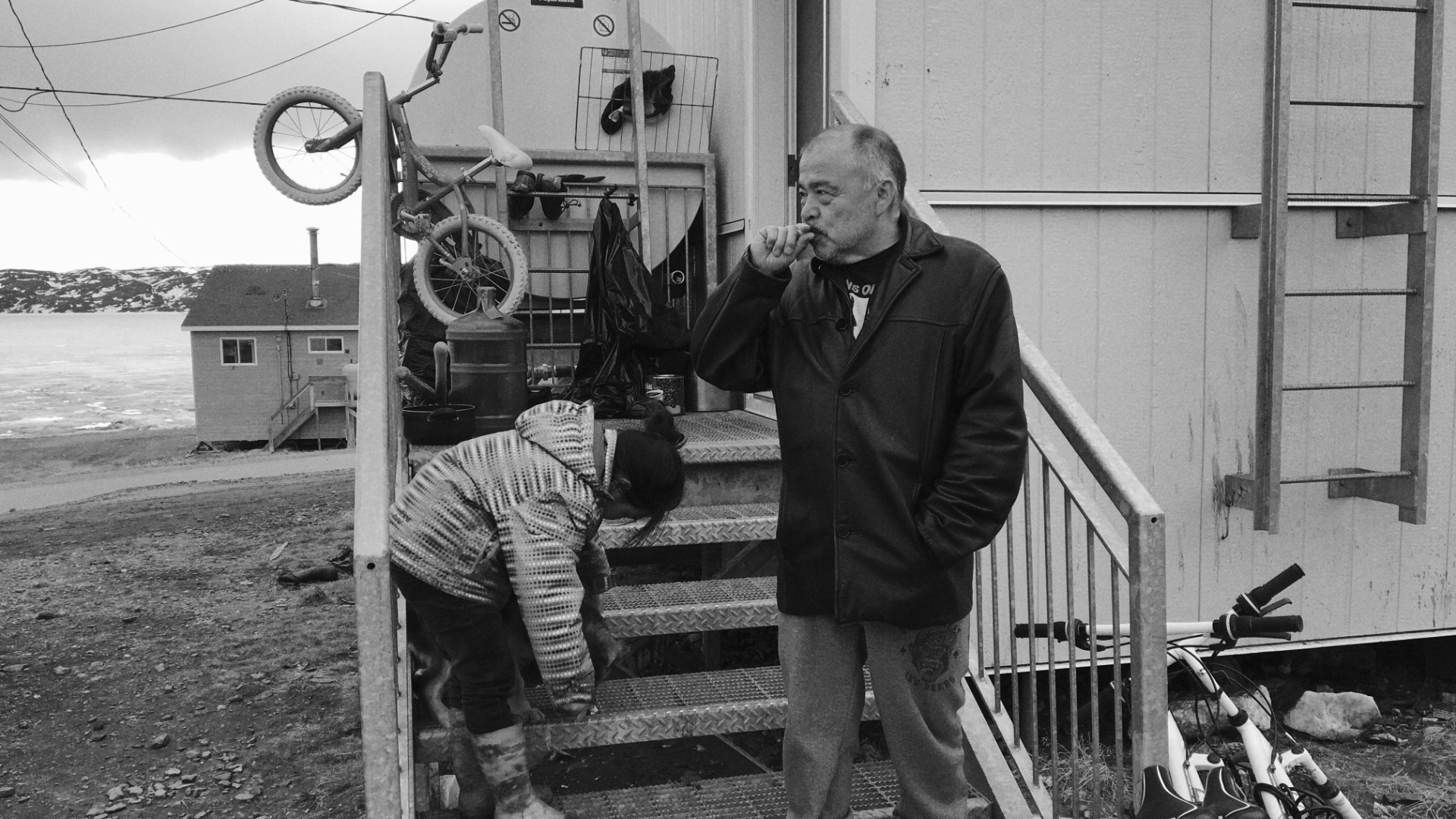 Eye on the Arctic has been named as a finalist at the 2019 Canadian Online Publishing Awards (COPA) in the Best Investigative Article or Series category, Media section, for its report Death in the Arctic, the awards organizers announced on their website.
In Death in the Arctic, Eye on the Arctic journalist Eilís Quinn explores the violent death of Robert Adams, a 19-year old Inuk man from the village of Kangiqsujuaq, as well as the impact of his death on his community and his father's subsequent struggle for access to mental health services, coroner's services and the justice system for Inuit in Arctic Quebec.
Eye on the Arctic joins four other nominees in the same category : Investigating The Impact Of Ontario's Legal Aid Cuts (HuffPost Canada); La DPJ a 40 ans : voici mon histoire (HuffPost Québec); Meet the Canadian soldiers behind a white supremacist military surplus store (Ricochet Media); Justice Côté goes own way in almost 40% of cases but her SCC admin law dissents push the court (The Lawyer's Daily).
The winners for each category will be announced in November during an awards celebration in Toronto. This year, prizes are divided in five sections (academic, business, consumer, media, ethnic).
Entries are reviewed by a panel of experts from various fields.
Established in 2009, the COPAs "bring together all the media brands and companies that are producing content online," according to their website.
Masthead Magazines, which produces the awards, is based in Ontario, southern Canada. Masthead "is not affiliated with any trade organization or publishing lobby groups," COPA's website says.
Earlier this year, Eye on the Arctic's Death in the Arctic received an honourable mention from the Dart Awards for Excellence in Coverage of Trauma. The award is given by The Dart Center for Journalism and Trauma, a project at the Columbia University Graduate School of Journalism in New York City.