Finnish Parliament debates Rinne govt's first budget proposal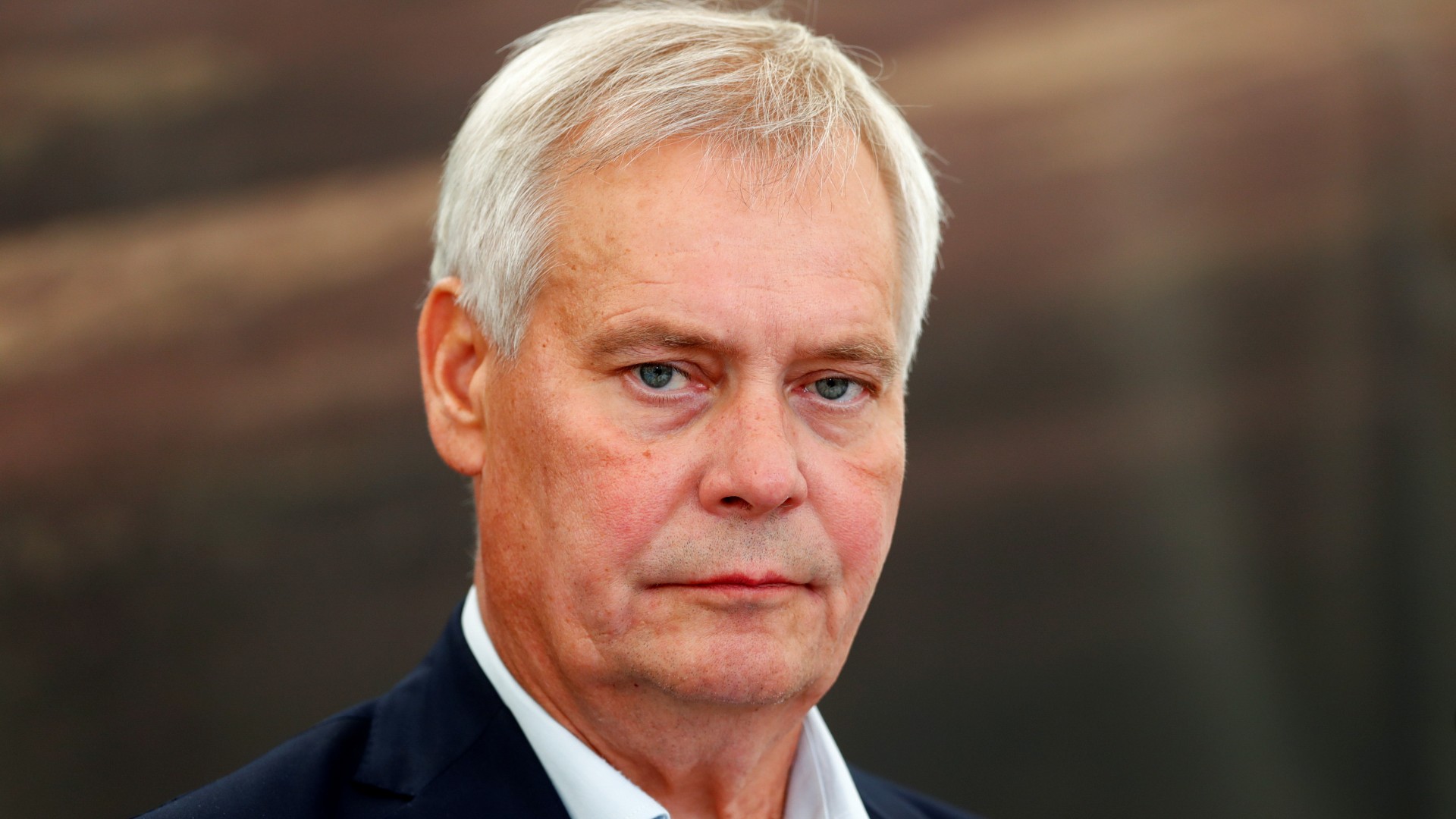 Finland's Parliament began debate on Tuesday over the first state budget proposal put together by the left-leaning government of Prime Minister Antti Rinne. Budget discussions will continue throughout the week, and after this, the draft budget will head to various parliamentary committees for further assessment.
The current government budget proposal would increase the state budget to 57.6 billion euros next year, or 2.1 billion euros more than this year's budget total. Most of the increase is due to implementation of the four-year Government Programme, the cabinet's policy agenda for the next four years.
The draft of the budget being considered on the parliamentary floor is two billion euros in the red, which means that the national debt would rise to 109 billion euros next year.
Ministry: Poor economic growth won't help unemployment
Finland's Ministry of Finance predicts that economic growth will slow down next year by one percentage point to just one percent growth in the coming years. This slow economic growth will not help the job market, the ministry reasons, as it forecasts a peak employment rate of only 73 percent by the year 2023.
Rinne's government has justified its added state budget expenditures and reforms as necessary to push Finland's employment rate to 75 percent by 2023. One of the main goals of the government is to create jobs for 60,000 people, together with Finland's leading labour market organizations.
A taste of things to come
A hint of what kind of parliamentary floor debate will be in store came already last week, when the centre-right National Coalition Party (NCP) called for a confidence vote in the government over spending. Critics in the party have criticized the Rinne government for raising taxes and increasing state expenditures with no guarantee of added revenue. The interpellation fell by a vote of 97-75 on Friday.
NCP chair Petteri Orpo warned in August that Rinne government's economic policies will bankrupt Finland, but he later softened his tone and said that Finland was "on the road to repeating what happened in Greece".
The NCP has pushed Rinne's coalition to prove that they have concrete employment-boosting measures in place to reach their 75 percent employment target. They say that from where they sit, it looks as though their plans will weaken the job market instead of improve it.
Jussi Halla-aho, chair of the nationalist Finns Party, Finland's largest opposition political party, has said that he feels the government's employment calculations are irresponsible in light of the weakening global economy.
Finns Party politicians have also opposed increases to development cooperation funding and fuel taxes.
First review in August 2020
Finance minister Mika Lintilä will present the government's revenue and expenditure proposals to the Finnish Parliament this week.
In discussion surrounding last week's confidence vote, Lintilä stressed that the government was committed to achieving its 75 percent employment goal and balancing public finances by the year 2023, providing economic growth remains normal.
Finland's government has calculated that in order to reach its 75 percent target, it will have to create 60,000 new jobs by 2023. It says it will do its first review of the situation in August 2020, when the methods it will use to create 30,000 jobs should be known.
Prime Minister Rinne has made several references to an entry in the Government Programme that says the government will pursue a counter-cyclical or stimulus-based economic policy if the global economy, eurozone economy, or the domestic economy were to fall into a severe economic downturn.
NCP chair Orpo says that the government is in his view wasting stimulus money next year, as the economy is forecast to continue feeble growth.
Related stories from around the North:
Canada: Leaders take on climate, Indigenous issues, but Arctic absent from Canadian election debate, Eye on the Arctic

Finland: Finnish EU presidency to work on stronger Arctic policy, climate change mitigation, Yle News
Norway: Norway to focus on civil society, press freedom as chair of Barents Euro-Arctic Council, The Independent Barents Observer
Russia: Andrey Chibis wins governor's elections in Murmansk, Arctic Russia, The Independent Barents Observer
Sweden: Sweden's FM calls for more EU involvement in Arctic as country hosts EU Arctic Forum, Radio Sweden
United States: Finnish and US Presidents agree on Arctic security policies, Eye on the Arctic