Fertilizer shipment presents opportunities for Russia's Northern Sea Route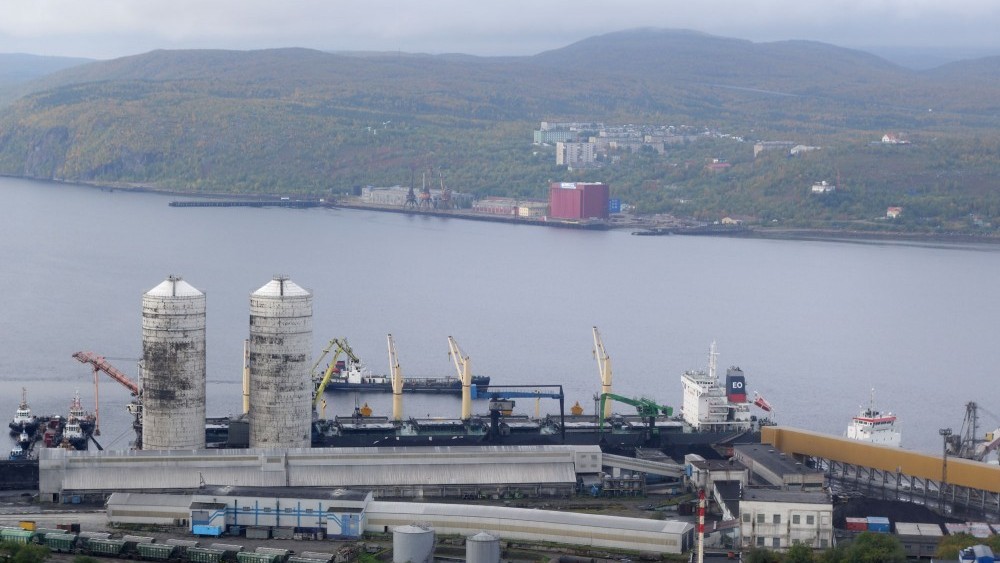 The Arctic route opens new opportunities for our deliveries to Asia, says company Acron.
It is the first ever shipment of the kind, the company informs.
And it will not be the last.
According to Acron Vice President Dmitry Khabrat, the Northern Sea Route helps "cut expenses on logistics and opens new opportunities for delivery of our fertilizers to the countries in the Asian-Pacific region."
The route also significantly helps cut delivery time, he underlines.
Both Acron and its competitor Phosagro today send their fertilizers from the Kola Peninsula, northwest Russia, by rail and ship. A growing share is in the years to come due to be sent out by sea from the Kola Bay to buyers in Europe, as well as Asia.
The developers of the Murmansk Transport Hub confirm that the new major seaport in Lavna might ultimately also include terminal facilities for fertilizers.
The shipload sent by Acron to China is likely to come from the company's mining and processing plant in the Kola Peninsula. Acron in 2006 opened its Oleny Ruchey plant and has since produced several million tons of apatite concentrates in the region.
The Oleny Ruchey is operated by subsidiary North-Western Phosphorous Company and mining is currently conducted from an open pit.
In 2017, the company launched also underground mining and production is due to increase from 1.214 million tons in 2018 to more than 2 million tons in 2023.
Related stories from around the North:
Canada: Government to boost fuel storage in Canada's Northwest Territories, CBC News

China: US sanctions against Chinese shipping company could hurt Russia's LNG exports, The Independent Barents Observer
Norway: LNG-reloading operations end in Norway's Arctic waters, The Independent Barents Observer
Russia: Shipping on Northern Sea Route up 40% this year, The Independent Barents Observer