BBC lists Sami journalist Sara Wesslin among world's 100 most influential women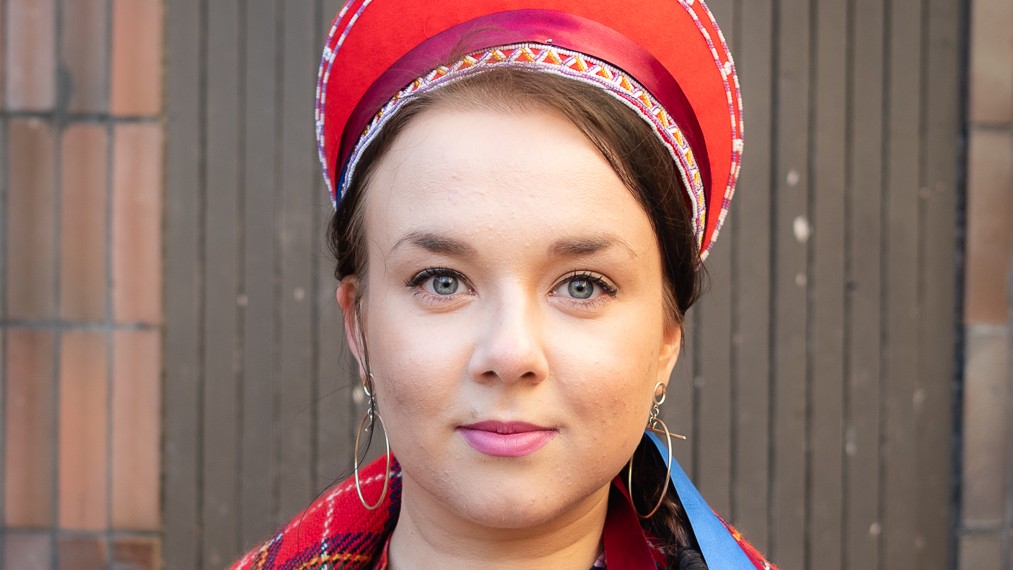 Sara Wesslin is actively working to revitalize the Skolt Sámi language that was on the brink of extinction.
The BBC has revealed its list of 100 inspiring and influential women from around the world for 2019.
"I'm very speechless," says an overwhelmed Sara Wesslin to the Barents Observer.
"This means world to me," she adds.
"In the world where endangered languages are dying all the time, it's a privilege that I can do my work in Skolt Sámi," Wesslin says.
There are about 1,200 Skolt Sámi today living in the border areas between Finland, Russia and Norway, but not all speak the language.
YLE Sápmi, part of the Finnish state broadcaster, has had over the last years a special focus on the two minority Sámi languages in the region; Skolt Sámi and Inari Sámi, both of which only a few hundred people speak. The most common language is north Sámi, also spoken in northernmost parts of Norway and Sweden.
A people divided by borders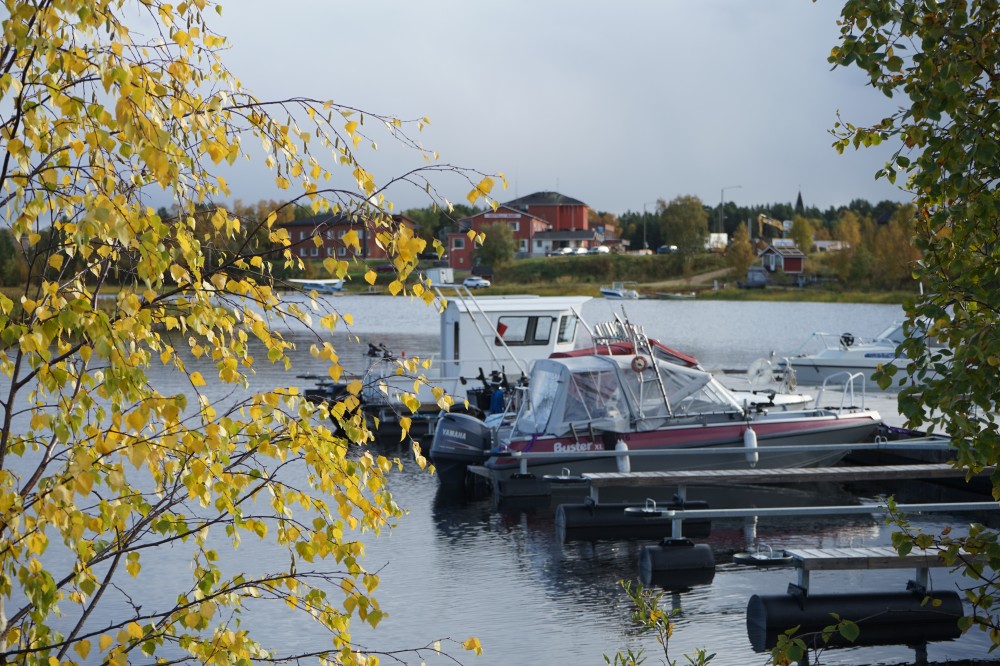 The historical land of the Skolt Sámi was stretching across the borders of what today are Russia, Finland and Norway.
The people were divided when national borders were drawn in the 19th century. Later, they became victim to revolutions, wars and repression. When many were forced to leave their historic lands, most resettled on what today is the Finnish side of the border, in the villages of Sevittijärvi, Inari, Kevinjärvi and Nellim.
YLE Sápmi's newsdesk is in Inari, the main Sámi settlement on the shores of the largest lake in northern Finland.
Lobbying for language education funding
BBC writes about Sara that she, realising the Inari- and Skolt Sámi languages were on the brink of extinction, successfully lobbied Finland's education minister to provide funds for Sámi language teaching.
Sara Wesslin is one of only two journalists in the world broadcasting Skolt Sámi language.
"I can use my grandmother's mother tongue in radio, web-news and TV-news and people can by that find their own path to learn the language," Wesslin tells.
2019 is the International Year of Indigenous Languages, a UN observance that aims to raise awareness of the consequences of the endangerment of Indigenous languages across the world, aimed at establishing a link between language, development, peace, and reconciliation.
Others Scandinavians on the list of the most influential women in the world are Swedish filmmaker Erika Lust and climate change activist Gretha Thunberg.
Related stories from around the North:
Canada: Hear Indigenous language speakers from around the globe through Google Earth, CBC News
Finland: Budget cuts threaten international Sámi language cooperation, Yle News
Sweden: Calls for more Indigenous protection in Sweden on Sami national day, Radio Sweden
United States: Indigenous leaders at UN meeting push for decade dedicated to language revitalization, CBC News